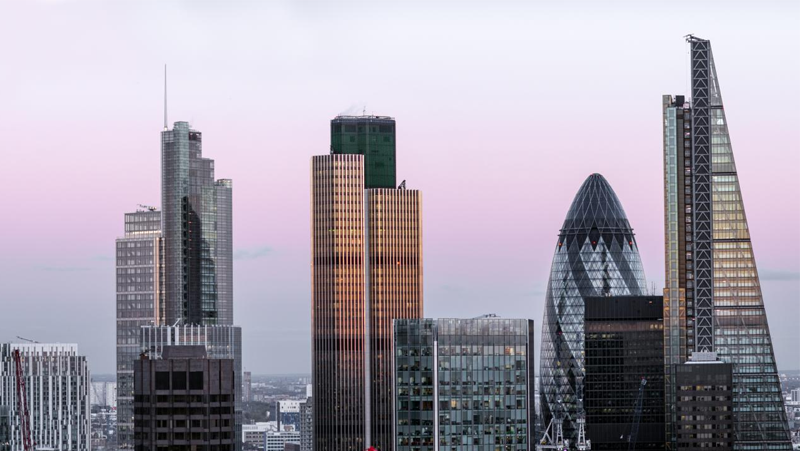 International insurance broker Howden, has acquired Swiss Broker, Born Consulting AG.
Founded in 2003, Born Consulting is based in Bern, Switzerland and is an independent insurance broker for national and international intermediaries, large companies and the public sector.
Born Consulting prides itself on its client experience, as well as its 'entrepreneur for entrepreneurs' approach combined with its enviable brokerage capabilities, all of which is a strong strategic and cultural fit for Howden.
The company offers a wide range of different services, including risk analyses and risk management to insurance proposals, occupational pension schemes and claims management, to attendance management.
Massimo Contino, CEO Born Consulting AG, commented: "By joining Howden we can continue to grow our business and provide an unrivalled, client-focused service as part of a company that values independence and an employee-first culture."
Our clients will benefit from the advantages of an international brokerage group, with distribution and expertise in 45 countries, combined with our local knowledge and capabilities.
Felix C. Jenny, CEO of Howden Switzerland, said: "The acquisition of Born Consulting fits perfectly with our growth strategy of consistent and steady execution through strong organic growth, talent acquisition and strategic partnerships with like-minded firms that share our culture of entrepreneurship and ownership."
With the acquisition of Born Consulting we continue to cement our position as one of the leading brokers in Europe. We both share the same principles based on top talent, employee empowerment and a collective culture and vision, all of which are underpinned by an enviable client-centric approach.
Luigi Sturani, CEO, Howden Europe, added: "Today's agreement brings us a step closer in fulfilling our ambition to position Howden among the leading brokers in Switzerland and we're looking forward to welcoming Born Consulting's employees and clients to Howden."
by Peter Sonner