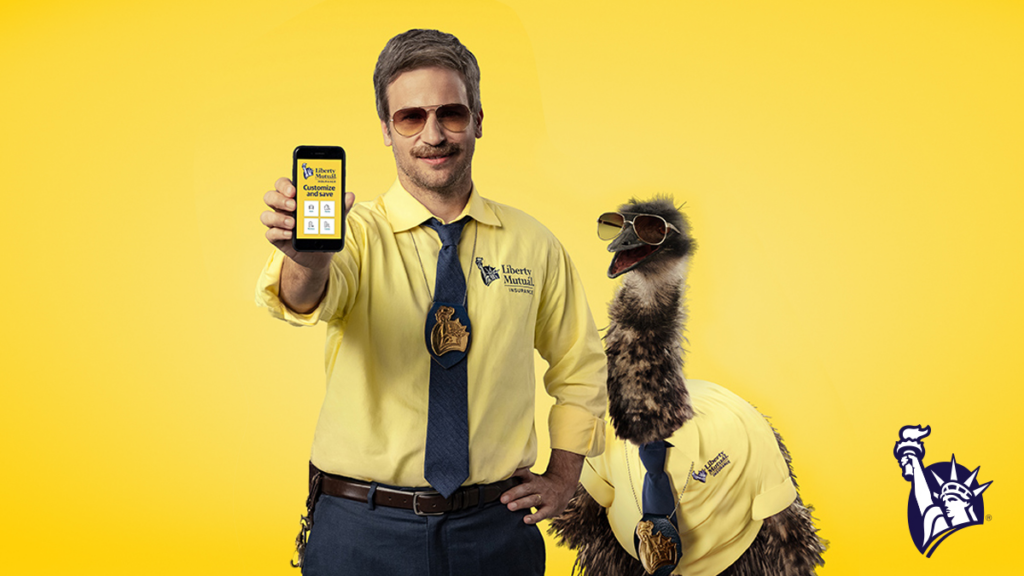 Liberty Mutual Holding Company, along with its subsidiaries, has said that elevated catastrophe losses and volatility within the investment markets has driven a net loss of $353m in Q3 2022.
In releasing its result, the company said that pre-tax net catastrophe losses in the quarter were $1.4bn, including $835 million from Hurricane Ian. These figures were 15.6% higher than they had been in Q3 2021.
Pre-tax net catastrophe losses in the quarter were $1.4bn including $835m from Hurricane Ian. The devastation left behind is very real reminder of our purpose and we are focused on supporting our impacted policyholders.
Limited partnership portfolio produced a pre-tax net loss of $272m reflecting broader equity market declines through June, as these results are reported on a one quarter lag. These headwinds were partially offset by $319m of prior accident year catastrophe and non-catastrophe reserve releases.
Rising reinvestment yields are encouraging and will be a significant tailwind for investment income over time. Rate execution in U.S. personal lines continued in the quarter with strong pricing increases in personal auto and property.
The quarterly underlying loss ratio in Global Retail Markets improved sequentially from the second quarter and we expect further improvement in future quarters as these price increases continue to earn in. In our commercial businesses, we remain cautious of the uncertainty surrounding loss trends, and continue to push for price increases across our product lines.
Liberty Mutual said it had seen a continued fall in the net written premiums in its corporate and other sector.
Q3 2021 saw -$186m, with this increasing to -$437m in Q3 2021. This was a fall, Liberty Mutual reported, of 134.9%.
Between the nine months ending 30 September 2021 and the nine months preceding 30 Sept 2022, the same business sector shaw a fall in net written premiums of 183.2%.