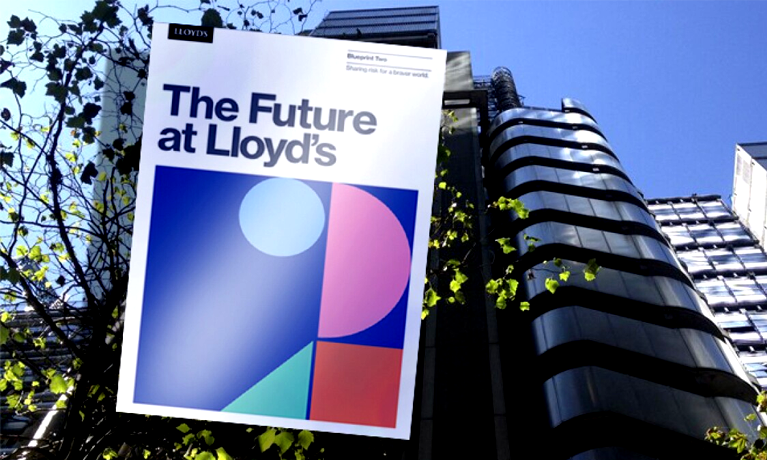 There will be a one to two quarter delay in the delivery of some solutions within Lloyd's of London's digital transformation project Blueprint Two – but the programme will still be delivered overall in 2024, according to Lloyd's chief executive John Neal.
Although Lloyd's still had "catching up to do" around digital transformation, the market still has an opportunity to get ahead.
Blueprint Two is making things cheaper. With full adoption in the marketplace, insurers will see at least a 40% reduction in market processing costs.
As we stand at the close of 2022, we are at a pivotal point in this transformation. We've outlined a clear plan – we've got a complex mosaic of stakeholders who are collaborating to execute what we're talking about.

John Neal, Lloyd's chief executive
Lloyd's have been super clear with the market that there will be no extra levy to pay for this change and we will roll out solutions as soon as they are available.
The Future at Lloyd's strategy, focused around the market's digitalisation, initially launched in May 2019 following "pretty overwhelming" feedback from brokers, underwriting associations, asset investors, capital providers and end customers.
Blueprint Two's first interactive guide launched in May 2021, followed by an updated version in January 2022.
The key goals of the initiative were outlined in Blueprint One, which was published in September 2019, while Blueprint Two – published in November 2020 – further clarified the steps market participants and other stakeholders would need to take to help action the strategy.
To support the implementation of the Future at Lloyd's strategy, Lloyd's agreed a joint venture with IT company DXC Technology and representative body the International Underwriting Authority (IUA) in January 2022, to bring to fruition a Core Data Record (CDR) and automated processes.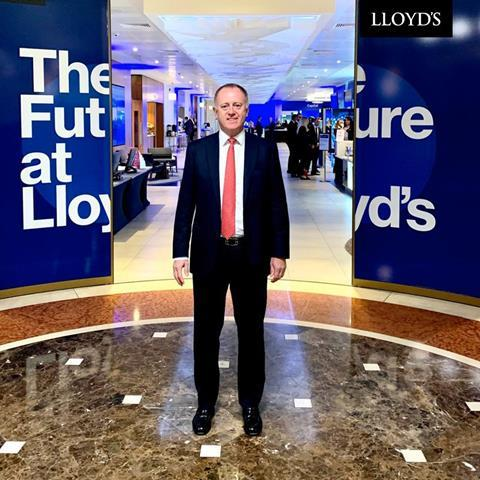 We're making our market better by standardising and harnessing the use of data, reducing duplication and re-engineering all the processes that we use from placement, to bind, to creating the account record.

John Neal, Lloyd's chief executive
"We've done that in conjunction with London Market Group (LMG), which chose to create another market data council that has agreed the scope for the Core Data Record, to standardise the use of data across the market. That's a first for the global corporate, specialty insurance and reinsurance market."
The LMG is a market-wide body that is supported by the IUA, Lloyd's of London, the Lloyd's Market Association (LMA) and the London and International Insurance Brokers' Association (Liiba).
Lloyd's created a digital connection between its Delegated Contract and Oversight Manager (DCOM) platform and its Delegated Data Manager (DDM) tool, effective from October 2022. This enables data to automatically flow from DCOM into DDM upon registration of a binder, reducing the need for rekeying data.
by Yana Keller