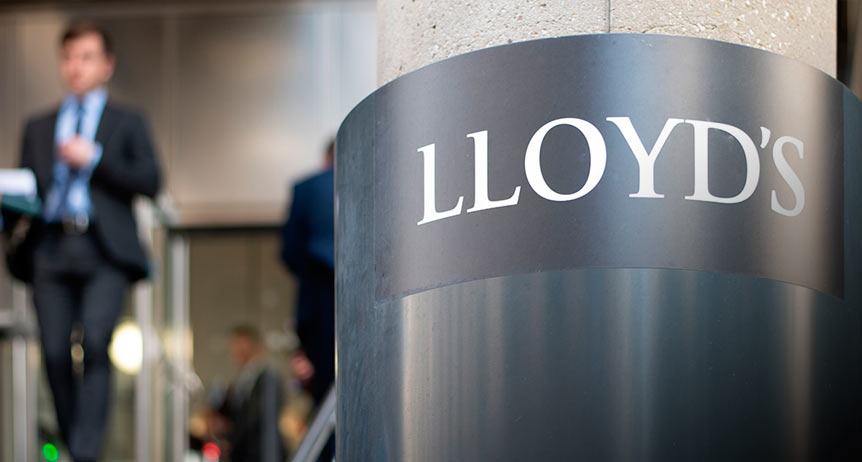 Lloyd's announced changes to its Council membership following elections held to fulfil four vacancies. The Council of Lloyd's comprises 15 members split between 6 elected members (3 working and 3 external), 3 executives (CEO, CFO, Chief of Markets) and 6 nominated members.
Nominated members of Council are Lloyd's equivalent to Independent Non-Executive Directors. Members of Council serve for three year terms, renewable up to a total of 9 years (in line with wider governance best practice)
An Individual External member is a member of Lloyd's who is an individual or a corporate member which is not beneficially owned in whole or in part by a Financial Services Group, a PLC or an Investment Fund and a Corporate External member is a corporate member who is not an Individual External member.
The changes to The Council of Lloyd's are as follows:
Sean McGovern (representative of AXA XL Syndicate Limited) has been elected unopposed as a "Corporate-External" member of the Council;
Marcus Johnson, has been elected unopposed as an "Individual-External" member of the Council;
Following the close of the ballot for Working Members, Andrew Brooks and Vicky Carter have been re-elected as Working Members of the Council. They will also continue as Deputy Chairs of the Council.
All new terms of office will commence on 1 December 2023.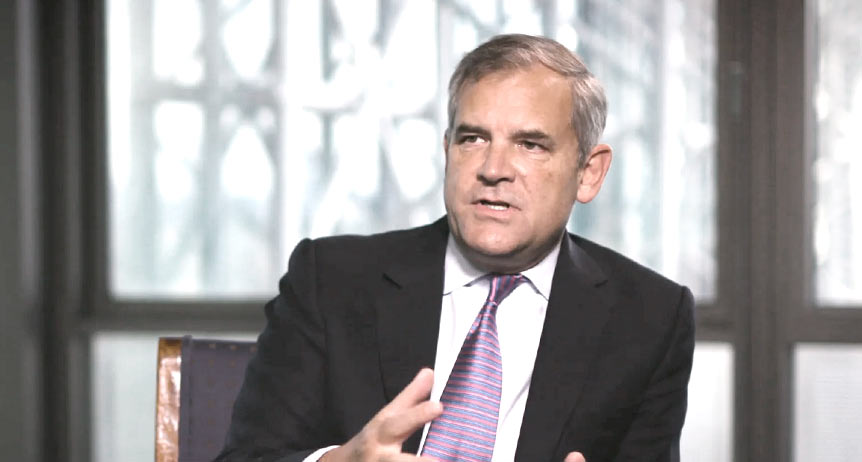 I am delighted to welcome Sean and Marcus as new members of the Lloyd's Council, with all the years of industry experience that they bring. I would like to thank Karen Green and Jeffery Barratt for their years of dedicated service to the Council and wish them well for the future

Bruce Carnegie-Brown, Lloyd's Chairman
Sean McGovern, CEO, UK & Lloyd's, AXA XL, has been working in the Lloyd's market for nearly thirty years including several positions at Lloyd's as General Counsel, Chief Risk Officer, Franchise Board Member and Director of North America. In addition to his executive role, Sean is currently a Director of the LMA, a member of the Lloyd's Technology & Transformation Advisory Group and Chair of the LMG.
Marcus Johnson was first elected as a member of Lloyd's in 1983 and is currently Deputy Chair and Director of Kirly Group Holdings and the Chair of the ALM.
Sean McGovern replaces Karen Green (representative of Asta Managing Agency) and Marcus Johnson replaces Jeffery Barratt (representative of Nameco 1249) who will both be stepping down on 30 November 2023 after 9 and 7 years respectively of dedicated contribution to Lloyd's Council.
Lloyd's is the world's leading marketplace for commercial, corporate and specialty risk solutions.
The Lloyd's market offers the resources, capability, and insight to develop new and innovative products for customers in any industry, on any scale, in more than 200 territories.
Lloyd's made up of more than 50 leading insurance companies, over 200 registered brokers and a global network of over 4,000 local coverholders. Behind the Lloyd's market is the Corporation: an independent organisation and regulator working to maintain the market's successful reputation and operation.

by Yana Keller