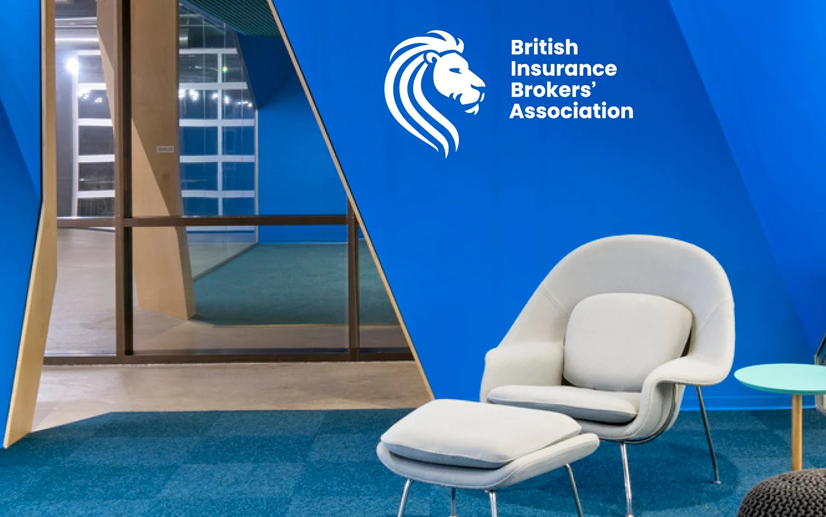 Lloyd's of London has joined the British Insurance Brokers' Association (BIBA) as its 21st partner.
BIBA is the leading general insurance intermediary organisation in the UK, representing the interests of insurance brokers, intermediaries, and their clients. With around 1800 regulated firms under its membership, BIBA employs more than 100,000 individuals.
British Insurance Brokers' Association, many of our members and Lloyd's have always worked closely together and we are now pleased to be welcoming Lloyd's on board as an official BIBA partner.

Steve White, British Insurance Brokers' Association CEO
BIBA will continue to work with Lloyd's on issues relevant to both the Lloyd's market and wider cross-industry issues to benefit all members.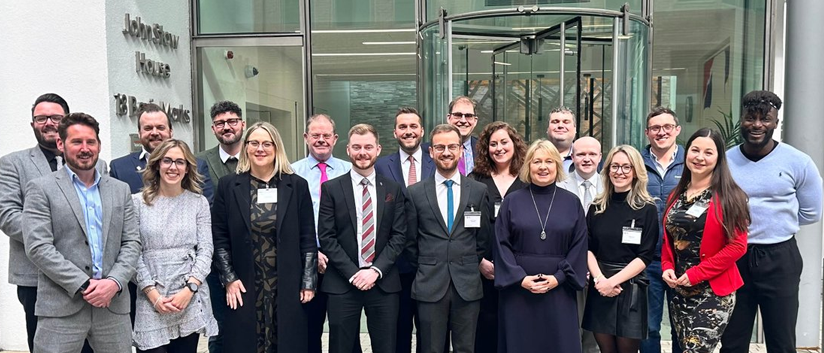 The new partnership will also provide opportunities which will enhance access to Lloyd's for BIBA members.
As the world's specialist insurance and reinsurance market, Lloyd's boasts a unique insurance market with an exceptional concentration of specialist underwriting expertise.
Brokers are a vital distribution channel for the Lloyd's market and we're delighted to be a BIBA partner.

Dawn Miller, Lloyd's Commercial Director
It has over 380 registered Lloyd's brokers and a global network of more than 4,000 local coverholders, and each day, over 50 leading insurance companies operate within its market.
The specialist syndicates at Lloyd's price and underwrite risk through brokers and coverholders. To help brokers learn more about doing business with the Lloyd's market, BIBA and Lloyd's will be hosting two one-day forums in Birmingham and Manchester.
General insurance brokers alone contribute 1% of GDP to the UK economy, arranging 74% of all general insurance with a total premium of US$107.3bn, and 93% of all commercial insurance business.
Insurance brokers prioritise their customers' interests, offering advice, access to appropriate insurance protection, and risk management.
BIBA's Find Insurance Services, available online or through phone enquiries, receive hundreds of thousands of requests each year and are directed to insurance broking firms.
As the voice of the sector, BIBA advises its members, government agencies, regulators, consumer organizations, and other stakeholders on critical insurance issues.