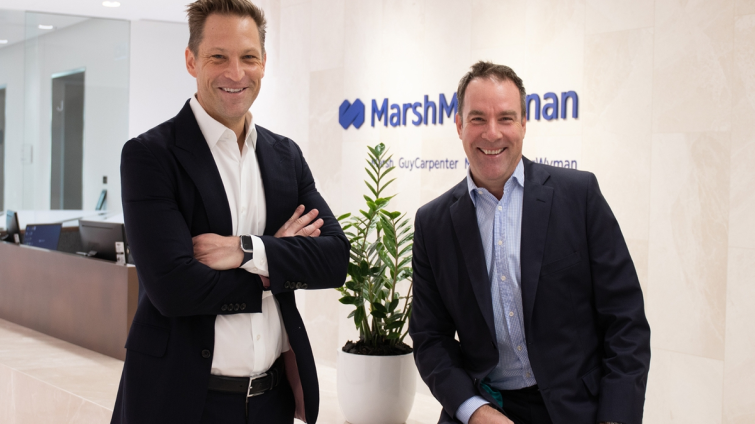 Marsh, the leading insurance broker and risk advisor and a business of Marsh McLennan, has reached agreement to acquire 100% of the outstanding share capital of Honan Insurance Group, a insurance broker in the areas of corporate risk, employee benefits, and strata and real estate insurance.
Marsh has acquires Honan by $448 mn as the US insurance broker giant seeks to expand its presence in Australia and New Zealand
This includes the 80% holding of majority shareholder TA Associates (TA), a leading global private equity firm. Terms of the acquisition, which is expected to be completed later in 2023 subject to regulatory approvals, were not disclosed.
Founded in 1964,Honan operates across Australia, New Zealand, and Asia from its Melbourne headquarters, serving over 30,000 clients from offices in Sydney, Brisbane, Perth, Adelaide, Darwin, Newcastle, Auckland, Singapore, and Kuala Lumpur.
As well as corporate risk advisory and employee benefits, Honan specialises in strata and real estate insurance services, offering residential, commercial and industrial, and build to rent advice to large residential buildings (strata committees), agents, and landlords in Australia and New Zealand.
On completion, Andrew Fluitsma, CEO of Honan, will report to Nick Harris, CEO, Pacific, Marsh. The well-regarded management team and employees of Honan will further strengthen Marsh's corporate offering.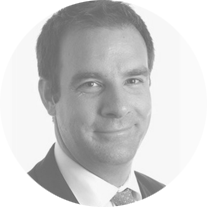 We have the highest regard for the management and team at Honan and, together, we will provide a best in class suite of solutions to our clients. We look forward to welcoming Andrew and his team to Marsh

Nick Harris, CEO, Pacific, Marsh
Commenting on the acquisition, Mr. Harris said: "The addition of Honan's highly complementary capabilities, particularly in corporate risk and strata insurance, will enable Marsh to deepen the specialist expertise we provide to clients across Australia and New Zealand, and support them in managing the risks they now face."
This transaction is good news for both clients and colleagues who will benefit from the combination of experience with Marsh's global resources and solutions. It is also significant recognition for the hard work and dedication of the entire Honan team, which has helped create a valuable proposition for clients.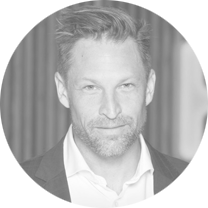 I look forward to building on our joint dedication to innovation and excellent client service, while supporting colleagues in their career development, and contributing to their continued success. The senior leadership team at Honan are committed to this exciting next phase of growth within Marsh.

Andrew Fluitsma, CEO of Honan
With the support of TA over the last three years, Honan has undergone a period of accelerated growth, completing several acquisitions and increasing revenue and profitability.
TA is a leading global private equity firm focused on scaling growth in profitable companies. Since 1968, TA has invested in more than 560 companies across its five target industries – technology, healthcare, financial services, consumer and business services.