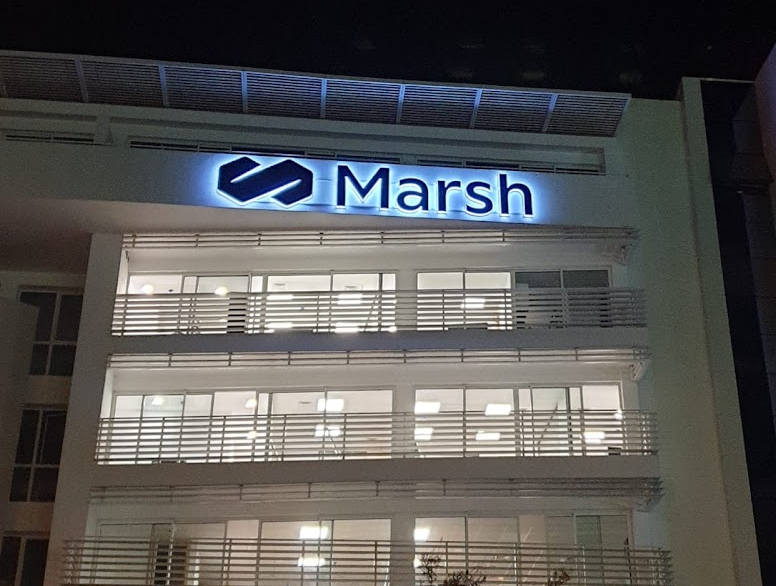 Global insurance broker Marsh has announced that it intends to exercise its option to acquire the majority of shares in Beassur Marsh, following its acquisition of a stake in the Moroccan insurance broker in June 2019.
The Beassur Marsh team is headquartered in Casablanca and will become part of Marsh's expanding network of dedicated regional expertise across the Africa region.
Upon completion of the acquisition, Beassur Marsh will operate as Marsh Morocco and Mehdi Tazi, currently CEO of Beassur Marsh, will become CEO of Marsh Morocco.
Further, Tazi will be supported by Anis Safraoui, Head of North & Western Africa – Marsh, and other members of the combined leadership team across the region.
The combined business will enable us to invest further in the business and set a new standard for insurance and risk advisory services in North and West Africa.
Christos Adamantiadis, CEO, Middle East and Africa, Marsh
Through Marsh's network, leading Moroccan businesses will, for the first time, have local access to risk and insurance services and solutions than can support them in realising their growth ambitions and enhance their contribution to the region's wider economic success.