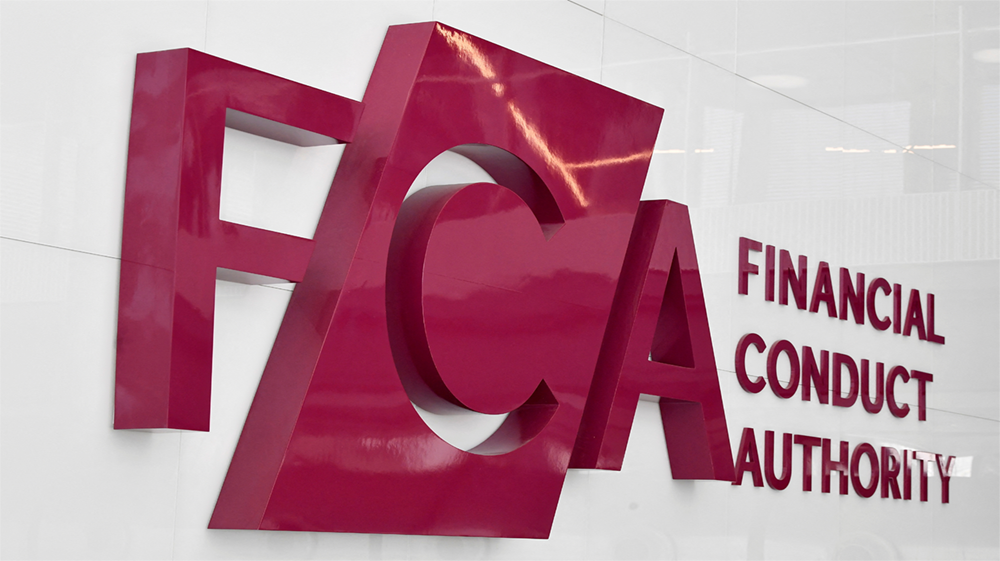 New rules requiring UK financial services companies, introduced as part of the Financial Conduct Authority's (FCA) consumer duty package, to show that their prices represent fair value to customers will negatively affect UK life insurance sector profitability.
The rules to lead some insurers to reduce customer charges to avoid potential findings of overcharging and the reputational damage that could result from them.
According to Fitch Ratings, the reductions are likely to be modest as firms will be reluctant to materially weaken their profitability, and we do not expect any ratings implications.
Insurers have had significant time to prepare for the rules, which took effect on 31 July 2023 after extensive consultation leading to an FCA policy statement and final guidance in July 2022.
The UK life insurance market will continue to maintain strong capitalisation despite the government's proposals to loosen Solvency II rules to release capital for insurers to invest more in long-term assets
Firms have an extra year until the regime applies to closed-book businesses that are no longer open to policy sales or renewals.
The increased regulatory pressure to prove fair value to customers is unlikely to make the UK life market significantly more competitive.
The market is not commoditised and most products are not directly comparable between companies, so higher prices are not necessarily an indication of overcharging.
The need to show fair value to customers while maintaining profitability adds to the pressure for insurers to push ahead with cost-cutting, digitalisation and platform creation.
Even if there are market-wide reductions in charges, we do not expect a spate of compensation claims from customers arguing that charges were too high in the past, as happened in the Dutch life market in the 2000s due to opaque charges on unit-linked products.
The FCA has made it clear that the consumer duty regulation will not have a retrospective effect.
Moreover, the notion of fair value is subjective, and it is not clear how customers could quantify losses without a directly comparable product as a reference point.
Neutral Sector Outlook Fitch Ratings' sector outlook for the UK life insurance market is 'neutral' relative to actual fundamentals.
This outlook is driven by strong sector fundamentals, offset by macroeconomic deterioration and financial market volatility.
Fitch is maintaining Stable rating Outlooks for most UK life insurers, indicating that most ratings are likely to be affirmed in the next two years.
This reflects insurers' strong capitalisation, resilient operating profitability and very strong business profiles.

by Yana Keller