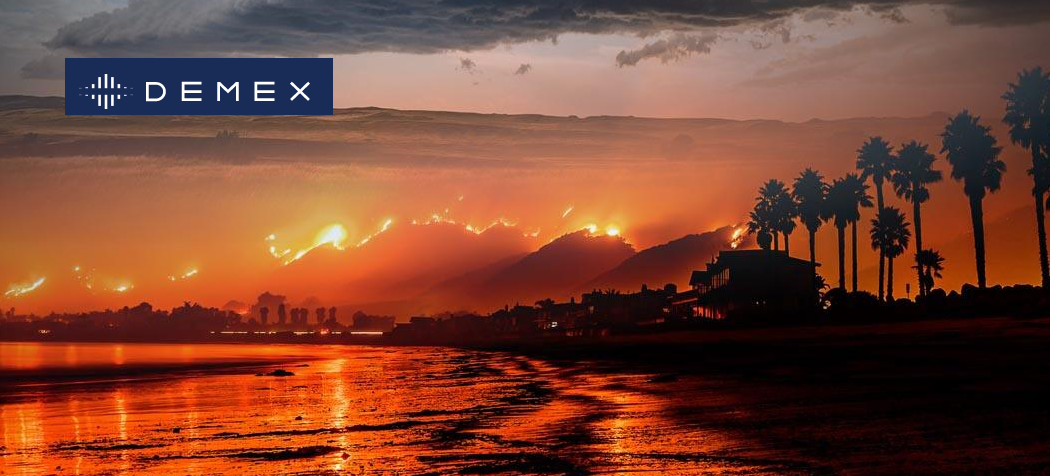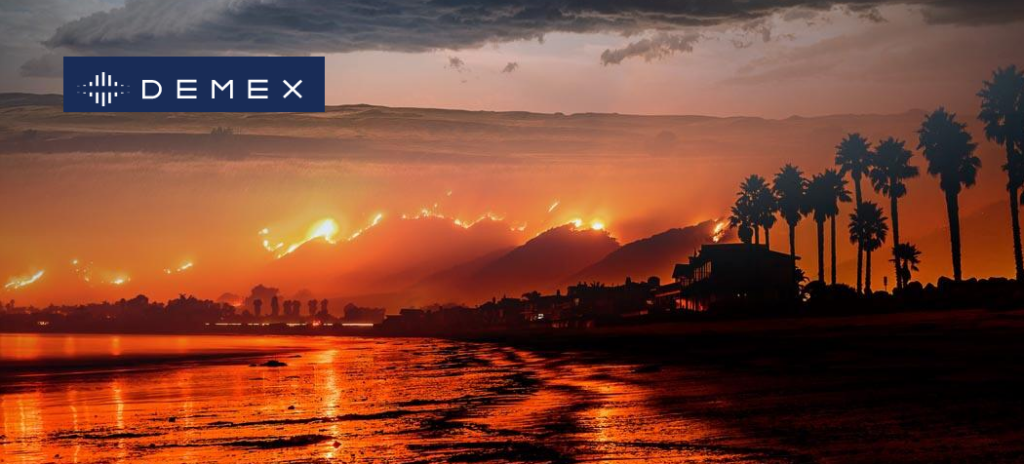 The Demex Group, a technology-enabled managing general agent for reinsurance solutions that address the accumulating losses caused by secondary perils, has raised $5 mn from a syndicate of existing and new investors, led by Blue Bear Capital.
Blue Bear Capital, a venture and growth equity firm focused the world's climate challenges, has been a major partner for Demex since 2021.
This additional investment empowers insurtech to deliver new weather risk transfer capabilities to insurance companies that are facing escalating losses due to the increased frequency of non-catastrophic weather events.
Severe convective storms (SCS) cause accumulated losses in midwestern states that exceed hurricane losses in coastal states.
SCS loss accumulation increasingly causes earnings unpredictability, credit rating downgrades, and even insolvency for insurance companies.
Our reinsurance broker distribution partners and our risk capacity network are eager to address this risk and Demex RCR Re is the first purpose-built solution designed specifically for severe thunderstorms

Bill Clark, Demex CEO
RCR Re is available now and is becoming a key component of insurers' reinsurance programs as they plan for 2024.
There is a well-documented protection gap for SCS and other 'secondary' weather perils that include winter storms, heat waves, cold snaps, droughts, and floods. Secondary perils are driving global insured losses that now accumulate to exceeded losses generated by 'primary' catastrophe perils such as hurricanes and earthquakes.
The increased frequency of secondary perils is directly impacting the balance sheets of insurance companies. Secondary peril losses have accumulated to $1.1 trln since 2000 and surpassed $880 bn of losses caused by primary perils during the same period.
Traditional reinsurance either excludes or drastically limits secondary peril coverage which causes insurers to self-insure multiples of losses than they have historically.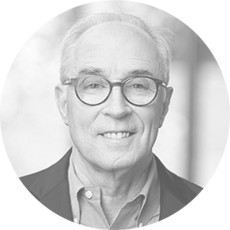 Insured SCS losses are already near $40 bn this year, underscoring insurers' need for financial protection immediately. Demex RCR Reinsurance solution is the only mechanism in the market to reinsure SCS and other Secondary Peril losses

Hank Hattemer, COO of Blue Bear Capital
Founded in 2020, Demex operates at the intersection of climate, insurance, and technology, with a groundbreaking approach to weather risk transfer for secondary weather perils.
In 2022, Demex created Retained Climate Risk Reinsurance, which is a unique stop loss risk transfer product that settles based upon Demex's proprietary Proxy Claims Index.
RCR Re enables insurance companies to affordably buy reinsurance for secondary peril risks that aggregate over time.
Demex models the accumulation of secondary peril claims caused by weather that traditional modeling technology—originally designed to address primary perils—cannot.
Demex solutions present an exciting opportunity to close the growing secondary peril protection gap and increase global economic resilience to climate change.
Since 1980, non-catastrophic extreme weather events such as heat waves, droughts, and storms are 5x more frequent and impactful due to climate change.
A growing protection gap has emerged for insurers and corporates whose claims and earnings have become increasingly volatile due to these more frequent, less severe weather events.
As a technology-enabled MGA, Demex offers end-to-end risk transfer solutions to insurers and corporates customized to their financial climate exposures. Demex's technology platform, climate risk modeling, expertise in climate risk transfer, and risk capacity network provide the market a holistic risk management solution that increases financial resilience to climate change.

by Peter Sonner