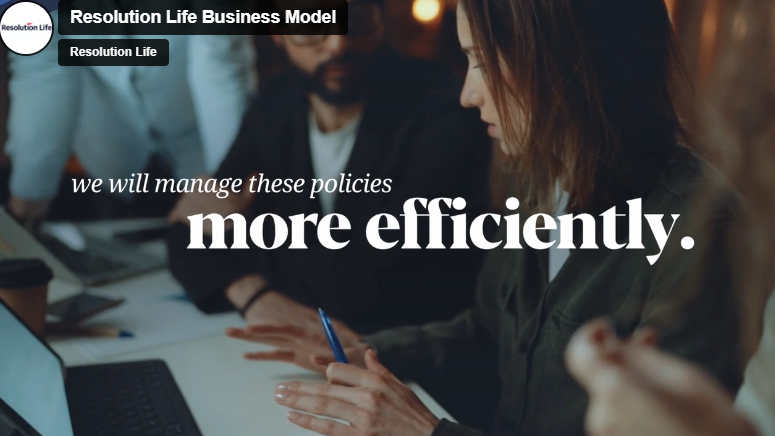 Nippon Life Insurance Company has agreed to invest an additional commitment of $1 bn in Resolution Life, a leading global life and annuity insurance consolidation business, following the recently announced strategic partnership between Resolution Life and Blackstone.
Nippon Life, along with Blackstone, will continue to contribute to accelerating growth and development in Resolution Life. Through this investment, Nippon Life aims to increase interest of its policyholders.
Since 2019, Nippon Life has been the largest investor in Resolution Life, supporting its growth through 8 transactions to a company with $80bn+ of reserves and 3 million policies under management across 3 international platforms.
Nippon Life believes that the strategic partnership between Resolution Life and Blackstone will accelerate the growth and development of Resolution Life. It solidifies Resolution Life's position as a leader in the multi-trillion-dollar global life and annuity consolidation market by combining Resolution Life's global liability management platforms and Blackstone's insurance asset management capabilities.
Having invested $650 mn so far, this additional $1 bn commitment from Nippon Life is expected to bring their cumulative investment to $1.65 bn.
Under this partnership, Blackstone has become Resolution Life's investment manager for certain key areas, including directly originated assets across the private credit, real estate and asset-based-finance markets.
The company believes the addition of investment and direct origination capabilities from Blackstone serves as a new competitive advantage for Resolution Life and enhance its ability to serve direct insurance partners in the marketplace.
Blackstone will manage an initial target of up to $25 bn of Resolution Life's existing private assets in the first year of the partnership, which is expected to increase to over $60 bn over the next six years.
Resolution Life and Blackstone plan to raise $3 bn of new equity capital for Resolution Life – including this additional $1 bn investment from Nippon Life and a $500 mn strategic investment from Blackstone – which is expected to bring the company's overall equity capital base to c.$8 bn.
The enhanced capital base will allow Resolution Life to rapidly scale its global growth path in a highly active acquisition market – continuing its mission of being a global custodian to life insurance and annuity policyholders. Nippon Life's additional investment is subject to regulatory approvals and anticipated to be made in the second half of 2023.
by Peter Sonner