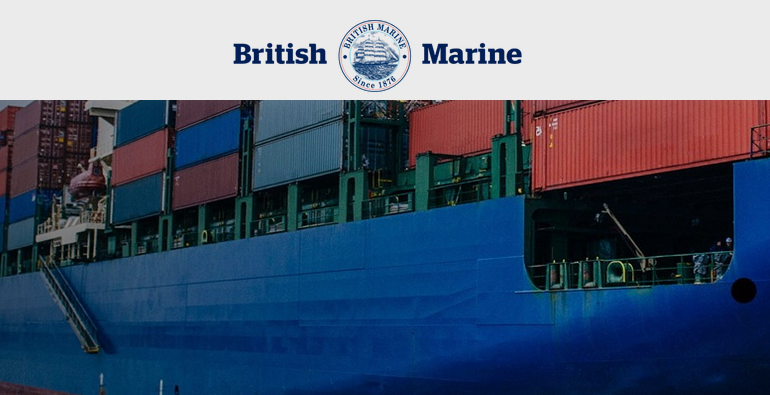 Insurer QBE Asia has announced that its P&I operations in Singapore will take on the name of British Marine, beginning Jan. 1.
The move brings back the British Marine brand in Singapore, after QBE acquired the company in 2005. Founded in 1876, British Marine is one of the largest fixed P&I insurance providers, specialising in marine insurance for owners of small, medium-sized and specialist vessels.
QBE Asia's P&I office in Singapore was established in 2013 to offer identical coverage to that offered by British Marine. Fixed premium Protection and Indemnity (P&I) cover protects you worldwide for the full range of third-party liabilities and expenses arising out of the ownership or operation of ships.
Our experienced P&I underwriters have the expertise to take on more technical and unusual risks. We pride ourselves on covering an extremely wide range of vessel types, although not usually exceeding 20,000 gt.
"We offer cover for specialist operations and contractual liability, as well as more usual covers such as War and charterers' cover with damage to hull. We are also one of the leading insurers of superyachts."
QBE office in Singapore has been in operation since 2013 and has developed a strong reputation in supporting the shipping sector throughout the region.
British Marine is a longstanding and well-established name, and the change reinforces unified approach as a team, said Kamel Tlili, head of P&I underwriting for British Marine in Asia. "We offer a leading alternative to the P&I clubs with comprehensive products, in-depth experience and the financial strength and security to deliver on our promises."
Founded in 1876, demutualised in 2000 and bought by QBE in 2005, British Marine today combines the traditional virtues of a P&I club with the stability and financial strength of QBE. We offer P&I cover on similar terms to the mutuals, but without any risk of release calls or supplementary calls.
Asian P&I business is handled through our sister operation, QBE Asia P&I, which offers the same cover, service and terms and conditions. The team is led by a British Marine underwriter and a British Marine claims handler.