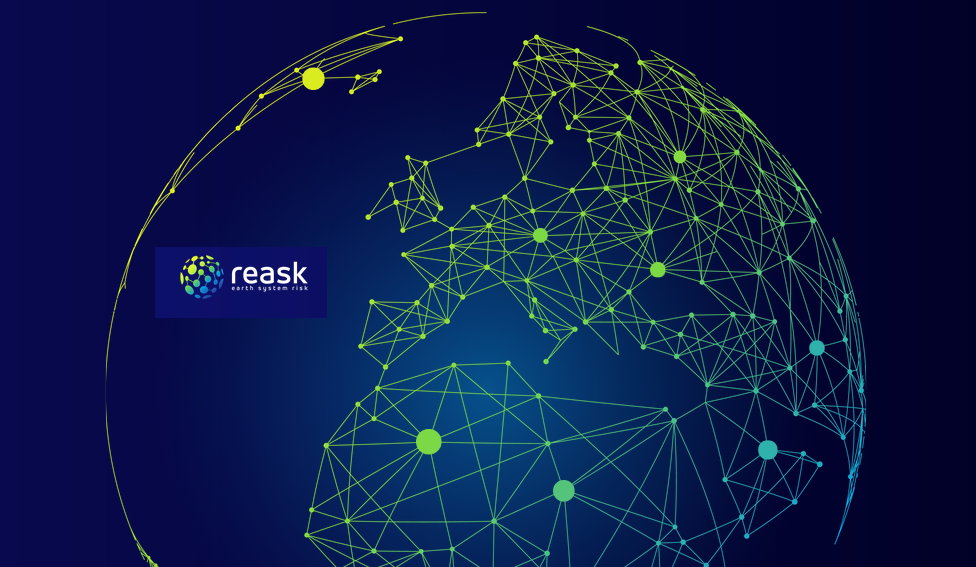 Insurtech Reask, the risk data company applying artificial intelligence (AI) to interpret and forecast global extreme weather conditions, has raised a total of $6.55 mn in investment funding.
Its most recent $4.6 mn seed round was co-led by Mastry Ventures and Collaborative Fund, with participation from Macdoch Ventures and existing pre-seed investor Tencent, alongside pre-seed investors SV Angel and Hawktail.
Reask provides high-resolution weather risk analytics and forecasting to calculate the severity and frequency of extreme weather events on earth, anywhere, anytime.
By applying AI across multiple sources of climate data, Reask delivers proprietary weather modeling algorithms that learn climate physics to offer dynamic forward-looking representations of atmospheric risk.
Organizations need a clearer view on how extreme weather is changing, so they can adequately prepare for any impact to their physical assets, infrastructure, business models, and customers.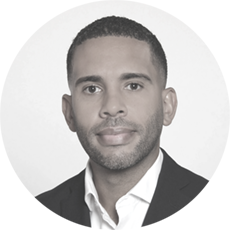 The ability to accurately forecast and measure the behavior of tropical cyclones has always been extremely challenging, especially given their complex interaction with the climate and propensity to damage land-based observational equipment

Jamie Rodney, CEO of Reask
This approach provides critical insights and intelligence to insurers and asset managers, which need more accurate weather catastrophe forecasting but are limited to unreliable and inadequate methods based on static historical statistics.
A key focus for Reask and its technology is tropical cyclones, which have caused in excess of $1 trillion in total economic damage globally over the last ten years. Less than 50% of those economic damages were insured.
The severity of damage from tropical cyclones are projected to worsen with climate change, posing an alarming and growing threat to organizations worldwide.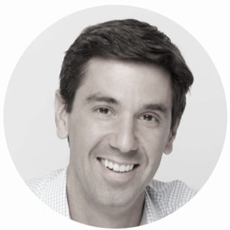 Reask's team has spent years investing in their technology platform, which has now been validated by many of the world's most sophisticated leaders in risk analysis.

Sam Landman, Co-Founder and General Partner at Mastry Ventures
Industry loss rates, most recently underscored by State Farm & Allstate's complete withdrawal from new policy issuance across home and commercial lines in California, illustrate why new approaches to extreme weather risk management must be adopted
The global insurance industry directly requires more dynamic extreme weather forecasting to price risk. Other industries including financial services, logistics, real estate, and natural resources also need better climate models to analyze hazards.
With its latest funding, Reask will add more hazard coverage and grow its team internationally to better service customers in these growing markets.

by Peter Sonner