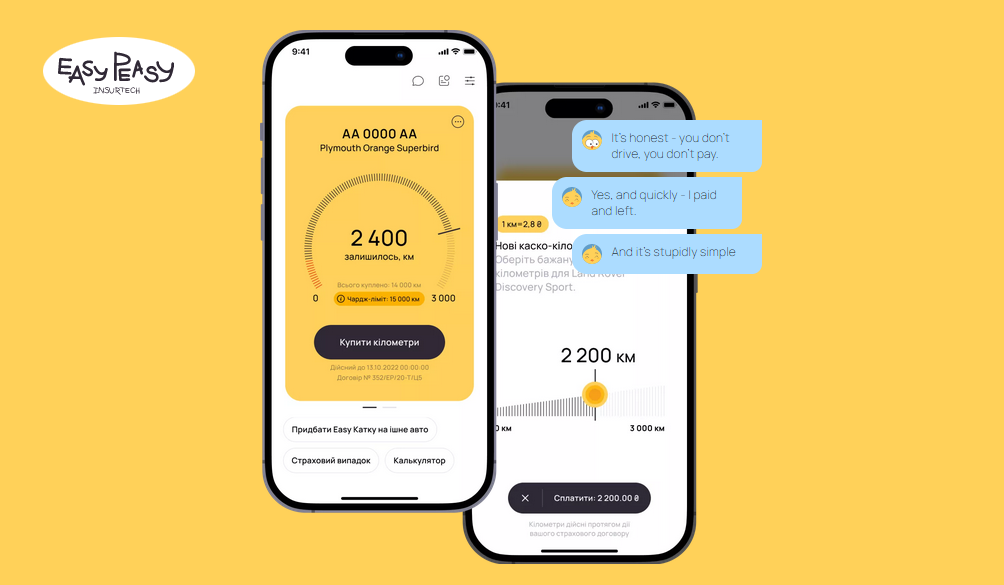 Easy Peasy Insurtech is the first startup in Ukraine that offers a revolutionary Pay-as-You-Drive insurance product "Easy Katka".
From now on pay for car insurance only when you drive. Insurtech will calculate the cost individually for you without additional calls and visits to offices. You will only need documents and a car number.
Car insurance in classic way does not take into account the individual options of driving and the intensity of car using. As a result good drivers pay for insurance the same price as the rest. Insurance companies are like banks. They are conservative, slow, inflexible. The insurance industry worldwide has the lowest consumer loyalty rating. As a result nobody likes insurance because it's boring.
Insurance is not for a year, but one that works on the "on and off" principle. Now you can pay for kilometers – instead of buying car insurance
Pay for insurance as much as you drive. With "CASCO-kilometers" – as with gasoline: as much as I refueled – as much as I drove.
Easy Peasy is an online neo-insurance platform that allows drivers to insure cars on a pay-per-mile basis and receive bonuses for safe driving. Insurance coverage is provided by Arsenal Insurance, founded in 2005 – one of the TOP-5 largest insurance companies in Ukraine (and TOP-3 for motor insurance).
Easy Peasy Insurtech passed the acceleration program in the 1991 Accelerator.
Easy Peasy Insurtech Team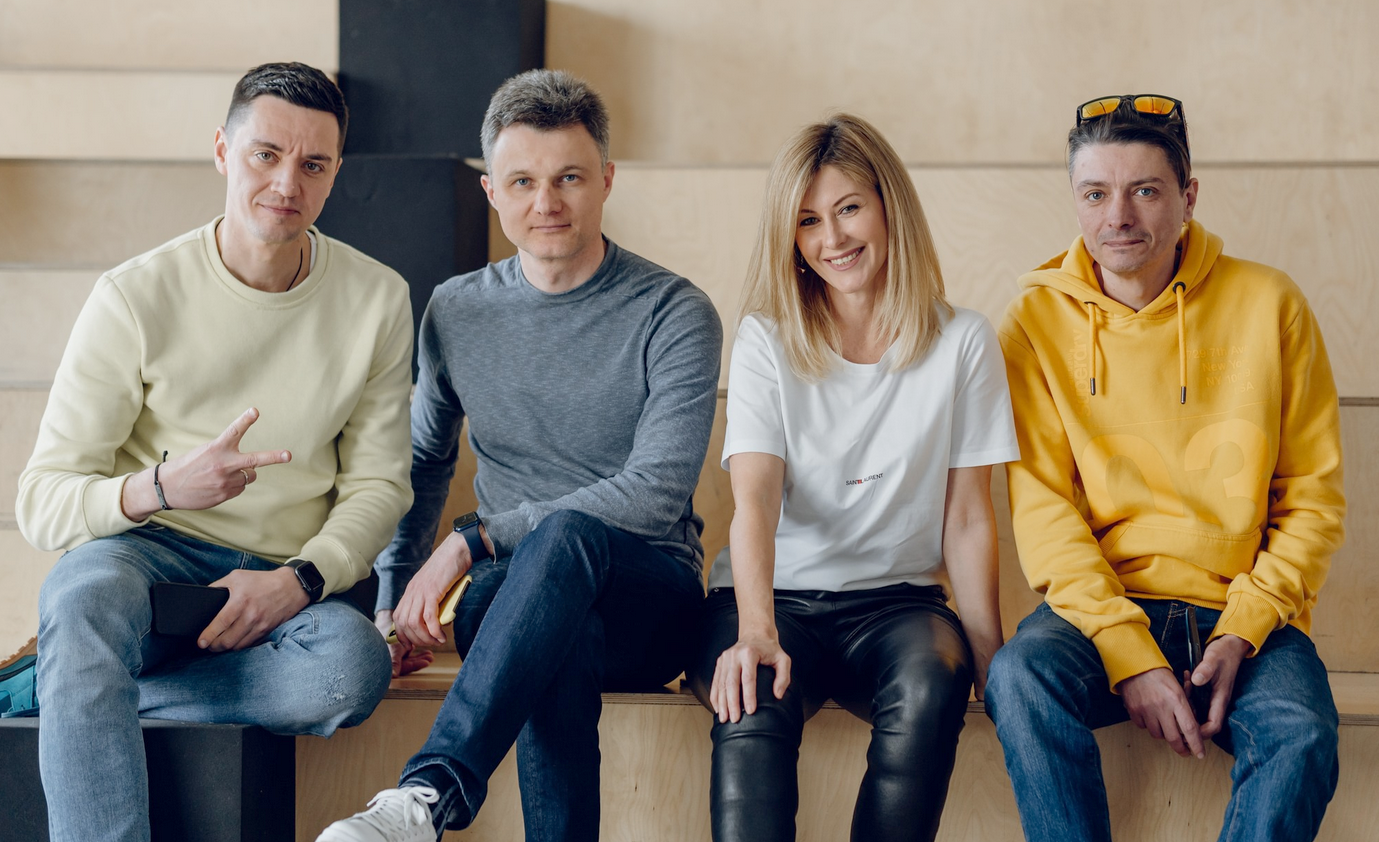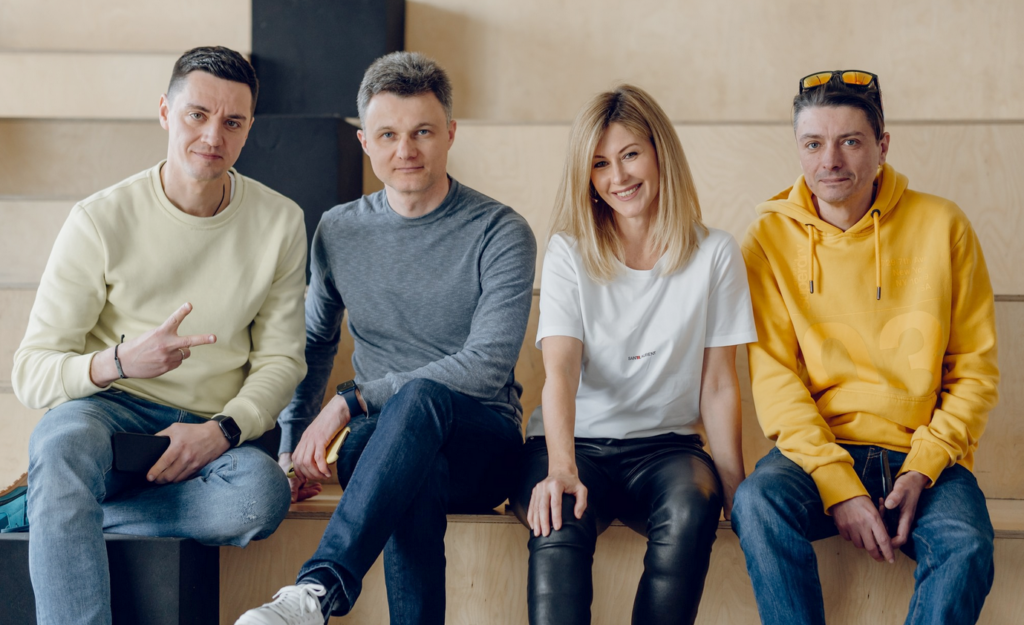 Easy Peasy Insurtech today have 1000+ clients, 35+ insurtech professionals in the team
Marina Avdyeyeva, Founder // 20+ years in the insurance business, including C-level position in an international company (Deputy Vice-President, AXA in Ukraine).
Oleksii Aleksashyn, CEO // 20+ years in insurance, including managerial position in an international company (Deputy Director of Bankassurance Department, AXA in Ukraine)
Kostyantyn Palazov, COO // 17+ years in insurance, including managerial position in an international company (AXA in Ukraine). Specialization – claims handling, optimization og operational processes and project management.
Igor Deynikov, CTO // 20+ years of experience in IT, including managerial positions in banks and insurance companies. Specialization – software development, data analysis, it-security.
Andrii Ivashko, Head of clients support // 8+ years of experience in client communications. 24/7 care master.
How much you drive is how much you pay
If you have a car, surely you insure it because you care about its safety. Or you don't insure, because this coverage is expensive for you.
How much does classic CASCO insurance cost? It can reach up to 6% of the vehicle price. And payment is made fully once a year or at least quarterly. Dammit, it's painful.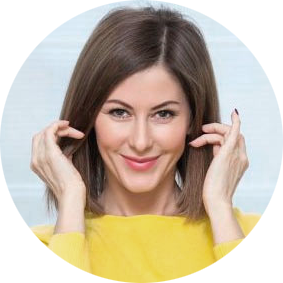 Pay-per-mile motor insurance help you. From now on pay as you drive! And not a cent more. It's honestly, easily and cheap. And one extra feature – after 15,000 km of mileage we do not charge CASCO-miles at all

Marina Avdeyeva, Founder and CMO Easy Peasy Insurtech
"So if you drive less you save up to 40% of the classic CASCO price. And don't pay it here and now. If you drive more than 15,000 km a year you won't overpay", insurtech says.
How it works?
you buy a starter kit. It costs not more then 1% of the car price and it covers risks for the whole year when the vehicle is motionless.
and then you drive and buy CASCO-miles. You don't drive – you don't buy CASCO-kilometers. Easy peasy lemon squeezy. And honestly – you pay as much as you drive.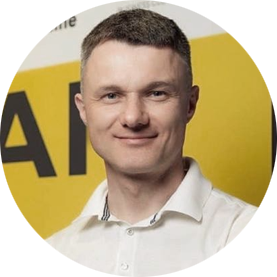 Our insurance is in the mobile app. A CASCO-miles refill is faster than buy a pizza. By the way 96% of our customers recommend us to their friends

Olexiy Aleksashin, CEO Easy Peasy Insurtech
Insurtech accepts vehicles starting from 2015. If the automatic estimation is unsuccessful turn to the support chat.
Insurance premiums are paid not for the year of insurance, but for kilometers. In this way, the insurance premium is consumed wisely and as efficiently as possible. From now on, insurance costs will easily fit into your family budget. All devices necessary for checking the use of the insured item are installed at our expense and remain at your disposal forever.
Easy Peasy Insurtech uses telematics
This is a device that uses GPS and acceleration sensors (accelerometer) to collect information about when, where, and how the car is used. It is also called a telematics unit or telemetry unit. The telematics unit collects driving statistics in real-time, where the car is, and how much it has driven (see New Potential and Opportunity of Telematics in Car Insurance).
Inside the telematics unit are installed: GPS satellite navigation chips that determine the coordinates of the unit and, therefore, the car; accelerometers – sensors of longitudinal and transverse acceleration, with their help, the intensity of acceleration, braking, and rebuilding is measured. a mobile communication module with a SIM card, through which statistical data is transmitted to the server.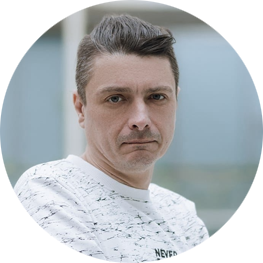 Telematics is used for a detailed study of the driving style of our customers, as well as the data received from the device is used to calculate the distance traveled by car and the frequency of car use

Igor Deynikov, CTO Easy Peasy Insurtech

How is the device installed in the car? After agreeing on the date and time, employees install the device in car and activate it within 20 minutes.
How EASY KATKA works?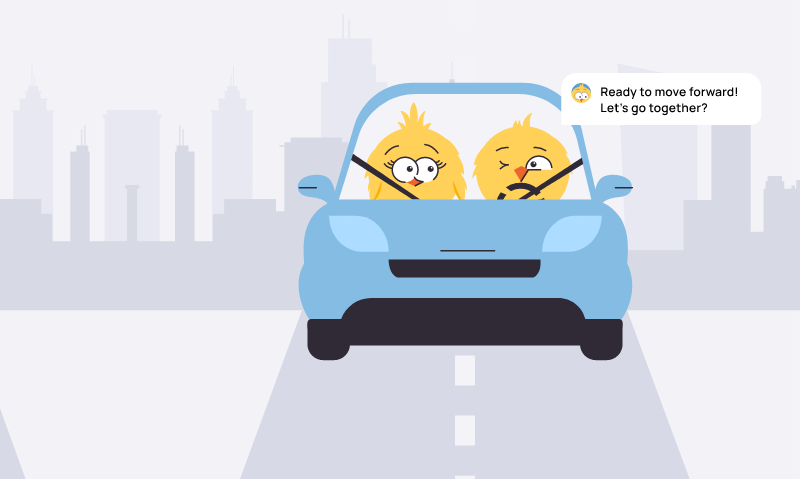 1. Buy the Starter Kit. Choose one of the three starter kit options and get insurance coverage for 500 CASCO kilometers. The use of CASCO kilometers will be calculated using telematics.
2. Get Telematics. No additional costs – the telematics device is already included in the starter kit and will be installed within 24 hours in the convenient place you choose.
3. Recharge CASCO-kilometers. The mileage covered by the insurance coverage is CASCO kilometers. Monitor your balance and top up CASCO kilometers in the mobile app.
4. Manage insurance in the mobile app. It is possible to insure a car, buy CASCO kilometers, notify about insurance incidents, and receive insurance reimbursements online – without unnecessary movements, in a few clicks.
5. Restore the car fast. Notify about the occurrence of an insured event in any convenient way and contact the service station immediately, without visiting the insurer's office. Get all the information about the insurance case in the mobile app or personal account. Payment is made within 4-5 working days.
6. Feel live support. There is no need to wait for a response from the call center and "hang" on the phone. You can ask and get an instant answer using Viber, and Telegram 24/7/365.
Insurance management takes place in a user-friendly mobile application – replenishment of the insurance capacity and purchase of units, trip tracking, support in case of an insured event, use of bonuses, connecting friends, renewal and much more.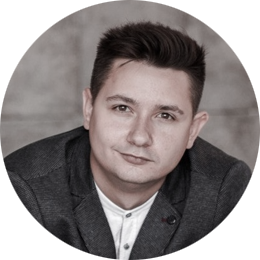 Despite the fact that we are online-only, at EASY PEASY you can feel the support of a real person 24/7/365. We don't have weekends and holidays, lunches and naps, as in regular insurance company offices

Andrii Ivashko, Head of Customer Support
"Our live support is not only professional, but also human, friendly and will answer any of your questions in an easy and understandable way in the messenger you are used to – Telegram, Viber, Facebook Messenger, Direct Instagram. We do not have robots, you will definitely get a human response" – startup says.
For which cars is the EASY KATKA suitable?
A weekend car, a car that you use as "work-home-work", the second car in the family, or you just don't drive much. Year of production from 2015 to 2023, and cost from 200,000 to 4,000,000 UAH.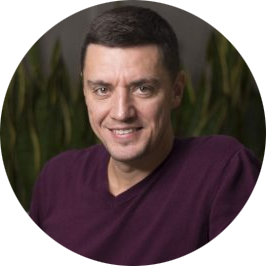 It may happen that you have to drive more than you usually do in a year. Once you reach 15,000 CASCO-km, startup will stop deducting them until the end of your KATKA, but insurance coverage will still be valid no matter what.

Konstantin Palazov, COO Easy Peasy Insurtech
Does insurance work when the car is parked? If car is parked, the insurance coverage works the same as when the car is moving. The main thing is to have a positive balance of CASCO kilometers on the balance of KATKA. And everything will be okay.
How to buy EASY KATKA?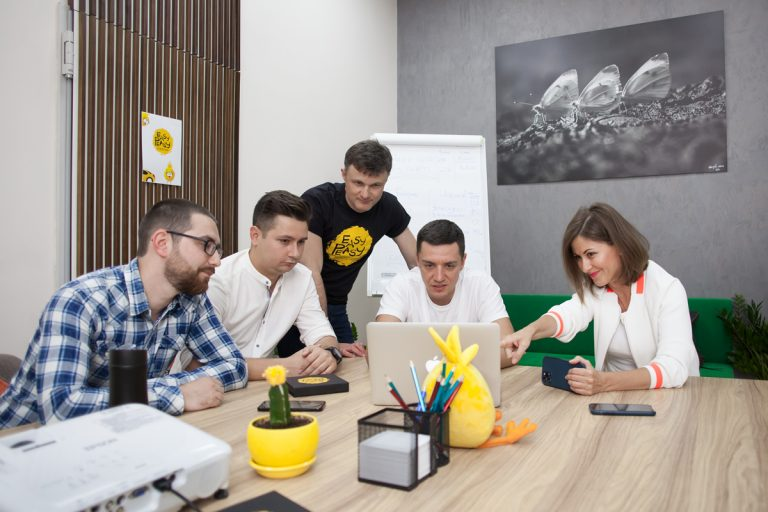 1. Install our app from the App Store or Google Play. Without unnecessary movements, issue Easy KATKA at any time, manage the balance of CASCO kilometers, communicate with our support, report insurance cases. From now on, car insurance is always in insurance pocket.
2. Enter the registration number of your car. The system will find information about your car in seconds, automatically calculate its value and determine the value of CASCO kilometer.
3. Choose a starter package of insurance risks. Determine the set of risks against which you want to protect your car so that you can sleep peacefully, and make an online payment.
4. Wait for the installation of telematics and go. Easy Peasy's technicians will contact client as soon as possible and come to install the device at a place and time convenient.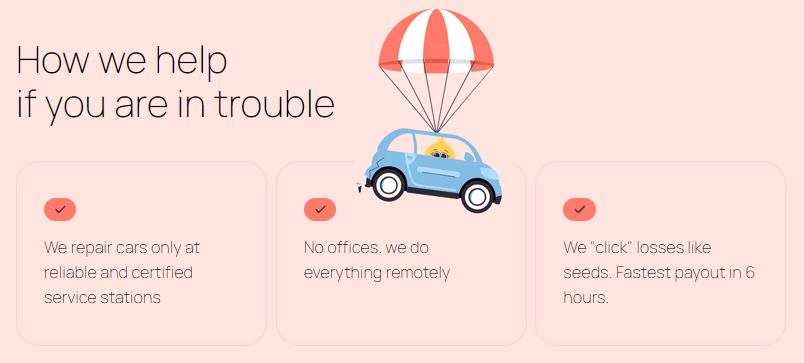 We know everything and even more about insurance. We realized everything you dreamed of. No papers and big checks. No complications and boredom. You will love buying insurance with Easy Peasy!