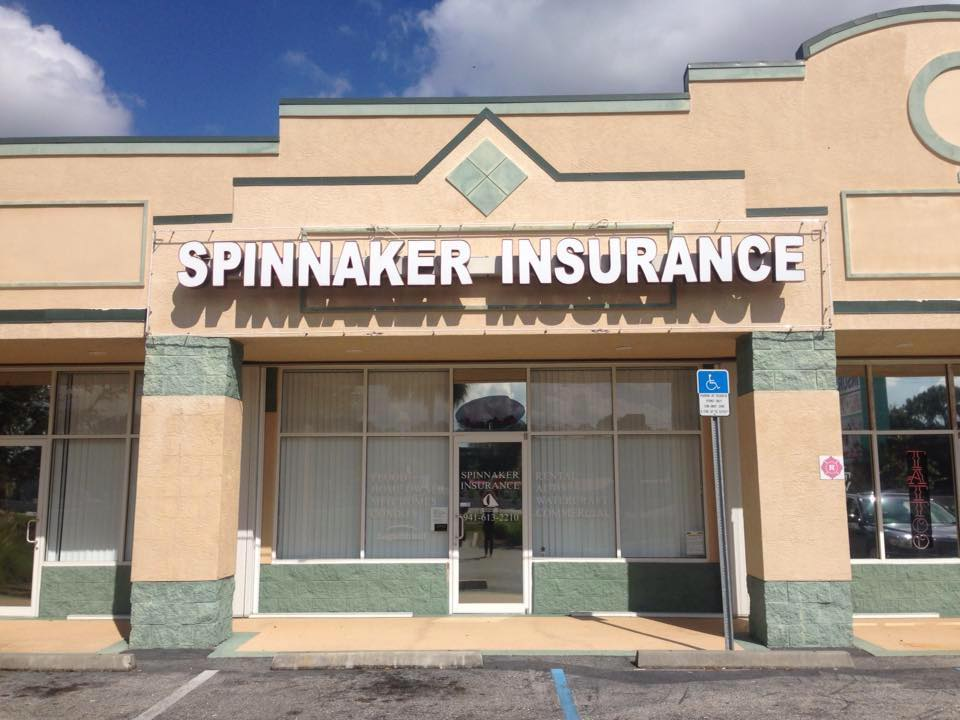 Spinnaker Insurance Company, a wholly owned subsidiary of Hippo Holdings , announced the successful sponsorship of Mountain Re Series 2023-1 catastrophe bond. The $110 mn cat bond is a 10% upsize from the initial $100 mn transaction target. Mountain Re is not a subsidiary or affiliate of Hippo.
Spinnaker is entering into a reinsurance contract with Mountain Re that offers protection against a variety of perils, including named storms, fire following an earthquake, severe thunderstorms, and winter storms, and provides Spinnaker with diversification of risk transfer capacity and access to capital markets.
The successful sponsorship of our debut catastrophe bond demonstrates our maturation as a company. It is the direct result of our geographic diversification efforts and will serve as an integral part of our reinsurance program

Hippo President and CEO Rick McCathron
Mountain Re is a multi-year, capital-markets-backed source of reinsurance that provides reinsurance coverage against catastrophic events for Hippo Insurance Service's homeowners products underwritten by Spinnaker.
The Class A Notes issued by Mountain Re Ltd. came at a spread of 6.75%, with an initial base expected loss of 0.86% and an indemnity trigger over a three-year term with the Class A Notes scheduled to mature on June 5th, 2026.
The cat bond was successfully closed on May 31, 2023. GC Securities, a division of MMC Securities, was the sole structuring agent and bookrunner.
Current market conditions require creative risk transfer structures like the one provided by Mountain Re

Shiv Kumar, President of GC Securities
Hippo is protecting the joy of homeownership, helping to safeguard customers' most important financial asset by harnessing the power of real-time data, smart home technology, and a growing suite of home services to deliver proactive home protection.