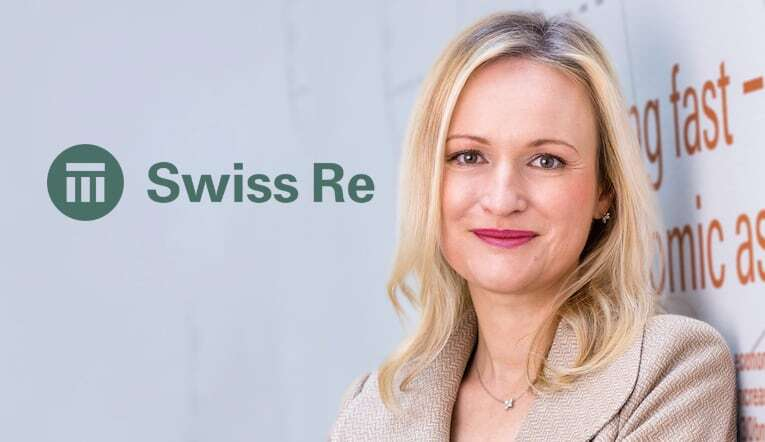 Swiss Re announced the appointment of Velina Peneva as Group Chief Investment Officer and member of the Group Executive Committee, effective 1 April 2023. She will succeed Guido Fürer following his retirement after 25 successful years at Swiss Re.
We're pleased that with Velina Peneva, we've been able to find a capable internal candidate to lead our Asset Management unit forward.
Group Chief Executive Officer Christian Mumenthaler said: "Velina has a very strong track record both within and outside Swiss Re. She brings a combination of deep financial market expertise, strategic and investment skills, proven leadership capabilities and a well-established industry network."
Velina Peneva is currently Co-Head Client Solutions & Analytics in Swiss Re's Asset Management. Previously, she headed Swiss Re's private equity investment mandate.
Before joining Swiss Re in 2017, Velina Peneva worked for Bain & Company in the US, Australia and Switzerland, most recently as a Partner and leader for the private equity and institutional investor practices in Zurich.