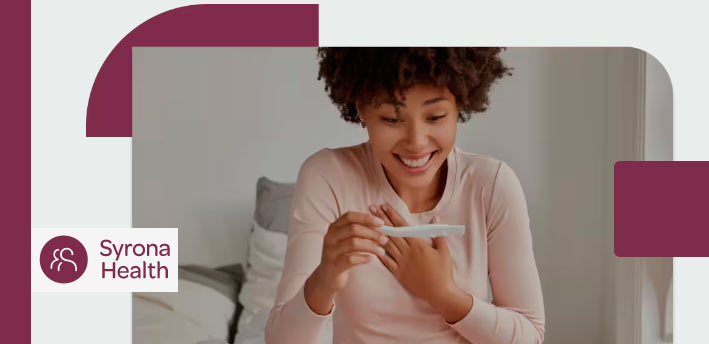 Syrona Health has launched a voice-based artificial intelligence (AI) tool for mental health assessments that businesses can incorporate into their employee benefits schemes (see How Does AI Technology Impact on Insurance Industry?).
Syrona is an employee benefits solution tackling diversity and Inclusion, for 45% of the workforce that goes through women's health events from Endometriosis to Menopause.
The tool will evaluate non-clinical markers that are often overlooked, such as stress, exhaustion and self-esteem, the employee benefits provider noted, to bridge the gap between employees and their mental health support networks.
It is a virtual health clinic that provides specialised support to people with endometriosis and other chronic conditions in the women's health space.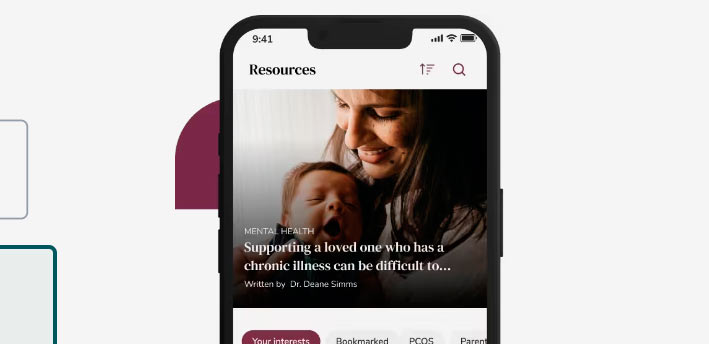 Its Sora app offers women a range of tools and services to help them navigate chronic gynae conditions, including symptom tracking, telemedicine, expert insights, treatment options, access to mental health services, and a community of fellow patients to connect with.
By highlighting symptom fluctuations, the tool allows for proactive care, potentially reducing related business costs and enhancing overall employee wellbeing.
A holistic approach to mental wellbeing is essential. Our voice-based AI aims to align personal experiences with apt care, ensuring every employee feels genuinely recognised and understood.

Anya Roy, cofounder of Syrona Health
The new tool was designed to complement the expertise of clinicians and therapists, rather than replace them, and aims to assist in monitoring a patient's progress.
It is also language-agnostic to ensure accessibility and inclusivity for diverse and multicultural workforces.
Mental health problems account for 51% of all long-term sick leave in the UK, according to the Mental Health Foundation.
Mental health dynamics have shifted alongside the evolution towards remote and blended work models.

by Nataly Kramer