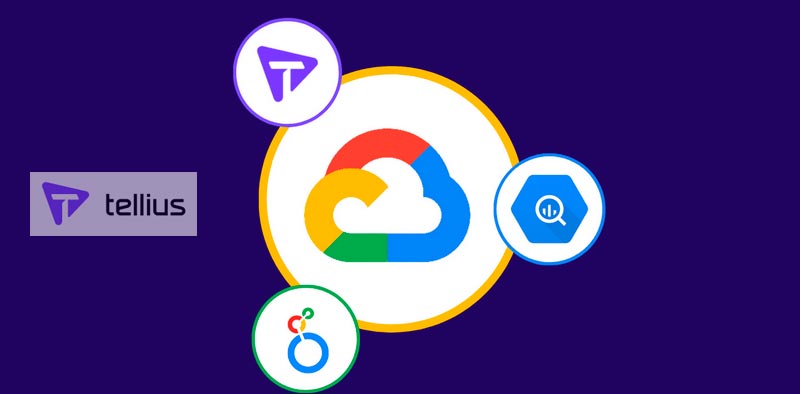 AI-powered decision intelligence platform Tellius expanded of the partnership with Google Cloud to open a groundbreaking new chapter in analytics and data-driven decision making.
At the forefront of this alliance is the integration between Tellius and Google Cloud's data management and analytics products, including Google Cloud BigQuery, Looker, AlloyDB, and Cloud SQL.
These integrations enable businesses to analyze data directly on Cloud data products without data movement.
Tellius also achieved Google Cloud Ready designations for BigQuery, AlloyDB, and Cloud SQL by working with the Google Cloud engineering team proving the quality of these integrations.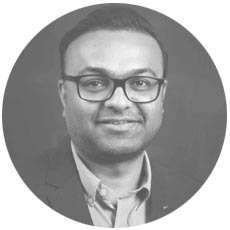 Our partnership with Google Cloud marks a profound shift in the realm of data analysis and insights. The integration of Tellius' AI-powered platform with Google Cloud's exceptional data products brings to life a new era of analytics that goes beyond 'what' and delves into the 'why'

Hardik Chheda, Chief Product Officer at Tellius
"Customers can now unleash diagnostic, predictive, and prescriptive analyses using Tellius Natural Language Search and Automated Insights powered by AI and machine learning. This collaboration is a leap towards empowering businesses with smarter, sharper, and swifter insights."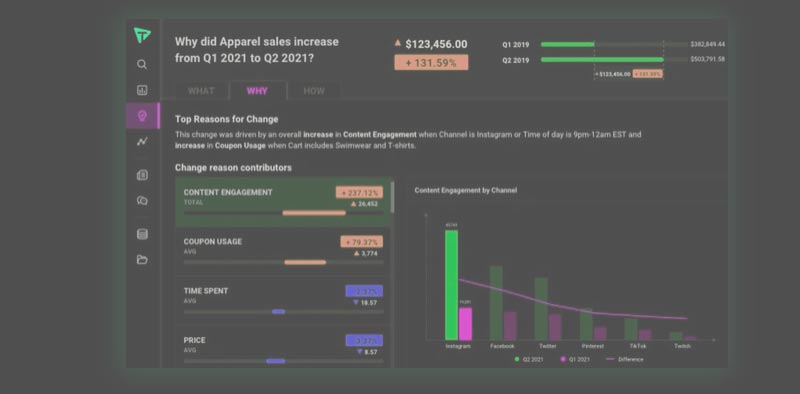 Live Analysis on Google Cloud: Customers can now analyze data directly on BigQuery, Looker, AlloyDB, and Cloud SQL. This eliminates the need to move data between platforms, expediting analysis and enabling real-time insights. The analysis goes beyond descriptive reporting to encompass diagnostic, predictive, and prescriptive insights through Tellius' AI-powered Natural Language Search and Automated Insights.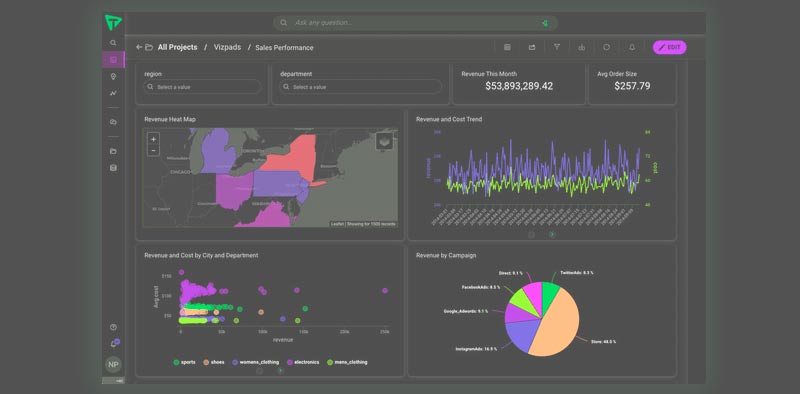 Unified Analytics with Looker: Looker customers can seamlessly build common metrics, definitions, and transforms in Looker's environment and leverage them directly in Tellius without duplicating efforts. The integration streamlines the analytics pipeline, reducing redundancy and facilitating collaboration by fostering a common and unified layer of metrics. Additionally, analysis conducted in Tellius can be directly pushed to BigQuery, further enhancing efficiency by eliminating data movement.
The Google Cloud Ready designations gives customers confidence that solutions have gone through a formal certification process and will deliver the best possible performance with BigQuery

Ritika Suri, Director of Technology Partnerships at Google Cloud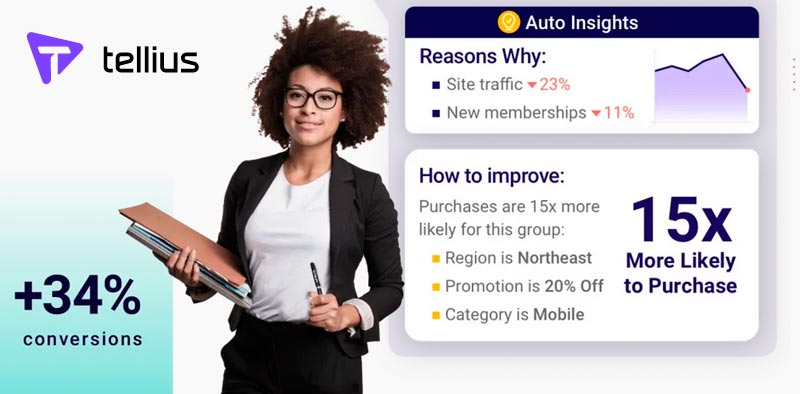 "With Tellius, customers can now connect all of their data and metrics with BigQuery to more easily optimize their business performance, and also save time on evaluating new tools, and focus on building solutions using partner products that have been proven to work optimally with AlloyDB and Cloud SQL."
The Tellius partnership with Google Cloud demonstrates the commitment to foster innovation and advance the boundaries of analytics and decision intelligence.
Tellius x Google Cloud and Looker
Tellius was born to close the massive insights gap caused by silos between business intelligence (BI) dashboards and machine learning (ML)/ AI tools that is preventing organizations from capturing new business opportunities hidden in their data.
Businesses need to move beyond dashboards to acquire a new level of data intelligence to understand the reasons why metrics change and uncover granular insights that inform the best actions to take. Unfortunately, existing ML and AI tools are too complex for business users and analysts to work with and understand–forcing organizations to spend a significant amount of time, resources, and advanced data science expertise to get actionable insights from their data.
Tellius is an AI-powered decision intelligence platform that enables anyone to get faster insights from their data.
The company helps organizations across industries, including financial services, pharmaceutical and life sciences, retail, healthcare, and high technology, accelerate their journey from data to decisions by augmenting human expertise and curiosity with intelligent automation.
The company's platform combines AI- and ML-driven automation with a search interface for ad hoc exploration, allowing users to ask questions of their business data, analyze billions of records in seconds, and gain comprehensive, automated insights in a single platform. Founded in 2016, Tellius is backed by Baird Capital, Sands Capital Ventures, Grotech Ventures, and Veraz Investments.
Tellius Vision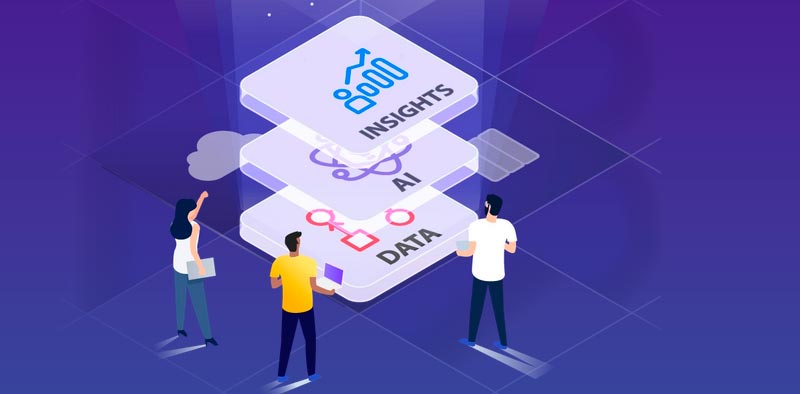 The Tellius vision is that anyone can ask questions of their business data and instantly get a rich and profound understanding of their business.
We believe in a future where you can move seamless and effortlessly between exploring data, discovering unseen critical insights, developing new hypotheses, and acting on data-driven answers to drive business outcomes.
Whether you are a future Tellius team member, partner, or customer, company welcome you to join on the journey to make business intelligence truly intelligent.

by Peter Sonner