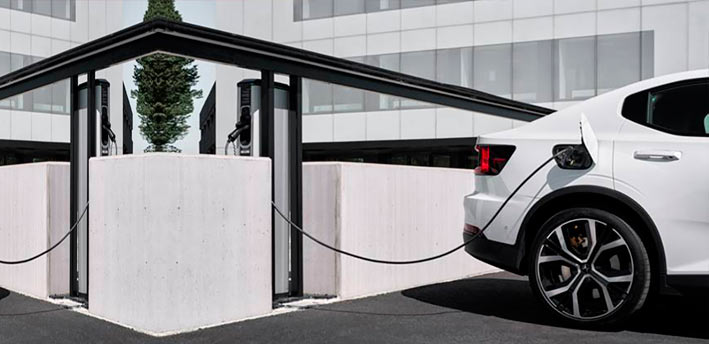 Some providers have become hesitant to offer cover for battery-powered cars due to the difficulties in underwriting the cost of replacement or repair of their components, exacerbated by a shortage of specialist technicians, according to The Financial Times.
Surging UK insurance premiums for electric vehicles pose a risk to their widespread adoption, analysts have warned
According to EV Insurance report, these factors have added extra challenges for insurers in a market where the wider inflationary pressures have driven the price of motor insurance for all vehicles to an all-time high.
As the number of connected vehicles grows, so too will in-vehicle services and products, including insurance. 
As the world is gearing up for a shift to allow environment-friendly electric vehicles to replace traditional ICE vehicles, the changing landscape presents both challenges and opportunities for the motor insurance market.
The rising insurance costs threatened to undermine the appeal of electric cars and vans for businesses and motorists because it undermines one of the key advantages of electric vehicles, which is their cheaper running costs.
The average cost of insuring the Tesla Model 3, the most quoted EV on its platform, rose by more than two-thirds in the past two years from £814 in 2021 to £1,367. The cost of insuring the cheaper MG4 rose from £554 last year to £711 in 2023.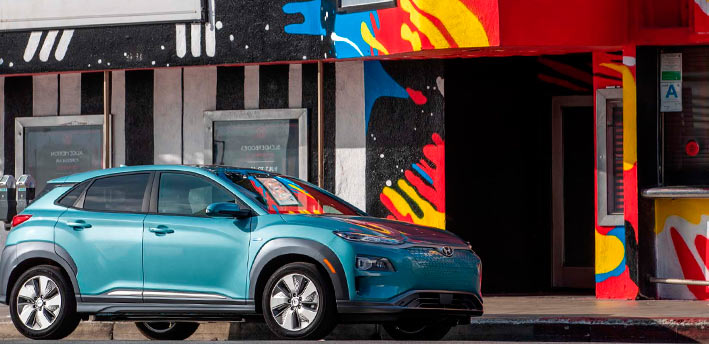 The platform was seeing fewer insurers offering EV policies than for other types of vehicles, which can mean pricing is less competitive.
The rising cost of cover would exacerbate the concerns of prospective buyers about the higher purchase price of EVs, compared with combustion-engined vehicles, and the lack of charging infrastructure.
If you then see a significant jump in the cost of insurance, the proportion of people who can afford them narrows. 
The market is expected to grow at a CAGR of more than 19% during the forecast period. Falling EV prices, greater battery ranges, and sufficient charging infrastructure will contribute to the worldwide proliferation of EVs, growing the market for EV insurance in parallel.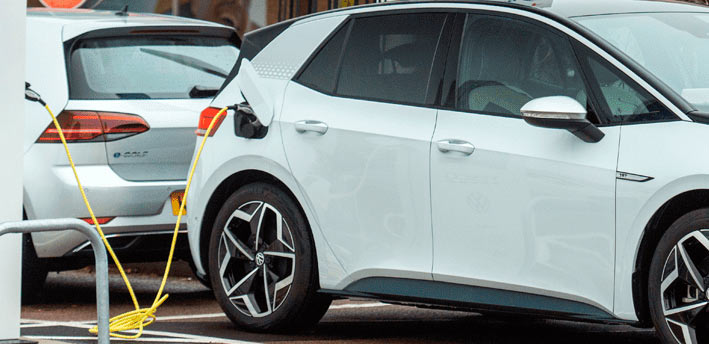 Considering the growing demand for EVs, all major insurance providers have already launched their EV-specific insurance products. As a result, the EV insurance market is expected to grow ten-fold from $49 billion in 2022 to $507 billion by 2033.
National governments have been racing to incentivize consumer uptake of EVs while continually investing in the widespread rollout of the infrastructure needed for their success.
Finding enough capacity among insurers to cover EVs was certainly an issue, with underwriters citing difficulties in sourcing spare parts and specialist labour as contributing to unsustainable costs.
A key early test of insurance appetite will come in January, when UK carmakers will have to increase their sales of EVs to meet mandatory targets.
Some analysts argue that commitments from big insurers such as Aviva to insure EVs as part of their green transition strategy will ensure there will be enough cover available in the market in the long term.
The insurers were struggling with electric cars for a range of reasons including a shortage of technicians, a problem that he predicted could worsen as more EVs hit the road.

by Yana Keller