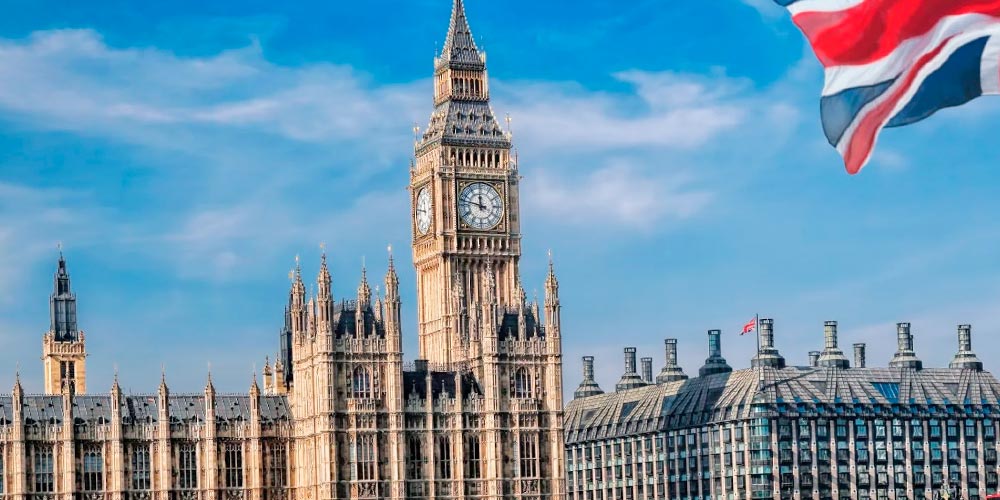 The UK has set out a re-energised approach to international development in a white paper, aimed at working with partners to tackle global challenges in the years up to 2030.
It sets out how the UK will take action alongside spending aid and put renewed focus on prioritising partnerships, mobilising international finance and driving global policy change. It also leads on harnessing science and innovation to address extreme poverty and climate change.
white paper published today sets out revolutionary approach to tackling world hunger
UK focus will be on making the international system fairer for all
it will drive progress towards the UN Global Goals to make the world a more prosperous, healthier, safer, better educated, fairer place by 2030
The UK government' white paper outlins a strategic shift towards incorporating risk transfer, insurance, and innovative financial instruments, including catastrophe bonds, into its aid and development financing approach.
Pre-arranged finance, such as insurance, is highlighted as a critical component in ensuring rapid disbursements and minimising economic impact.
The focus is on enhancing disaster resilience in low- and middle-income countries through proactive measures rather than reactive responses.
The white paper underscores the necessity for a fundamental change in supporting nations to prepare for and respond to disasters.
Under new plans, more than half of all bilateral aid will go to least developed countries and for the first time the UK will set a target for its overseas investment arm, British International Investment (BII), to make more than half of its investments in the poorest and most fragile countries by 2030.
It will also set up a specific resilience and adaptation fund to help developing countries better prepare for humanitarian crises – rather than just react to them.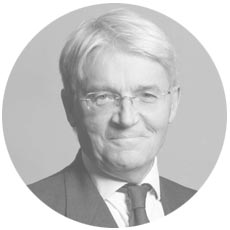 We have a unique opportunity – using science, technology and innovation – to have a lasting, long-term impact on tackling hunger, poverty and climate change. The UK has a proud history of helping people in desperate need – it's in our DNA. Tackling global challenges for the benefit of us all is the right thing to do, but it is also the smart thing to do.

Andrew Mitchell, International Development Minister
This white paper will show how the UK will help to deliver the quantum leap that is urgently needed, including through mobilising international finance, to deliver the UN's Sustainable Global Goals by 2030. We cannot close this gap through aid alone.
The white paper will also set out how companies will work alongside partners to strengthen and reform the international system to improve collective action on trade, tax, debt, tackling dirty money and corrupt criminals, and deliver on global challenges like health, climate, and energy transition, which will benefit everyone in the world.
Traditionally, humanitarian appeals are launched post-disaster, leading to delayed assistance arrival.
The UK government advocates for a more efficient and swift approach, emphasising the importance of reliable funding through insurance and other mechanisms that automatically trigger and disburse funds according to pre-agreed contingency plans.
The government proposes scaling up and strengthening disaster risk financing mechanisms, particularly expanding regional insurance risk pools in Africa and the Caribbean to cover a broader range of hazards and ensure affordability for countries and humanitarian agencies.
The document reveals that only 2.7% of global crisis finance is currently pre-arranged, with a strong call to significantly increase this figure.
The "Global Shield against Climate Risks" is positioned as a framework for coordinated action, with the City of London emerging as a central hub for developing and underwriting pre-arranged finance.
The UK government commits to partnering with the City of London insurance market to cultivate pre-arranged deals for managing disaster risks.
The white paper will set out how the UK will help make taxpayers' money go further by combining diplomacy and development to maximise impact from our investment.
An example of the white paper in action is Cavex, which the UK has invested in, and will help rural households in Africa to financially benefit from offsetting their carbon emissions by linking them up with companies in the UK and elsewhere.

by Nataly Kramer