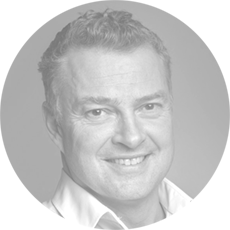 David Sexton – VP & Head of Insurance Practice UK&I for Cognizant
Cognizant is an American multinational corporation that provides IT services, including digital, technology, consulting, and operations services.
Data is one of the biggest returns organisations get from their digital transformation investments. New data points have typically been harvested for a primary objective, for example, supply chain efficiency or predictive maintenance.