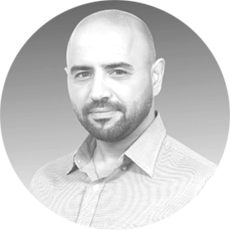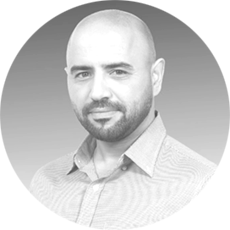 Diyaa Shridi – CTO & Head of Product Incubation at Sompo Digital Lab TLV
Years of experience in Industrial IoT, ERP and cloud solutions in a global environment. Experienced in managing projects life cycle, requirements management, development, implementation and training.
Proven experience in product releases throughout the entire development cycle (including multidisciplinary system). Experienced in working in a collaborative, matrixed, and customer focused environments. Vast experience in data manipulation, ETL, data modeling and BI. Extremely passionate about technology and innovation.