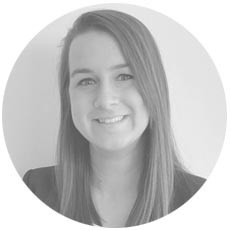 Kathryn Davis – Vice President, data & analytics leader for Health Solutions for Multinationals at Aon
Kathryn Davis' current role is as a Global Benefits Vice President at Aon with a focus on data & analytics. "In this role my primary focus is to drive commercial value through the development and delivery of Aon's data and analytics suite to multinational clients".

Prior to moving into current role at Aon, she project managed the Global Sales Execution function within the Health and Benefits Group (H&B) at Willis Towers Watson. In this role, they helped clients with strategic support in respect of their health and risk benefits in local markets around the world.

Prior to this, Kathryn Davis worked as a retirement actuary, consulting to US-based clients on defined benefit plans.