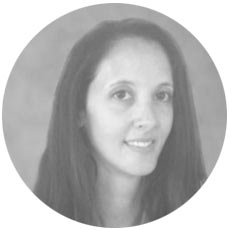 Lesley Ritter – Vice President – Senior Credit Officer – Cyber Risk Group Moody's Investors Service
As a Vice President for Moody's Investors Service's Cyber Risk team, Lesley Ritter regularly publishes credit-focused cybersecurity reports and develops cybersecurity datasets for credit analysis, in addition to managing the firm's relationship with strategic partner, BitSight Technologies.
Prior to joining the Cyber Risk Group, Ms. Ritter was a credit analyst in the Public Power and Infrastructure team where she covered a portfolio of US-based regulated electric and gas utilities as well as natural gas pipeline companies. Ms. Ritter completed her credit training at GE Energy Financial Services where she was an associate in the origination team covering the global power, midstream, and oil and gas space. She holds a Bachelors in Economics from Union College and a Masters in Finance and Energy Policy from Columbia University.