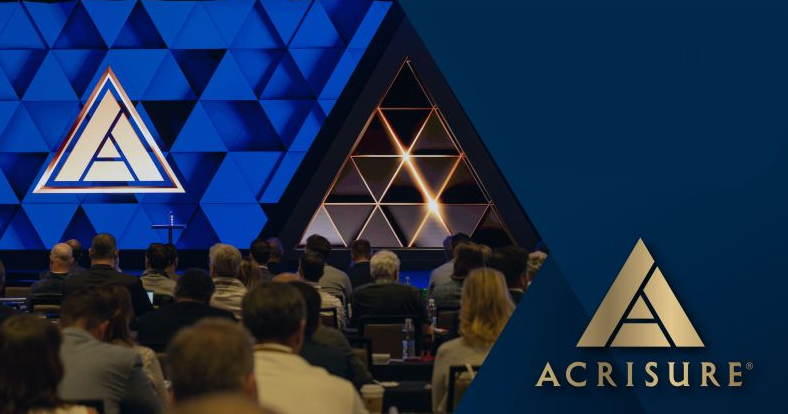 Acrisure, a fintech that operates a top-10 global insurance broker, announced its acquisition of Modus Underwriting, an technology driven, Managing General Agent (MGA).
Acrisure specializes in intelligence-driven financial services, providing a broad array of products including Insurance, Reinsurance, Real Estate Services, Cyber Services, and Asset & Wealth Management.
The Company has grown revenue from $38 million to nearly $4 billion in just over nine years with locations throughout the world. Acrisure is the intelligence-driven financial services distribution platform of the future.
Modus is an insurance provider that unites traditional insurance disciplines with cutting-edge technology to offer fully automated, e-traded insurance products for its partner brokers. Modus will be part of Acrisure UK MGA ('AUK').
Modus is now a subsidiary and Appointed Representative (AR) of AUK, which was relaunched this year following the hiring of Nigel Palmer who brought with him 30 years of industry experience.
Modus will operate under its existing brand and management team, led by Simon Read and Scott Banks.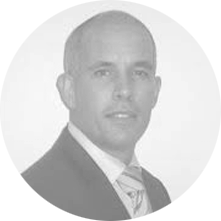 Acrisure is the perfect home for Modus. Acrisure's team, reputation and tech capabilities will help us take our business to the next level.

Scott Banks, Director Modus
AUK offers a full suite of commercial and personal lines products. Together, AUK and Modus will work together to ensure that partner brokers can offer their clients the best all-around insurance solutions.
The partnership with Modus complements current AUK capabilities which have been historically more liability orientated – enabling us to offer a full suite of products to our broker partners.
In past year, Acrisure acquires UK-based Sutton Winson & Sutton Specialist Risks (SSR). The deals are expected to close in the near term, pending FCA regulatory approvals.
To date in 2022, Acrisure has completed or has under letter of intent more than 120 acquisitions. The Company's growing UK presence now spans ten partnerships in total – Sutton Winson and SSR join an already impressive list of acquisitions.
Acrisure expects to make further announcements of new UK acquisitions and partnerships in the near term. The Company recently closed $725 million in Series B-2 Preferred Equity and received a $23 billion valuation, representing a 31% increase from its last preferred equity raise in March 2021.

by Yana Keller