The Bank of England (BoE) and the United Kingdom's Financial Conduct Authority have requested feedback on their proposed approach to regulating stablecoins, according to The Block.
The proposals cover any future payment systems that use stablecoins in the UK at a systemic scale. The proposals come in two discussion papers, one from the BoE and another from the FCA.
Payments systems using stablecoins, if widely used for retail payments in the UK, could pose risks to financial stability
The BoE clarified that the necessity for regulating stablecoins arises from the potential risk to financial stability.
The BoE's paper outlines the UK's central bank's intention to regulate operators of systemic payment systems that utilize stablecoins, as well as stablecoin issuers and wallet providers.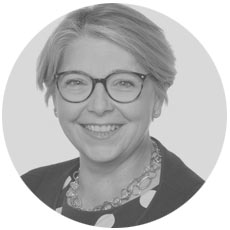 Our proposals aim to support safe innovation so that firms can understand the risks they need to manage and ensure that the public can be confident in all forms of digital money and payments

Sarah Breeden, Bank of England Deputy Governor for Financial Stability
Both discussion papers seek to evaluate the potential benefits stablecoins could provide to UK consumers and retailers — in particular, by making payments faster and cheaper.
The FCA paper explores the proposed regulation around issuing and holding stablecoins.
The UK's Prudential Regulatory Authority also issued a statement on Monday aimed at deposit-takers and the risks that arise from deploying multiple forms of digital money.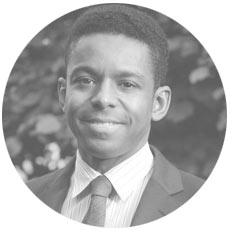 Stablecoins have the potential to make payments faster and cheaper for all, and that's why we want to offer firms the ability to utilize this innovation safely and securely

Sheldon Mills, FCA Executive Director of Consumers and Competition
Mills added that the reason the UK's regulatory bodies are seeking feedback is so that proportionate rules can be created "that benefit consumers and firms and also meet our objectives."
The BoE body that handles prudential regulation statement comes in the form of a letter called "Innovations in the use by deposit-takers of deposits, e-money and regulated stablecoins."
The FCA, BoE, and PRA also published a cross-authority roadmap that explains how the UK's current and proposed regulatory regimes for issuers of different forms of digital money or money-like instruments will interact.
Regulating stablecoins is the first phase of the UK's plans to introduce a comprehensive crypto asset regulatory regime.
The UK Treasury released its final proposals for regulating crypto assets on Oct. 30, in which the FCA was given powers to oversee the issuance and custody of fiat-backed stablecoins in the UK.
by Brian McGleenon