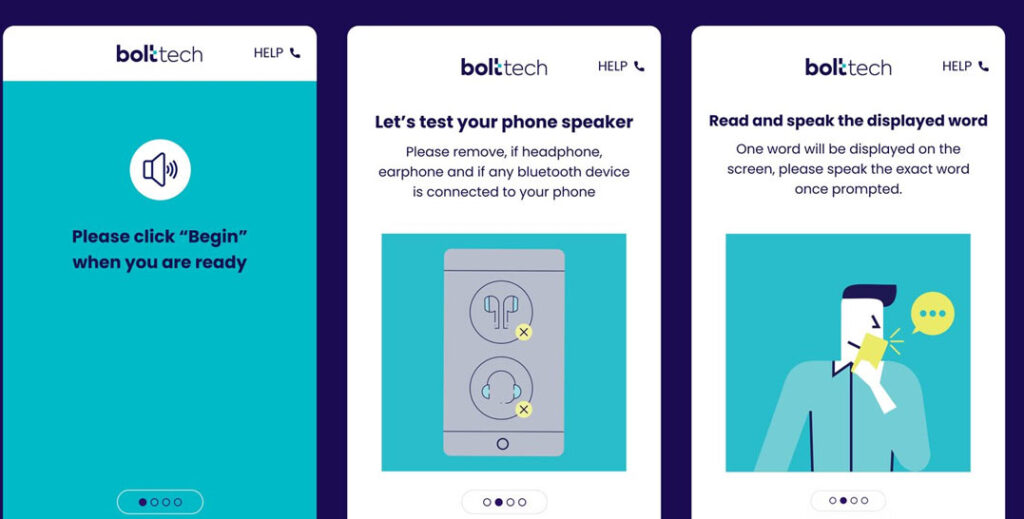 International insurtech bolttech has acquired Digital Care, a leading embedded protection company based out of Poland.
bolttech and Digital Care will reinforce a leading embedded protection position globally, building out new servicing, digital and sustainability capabilities.
The companies' combined strengths will create significant value and new opportunities for customers, partners, employees, and shareholders.
The acquisition is a major step towards achieving the Group's strategic goals in the EMEA region and globally, while accelerating growth, particularly within the telecommunications industry.
Digital Care has a strong reputation for innovation and customer service, and their products and partner ecosystem are a perfect complement to bolttech's.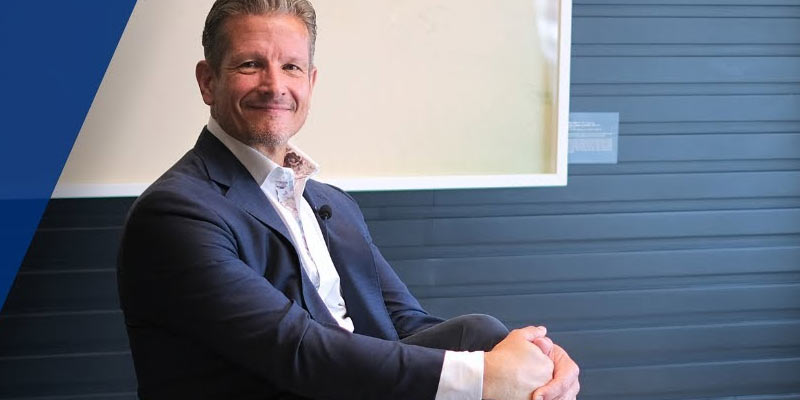 Together, we will be well-positioned to deliver innovative insurtech solutions to a wider range of partners and customers, and help more people access the protection they need.


Rob Schimek, Group Chief Executive Officer, bolttech
The deal will provide bolttech with an increased global footprint, expanded product offerings, and enhanced operational scale and distribution partner network in the embedded protection space.
By bringing on board Digital Care, bolttech will enter four new markets in EMEA – Poland, Croatia, Lithuania and South Africa.
The acquisition is also aligned with bolttech's goal to leverage technology to connect people with protection at the point of need, promoting accessibility of insurance and financial inclusion, particularly in emerging markets.
The financial terms of the acquisition are private. Following the completion of the acquisition, bolttech and Digital Care will work closely together to ensure a smooth transition for all employees, partners, and customers.
bolttech is an insurtech with a mission to build the world's leading, technology-enabled ecosystem for protection and insurance. bolttech serves customers in more than 30+ markets across the United States, Asia and Europe.
Digital Care is a leader in providing comprehensive embedded services throughout the mobile device lifecycle. Operating across Europe, Asia and Africa, Digital Care has successfully served over 8 million customers.
With a commitment to sustainability and innovation, Digital Care offers a holistic approach to mobile device management, encompassing services from device rental to repair, protection, buyback, and refurbishment in accordance with a circular model.
With a track record of launching more than 150 programs with business partners, Digital Care continues to provide positive device experiences while contributing to a greener and more connected world.

by Peter Sonner