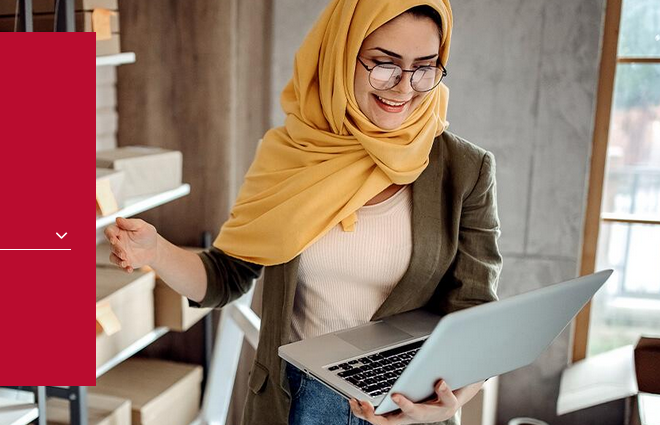 The Canada Life Assurance Company, a subsidiary of Great-West Lifeco, has reached an agreement to acquire Investment Planning Counsel, a leading independent wealth management firm, from IGM Financial (IGM).
Canada Life will acquire IPC for a total cash consideration of $575 million, subject to adjustments. We expect to fund the transaction with available cash on hand.
The IPC business is profitable today and the transaction is expected to be modestly accretive after two years. Transaction and integration costs of $25 million pre-tax are expected over 12 to 18 months after the deal closes.
The transaction is expected to be completed by the end of 2023 and is subject to customary closing conditions including regulatory approvals.
With the acquisition of Investment Planning Counsel (IPC) and its broad range of wealth management solutions – including an IIROC dealer – Canada Life is accelerating its vision of establishing a leading wealth management platform for independent advisors and their clients.
IPC and Canada Life's existing wealth platforms create one of Canada's largest non-bank wealth providers.
Over time, Canada Life expects to build to a single, end-to-end wealth platform, by leveraging the advantages of greater scale, a broader set of solutions and enhanced support, creating a best-in-class experience for advisors and their clients.
IPC and Canada Life's wealth platforms will continue to operate separate from one another as the regulatory environment evolves, and the company invests in its dealer technologies.
A committee of the board of directors of each of Great-West Lifeco and Canada Life, composed of directors who are independent of management and IGM, reviewed and approved the proposed terms of the transaction based on, among other things, a fairness opinion from RBC Capital Markets.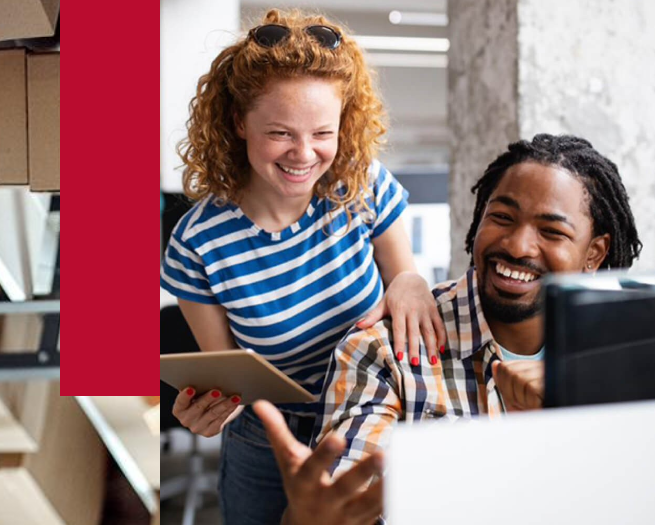 Having received and considered a report of its committee and the opinion from RBC Capital Markets, the board of directors of each of Great-West Lifeco Inc. and Canada Life unanimously approved the transaction.
This acquisition extends Canada Life's wealth management reach and capabilities, helping advisors to better meet the diverse and changing needs of more Canadians.
This acquisition accelerates Canada Life's vision to establish a leadership position in the Canadian independent advisor wealth market

Paul Mahon, President and Chief Executive Officer, Great-West Lifeco and Canada Life
The addition of IPC, a business had keen interest in for some time, positions Canada Life for strong organic growth and further investments in market consolidation that support our strategy.
IPC is a leading wealth dealer and investment company operating both MFDA and IIROC platforms with 650 advisors. Upon closing of the acquisition, Canada Life will be one of the largest non-bank wealth providers in Canada with over 4000 advisor relationships and more than $85 billion in assets under administration.
This transaction provides Canada Life with the opportunity to deepen their presence in the Canadian wealth market and assist IPC in achieving its full strategic potential. Canada Life will be a strong owner of this business.
We've long believed in the value of advice. IPC's strong advisor relationships will help expand access to the trusted advice Canada Life is known for.

Jeff Macoun, President and Chief Operating Officer, Canada Life
IPC's mutual fund, securities, and discretionary dealer platforms mean advisors can grow their practices in support of the changing needs of their clients and do so within the evolving regulatory environment.
Together, Canada Life and IPC will offer independent advisors practice management, planning and succession support that will help them ensure continuity of advice and service for clients. We're excited to welcome IPC to the Canada Life family.

by Peter Sonner