Chubb has announced the establishment of an aviation hub in Singapore, signalling its commitment to further developing its general aviation and aerospace business.
The Singapore aviation hub will scale CGM's current Asian portfolio "by accessing domestically placed business and bringing Chubb's product and service closer to Asian customers," said Simon Abbott, Product Line Head Aviation, for CGM.
Leading the newly established aviation hub in Singapore is Alastair Stuart, who has been appointed as the practice leader for Aviation, Asia Pacific. Stuart, an industry veteran with over 20 years of experience, joins Chubb from QBE. His primary responsibility will be to establish and expand CGM's aviation business in the region. Based in Singapore, Stuart's appointment is effective immediately, and he will report to Nigel Griffiths, the head of General Aviation at CGM.
Before joining Chubb, Stuart served as a senior underwriter for QBE's Aviation & Aerospace business in Australia. He also held the position of Account Director at Aerosure Asia Pacific Pty Ltd. With his wealth of expertise, Stuart is well-equipped to drive the growth of CGM's aviation portfolio within the Asian market.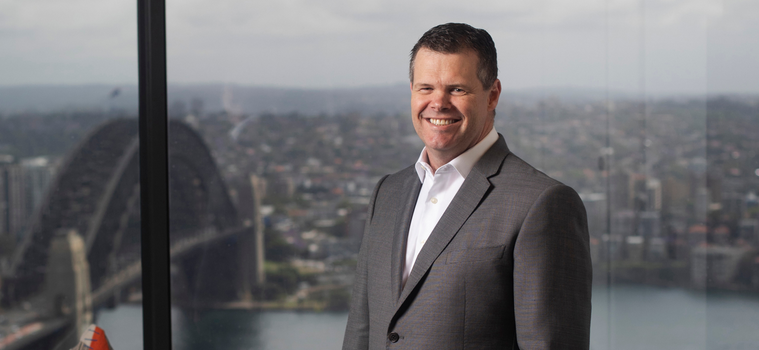 Singapore is a key market for the aviation community in Asia. The launch of our new aviation hub is an important part of Chubb's global expansion in this sector, enabling us to enhance our product and service offering for clients and broker partners across the region

Paul McNamee, Senior Vice President of Chubb Group and Regional President of Asia Pacific
With the establishment of its aviation hub in Singapore, Chubb is poised to strengthen its position in the Asian aviation market and reinforce its commitment to delivering exceptional solutions to its clients and partners.