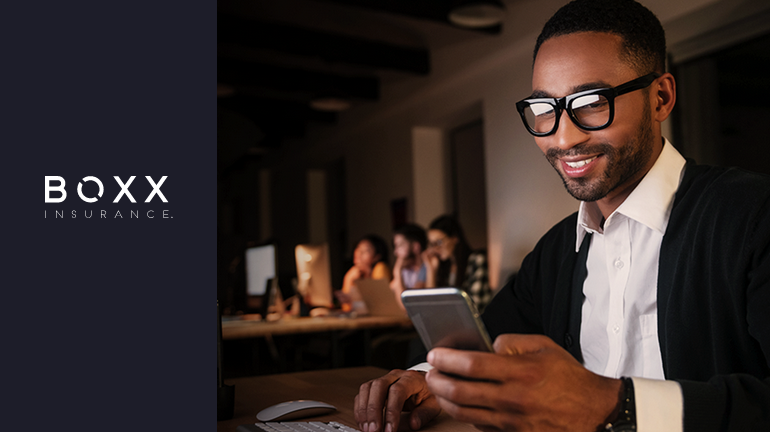 Toronto-headquartered Cyber insurtech BOXX Insurance has raised $14.4mn in Series B funding round led by insurance giant Zurich, following a period of successful growth
BOXX combines cyber insurance with cybersecurity tools to try and prevent loss or breaches from happening in the first place.
It's consistent with a wider trend towards 'preventative' cyber insurance across the industry, and has yielded significant results for BOXX.
Most insurance falls short of fully protecting small to mid-sized enterprises (SMEs) from the emerging risks of our digitally connected world. So, in 2018, co-founders Vishal and Mike solved the problem with BOXX Insurance.
By keeping BOXX affordable yet comprehensive, businesses and families all over Canada now have total peace of mind with all-in-one cyber protection and insurance.
The insurtech achieved its target of growing tenfold in the last two years and currently protects over 250,000 individuals and 10,000 businesses. The latest funding round takes the total amount raised by BOXX to nearly $25mn, following the $10mn Series A round announced in September 2021.
We develop cyber insurance and protection services to enable corporate partners to provide market-leading solutions to their customers
"Cyber insurance is complex – but it doesn't have to be. We focus on making cyber insurance simple for Brokers. Generate quotes, bind policies, and receive personalized video quote walkthroughs for your clients; all from the BOXX Broker Portal."
From embedded cyber insurance benefits to holistic all-in-one solutions, BOXX help organizations develop custom built solutions to protect their customers and develop new revenue streams.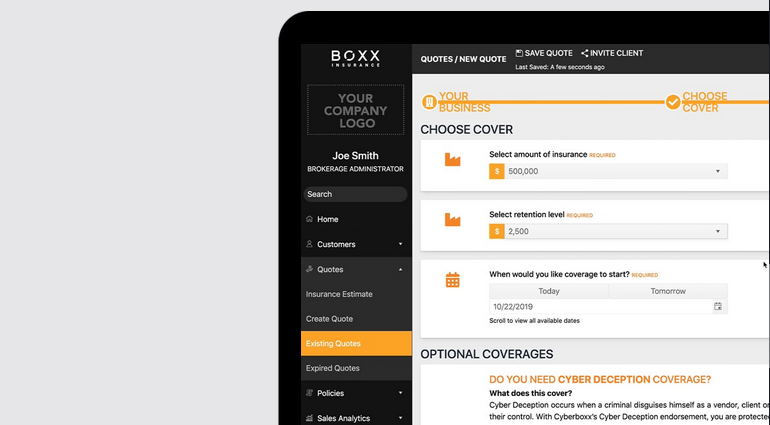 BOXX's growth in recent years is underlined by the acquisition of cybersecurity platform Templarbit, which was agreed back in November. The company has already begun to integrate Templarbit's threat intelligence software into its product suite and underwriting framework.
We've seen how difficult it is to build cyber insurance solutions for the small business and consumer segments – it is costly and requires deep technical expertise to stay ahead. BOXX addresses these challenges unambiguously, affordably.

Jack Howell, CEO of Zurich Global Ventures
"Helping customers with innovative digital solutions and embedding them into the customer journey is critical. It's impressive to see the simplicity in how BOXX is tackling such a complex global challenge."
BOXX Insurance goes beyond traditional insurance. BOXX exists to make digital world safer. "We will continuously provide our customers the most effective combination of cyber threat prediction, prevention, response, recovery and insurance coverage; so they can live their lives and run their businesses without cyber worry".