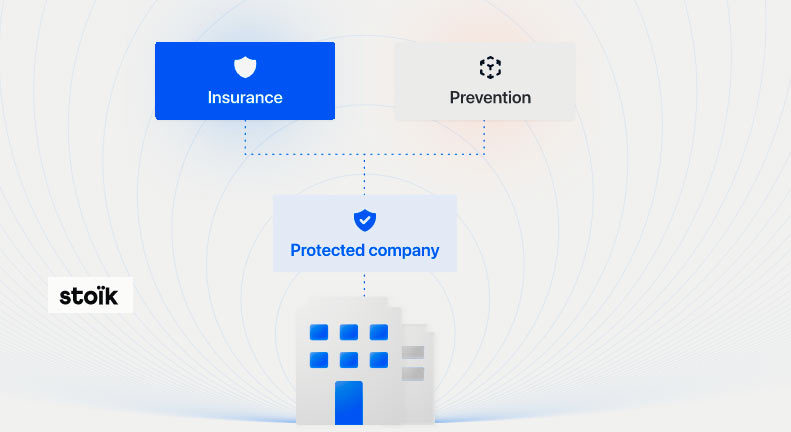 French cyber insurtech Stoïk has raised €10.7 mn to help with market expansion. Munich Re Ventures is leading the round with Opera Tech Ventures also participating. Existing investors Andreessen Horowitz and Alven are putting more money in the company as well.
The MGA targets SMEs in France and Germany; offering up to €5 million in coverage. Their offerings include 24/7 incident response by their in-house team, CERT-Stoïk.
They employ legal and crisis communication specialists for streamlined assistance during critical situations.
Founded by Jules Veyrat, Alexandre Andreini, Nicolas Sayer and Philippe Mangematin, Stoïk is the first MGA in Europe to empower brokers by providing their clients with insurance policy and protection against cyber risks.
Stoïk was born out of a realisation of the heightened vulnerability that small and mid-sized companies face from cyber risks, and the devastating impact these can cause.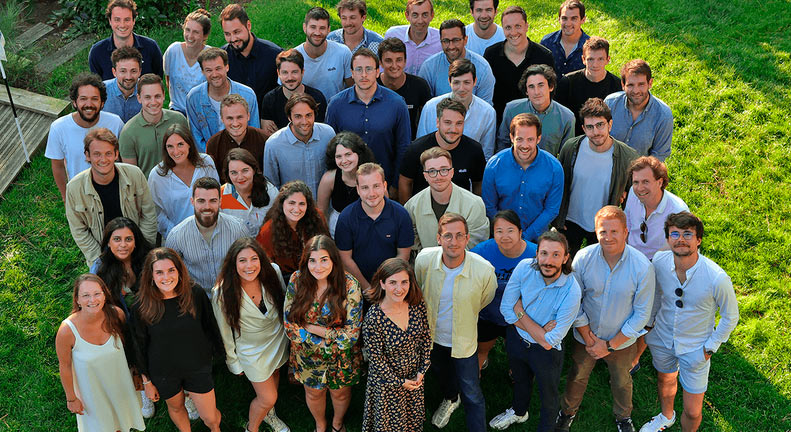 For businesses facing interruptions, Stoïk offers compensation for the loss of gross operating margins. They also cover ransomware-related costs, including ransom payments when alternatives aren't feasible. In line with GDPR regulations, Stoïk covers data leak notification costs.
Furthermore, they provide third-party liability coverage for data breach claims and optional malware transmission. Lastly, they offer optional coverage for cyber fraud, safeguarding against the misappropriation of funds.
Founded in 2021, Stoïk is a cyber startup that has raised €26.6 mn to date. It works with independent brokers to distribute its product – backed by several insurers and reinsurers including Acheel, Axeria, Swiss Re, Tokio Marine HCC.
The company just announced that it plans to expand to Germany as its second country with Franziska Geier heading the team there.
Stoïk focuses specifically on SMEs as small companies are quite vulnerable when it comes to cyber attacks, such as ransomware. It provides a hotline that customers can contact whenever they are facing a cyber incident.
The company can compensate for loss of revenue during an incident. It can also provide third-party liability in case of a data breach claim.
There's a bit of active monitoring as well as Stoïk monitors DNS records and scans online databases for password leaks associated with this domain name.
Stoïk has also created a cybersecurity awareness program for employees with phishing simulations and tutorials.
So far, 2,000 companies have signed up to Stoïk. The company doesn't sell its insurance product on its website anymore. Instead, it works with third-party insurance brokers. Around 1,500 brokers offer Soïk products to their clients.

by Peter Sonner