Emerging Asia is expected to be the main contributor to global economic growth in the coming years, according to Swiss Re Institute's latest sigma report. With the reopening of China's economy this year leading to a recovery in demand, Swiss Re forecasts emerging Asia to grow by 5.4% in 2023/24. Inflation remains the top global macroeconomic concern.
With inflation pressures still persistent, hard market conditions in non‑life business are set to continue as insurers offset elevated claims costs with higher premium prices.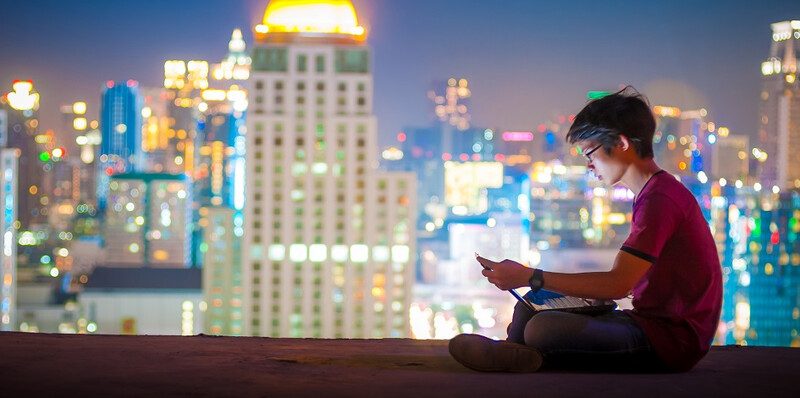 Once disinflation takes hold with prices decreasing, less expensive claims and greater returns from interest rate‑sensitive investments should further support industry profitability

Jérôme Haegeli, Swiss Re's Group Chief Economist
Swiss Re's global economic growth forecasts are below consensus at 2.3% this year and 2.3% in 2024. The cumulative effect of over 18 months of rising interest rates, deteriorating credit conditions and further central balance sheet reductions will continue to dampen growth prospects. The risks to growth remain skewed to the downside (see Property & Motor Insurance Market in Asia-Pacific).
Swiss Re estimates a 3.3x emerging‑to‑advanced market economic growth multiplier in 2023, above the average of the past two decades (2.2x)
Global insurance premiums (non‑life and life) forecast to grow by 1.1% in 2023 and by 1.7% in 2024 despite economic slowdown
Main drivers for supporting industry profitability are rate hardening in property & casualty, improved combined ratios and stronger investment returns due to higher interest rates
Global economic growth is largely supported by emerging Asian markets, including countries such as India, Thailand, Indonesia and Malaysia, which are set to boom in the coming years (see Natural Disaster Insurance Loss Insights in APAC).
Emerging Asia driving global growth in the coming years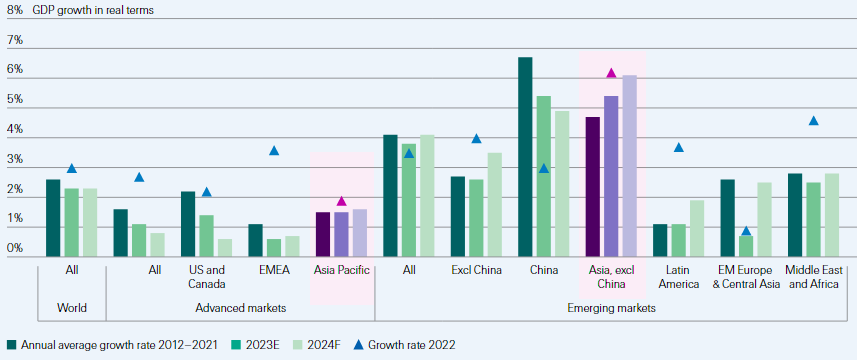 Given the reopening of China's economy from lockdowns in December last year, China is forecast to be one of the few countries to register stronger growth this year than in 2022, estimated at 5.4%.
In prior episodes of recovery in China, growth was mostly investment-led but we expect it to be driven by domestic consumption this year, especially from the service sector

Li Xing, Head of Insurance Market Analysis at Swiss Re
Hence, higher demand in China does not reverse our baseline outlook of global disinflation (see China Life & Non-Life Insurance Market Outlook). This year's recovery in China will have limited spill over impact on the global economy.
Insurance industry's profitability set to improve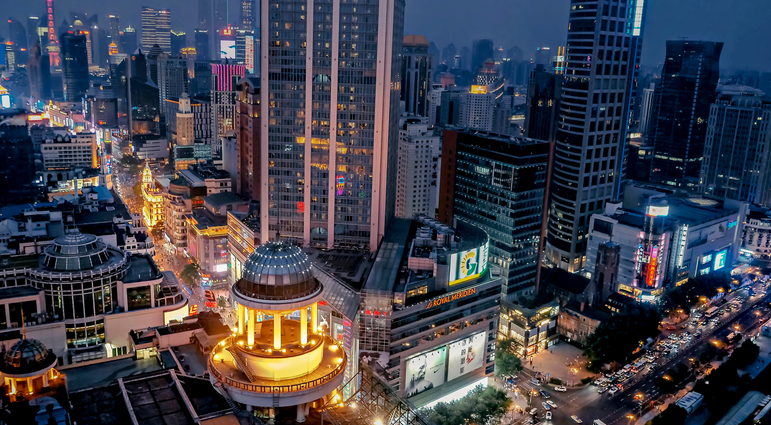 The global insurance industry is expected to demonstrate continued resilience over the next two years. According to Swiss Re Institute, global insurance premiums, both in non‑life and life, are estimated to grow by 1.1% in 2023 and by 1.7% in 2024.
Premium volumes are expected to total a new peak of USD 7.1 trillion in 2023, compared to USD 6.8 trillion in 2022
Non‑life premiums in emerging Asia are forecast to expand by 6.7% and 6.2% over 2023 and 2024, while life premiums are set to grow by 5.0% and 5.4%.
The US is, and remains, the largest insurance market in the world, with total premiums of close to USD 3 trillion in 2022, according to sigma data. Its global market share rose from 40% to 44%, driven by strong premium growth in nominal terms (8.6%) and US dollar appreciation against virtually all major currencies.
China is the second largest market with premium volumes of USD 698 billion. The UK moved up to third place last year with premiums of USD 363 billion, switching position with Japan, which is now in fourth place.
Non‑life insurance business supported by better pricing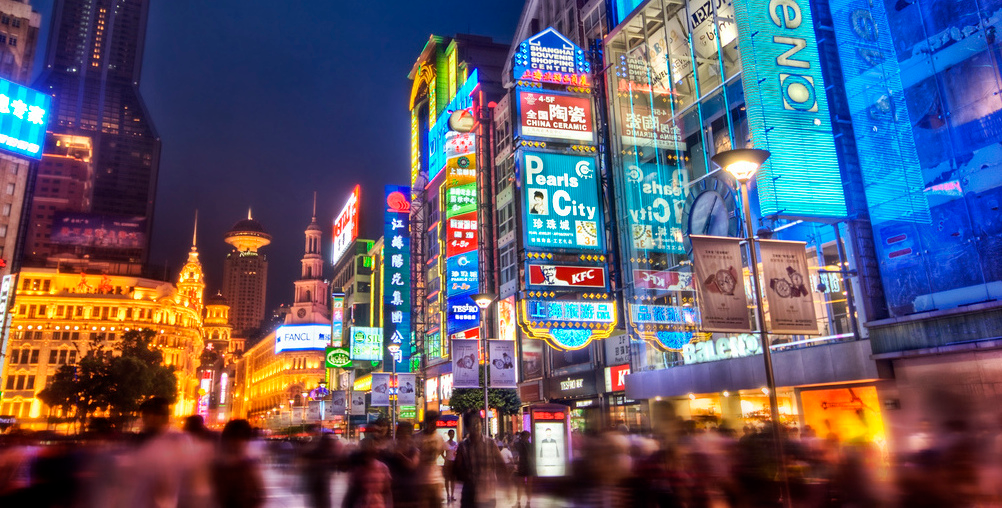 Non‑life premium growth is set to strengthen to 1.4% this year. According to the report, the motor market is returning to growth after three years of contraction, also based on rising premium prices, while there is a decline in health premiums due to the end of pandemic support policies in the US.
Advanced economies are expected to grow by 0.8% this year. For emerging economies overall, premium growth is forecast at 4.5%
Non-life premiums for China and emerging Asia are forecast to expand by 6.8% and 6.6% respectively.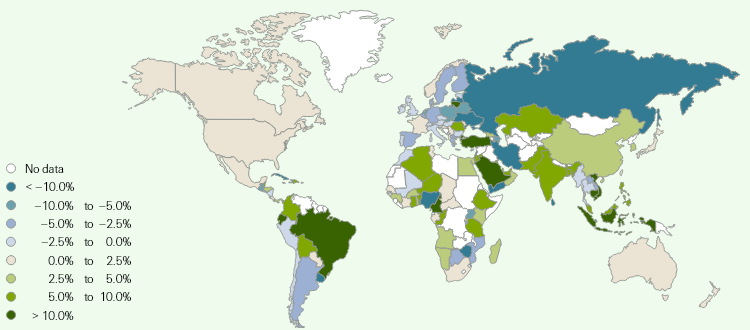 For the emerging economies overall, we estimate 4.5% premium growth in real terms this year, though that is also below the 2012‒2021 annual average of 7.1%.
The step up from 2022 is seen as primarily driven by the reopening of China's economy, with non-life premiums to grow by an estimated 6.8%.
Premiums in emerging Asia (excluding China) is forecast to expand by 6.6% in real terms.
That is a marginal change from 6% growth in 2022, and is close to the 2012‒2021 average (6.3%). Elsewhere, growth in emerging EMEA will be largely flat in 2023.
Life insurance: favourable growth and profitability tailwinds
In life insurance, global premiums are expected to rise by 1.5% in 2024, above the 10-year trend of 1.3%.
In Asia, further negative wealth effects on account property market weakness (eg, through housing prices declines in South Korea and Australia), shrinking saving business (Australia) and already high penetration rates (Japan), in addition to inflation weighed on life market growth (real premiums down 6%).
Life premiums in emerging Asia are expected to grow by 5% in real terms in 2023.
The border opening in China underpins a 7.3% real growth forecast for life premiums in Hong Kong, while premiums in China are expected to grow by 3.8% in 2023 and 4.7% in 2024. Led by India, Swiss Re Institute expects 6.9% life premium real growth in other emerging Asian markets (excluding China) in 2023 and 2024, above the long-term trend of 4.5%.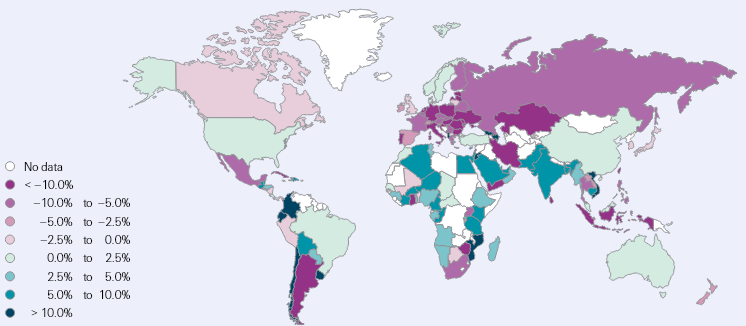 Life premiums in emerging markets grew below trend at 1.4% in 2022. Subdued income growth in China due to prolonged pandemic lockdowns undermined consumers' confidence in their financial position and also demand for new life policies.
At the same time, competition from the health segment and the residual impact of a declining insurance agent workforce weighed on protection business, which grew 0.5% in 2022, well below historical trend. With premiums growing by 3.7% in real terms, emerging Asia (excluding China) was the fastest growing region last year.
The main driver was an 8.2% expansion of India's life market, where premium volumes rose to USD100 bn
Life premiums in Advanced Asia-Pacific should grow by an estimated 0.2% in real terms in 2023. The border reopening with China underpins our 7.3% real growth forecast for life premiums in Hong Kong this year.
The attractive returns and currency hedging feature of the USD-denominated policies offered by insurers in Japan is generating interest, and we estimate that associated sales will grow by close to 1% in 2023.
In China, 3.8% real growth in premiums in 2023 and 4.7% in 2024. The ending of COVID-19 restrictions should improve consumer sentiment and disposable incomes
Saving products are seen growing by an estimated 4.1%. However, we expect subdued sales of "pure" critical illness (CI) products this year due to competition from medical expenses covers, and the residual impact of the agent workforce decline in recent years.
Rising penetration rates, regulatory tailwinds and new distribution platforms should support life premium growth in other emerging markets (excl. China). Swiss Re expect 3.8% real growth in 2023 and 4.7% in 2024, above the long-term trend (3.8%). India will lead.
……………………………
AUTHORS: Jérôme Haegeli – Swiss Re's Group Chief Economist, Li Xing – Head of Insurance Market Analysis at Swiss Re