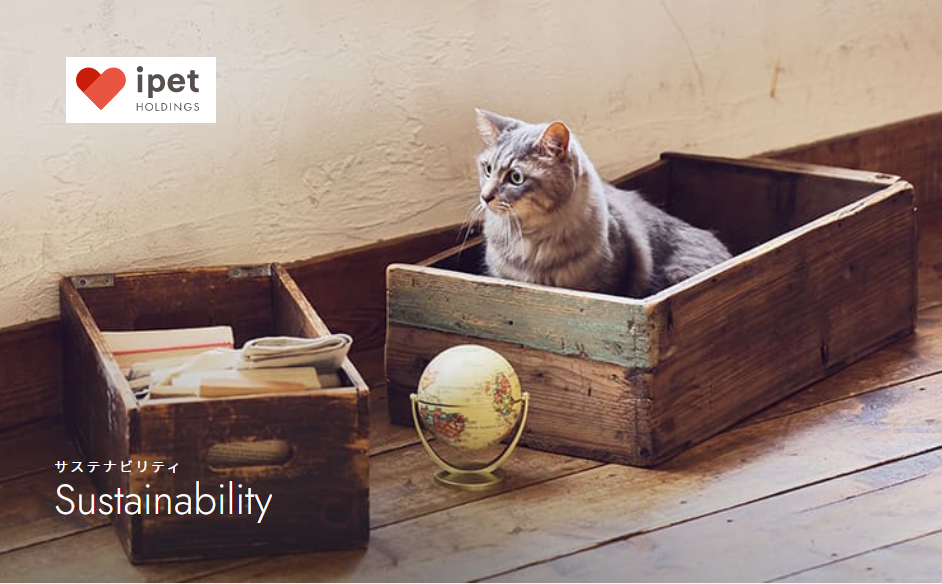 Dai-Ichi Life Holdings has made an offer to acquire shares of pet insurance provider ipet Holdings, with the intention of making it a wholly-owned subsidiary.
The Japanese life insurer will pay around ¥39 billion (~$278M). The purchase price adds a premium of approximately 48%.
In 2019, Dai-ichi Life has partnered with ipet to distribute its pet insurance products. Since then, the company discovered that the number of people who bought pet insurance and also decided to add life insurance from Dai-ichi was increasing.
In the first quarter ended June 30 2022, ipet Insurance had 748,308 policies in force. The company was established in 2004 and had 533 employees as of March 31, 2022.