DeFi protocol Elixir has closed a $7.5 million Series A fundraising round at a $100 million valuation, designed to help it improve liquidity across decentralized order book exchanges.
Hack VC led the round, with participation from NGC Ventures, AngelList Ventures, Bloccelerate and angels from Ledger Prime, Genesis Trading and Hudson River Trading, among others, according to a statement.
"Exchange liquidity has always been a problem, especially for order book DEXs and token projects where capital is highly inefficient: dependent on a small handful of firms", Hack VC Managing Partner Ed Roman said.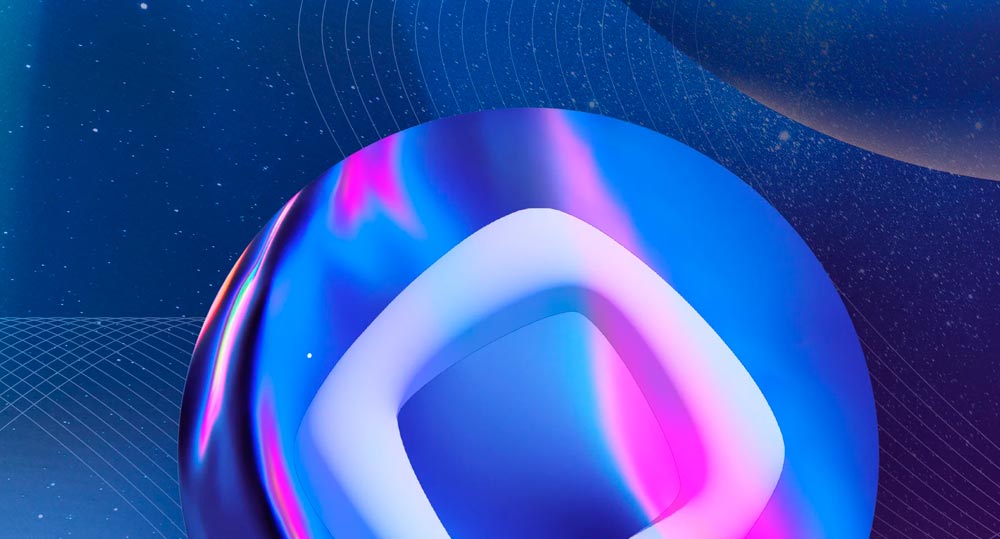 Elixir's adoption by order book exchanges across the space, paired with the strong technology it's been developing for over two years, positions them to be among the leaders for order book liquidity on exchanges.
This latest Series A funding round follows Elixir's seed round in January, which raised $2.1m with support from FalconX, Commonwealth, Chapter One, Ava Labs and BitMEX founder Arthur Hayes.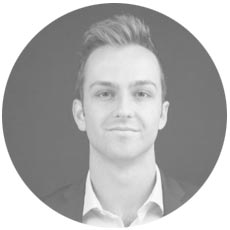 With this latest round of funding, we're able to expand our in-person team, as well as bolster our engineering effort to expedite our roadmap to support additional use cases leveraging our protocol infrastructure

Philip Forte, Elixir co-founder and CEO
Elixir's current 17-person team includes veterans from firms like Gemini, Hudson River Trading and Tokensoft.
According to DeFi Fundraising Review, order book-based decentralized exchanges enable users to directly execute orders with other traders in a similar way to centralized exchanges but on-chain, retaining full custody of their crypto assets while placing trades.
This contrasts with the dominant automated market maker DEX model, using liquidity pool smart contracts to facilitate the decentralized trading of specific token pairs (see Biggest Decentralized Finance Hacks).
Elixir allows users to supply liquidity directly to pairs on order book exchanges and earn maker rewards with a similar risk-return profile to AMMs.
By incentivizing deeper liquidity, Elixir aims to create a more efficient trading environment characterized by tighter bid-ask spreads and increased volume.
Elixir's delegated Proof-of-Stake protocol is expected to launch on mainnet in the coming weeks, integrating with decentralized exchanges like Vertex, Bluefin and WooFi. Elixir is also set to power permissionless market features on dYdX V4 early next year, according to the team.

by Peter Sonner