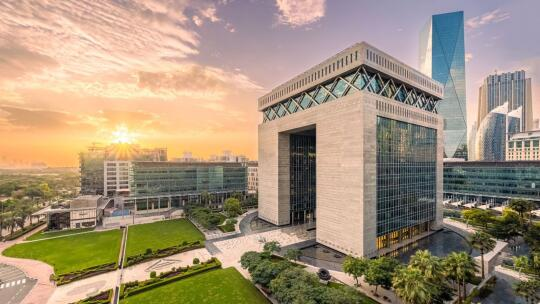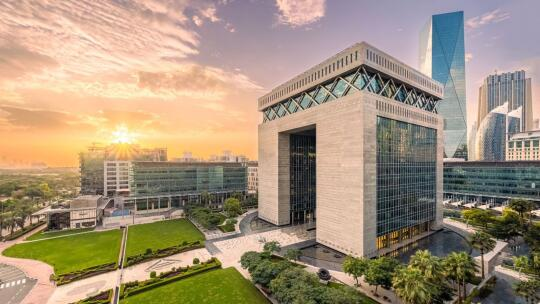 Dubai International Financial Centre (DIFC) has granted an operating licence to Sukoon's Syndicate 2880, making it the first syndicate-in-a-box (SIAB) to operate outside of London with the support of Lloyd's DIFC.
According to Dubai-based Sukoon (formerly known as Oman Insurance), the new entity will now operate under the DIFC platform and exclusively underwrite business on behalf of the syndicate.
Aside from strengthening Sukoon's position in the market, it will also support Lloyd's Dubai's plans to develop more regional distribution of capacity.
The new office at DIFC will be led by Amey Masurkar as senior executive officer and syndicate manager. Mike Davies will head the international marine and international business development operation, and Christopher Wildee will remain as active underwriter, heading a team of dedicated syndicate underwriters.
This follows an announcement in March that Sukoon's Syndicate 2880 had received Lloyd's approval to commence underwriting.
With the ability to exclusively underwrite business for the syndicate, we will be able to diversify the risks on our balance sheet and further strengthen our position as the insurer of choice in the region. I would like to thank Lloyd's Dubai, DIFC, DFSA and our partner Asta for their support in realising this important milestone.

Jean-Louis Laurent Josi, CEO of Sukoon
DIFC is the largest insurance hub in the region, and home to more than 100 registered insurers, reinsurers, captives and insurance-related entities, including Lloyd's.