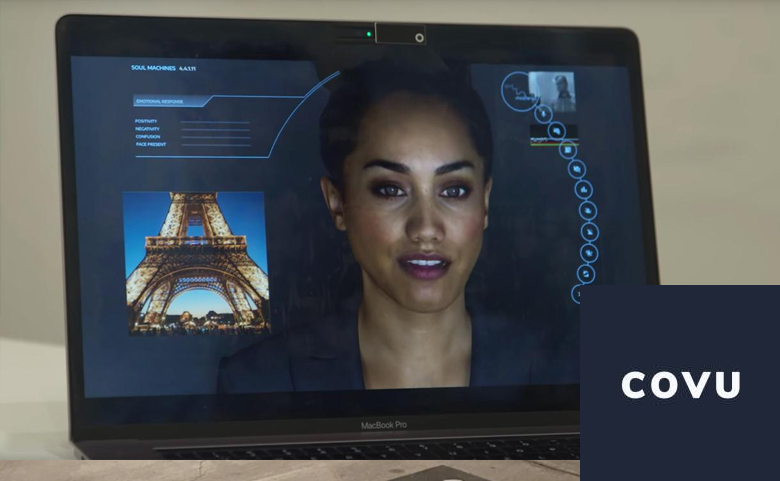 Insurtech COVU closed a $10 million seed funding round led by ManchesterStory Group to create an AI-enabled digital platform for insurance agencies.
The funding will be used to build and scale COVU (formerly Vero Intelligence) toward its first major milestone, one billion dollars of insurance premium under contract, according to the company.
COVU's mission is to help independent insurance agents and carriers better manage risk and make smarter insurance decisions through AI-driven policy recommendations, business services and sales support.
As a turnkey offering, COVU takes ownership of front and back-office tasks, giving insurance agents time to focus on strengthening customer relationships, grow their business and embrace digital operations.
A combination of technology and services help agents generate higher customer satisfaction rates, boost retention and cross selling and achieve higher profit margins.
Your customers will love their experience across our technology and our people helping them manage everything insurance for the benefit of your agency.
Digitalizing customer journeys that seamlessly integrate service people and advisors to make insurance easy for you and your customers.
Get a real-time customer self-service APP for insurance policies that are supported by service agents wherever your customer needs help.
Renewals and buying new covers are made easy through a combination of AI and sales support placing the best cover for the customer.
Realize real-time management and monitoring of your agency. Includes Business Intelligence and Approval Request Management.
Deliver world class customer and agency facing platforms that make selling and servicing the insurance needs of your customers easier and more profitable.
The company went from being "a mission-driven company with a focus on helping the everyday people better manage their risks in life" to offering a service for insurance shoppers to offering a service to insurance agents.
by Peter Sonner