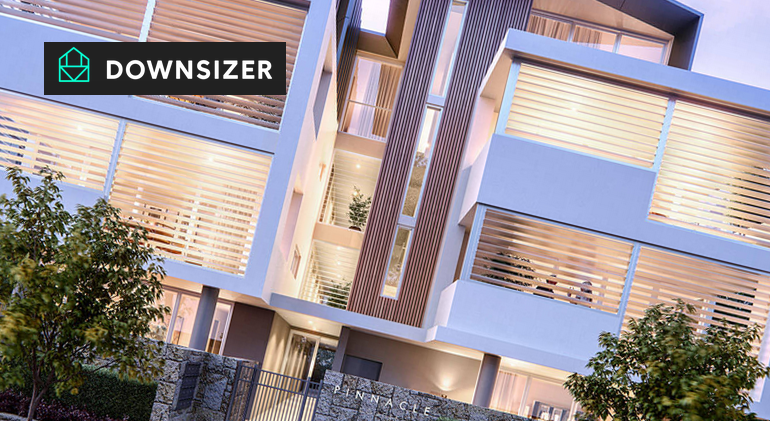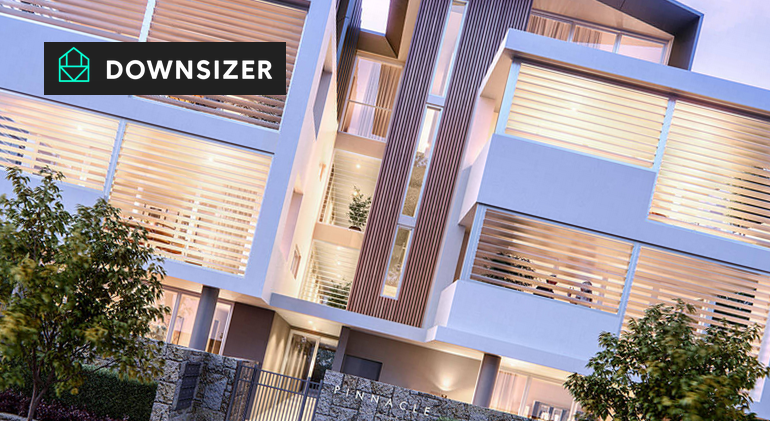 Australian insurtech startup Downsizer has raised A$3.75 mn ($2.5 mn) seed capital to accelerate the growth of its unique SaaS platform operating at the intersections of fintech, proptech and insurtech.
The Downsizer team comprises experienced and entrepreneurial finance and property market veterans.
Co-Founder Mark Macduffie and executive leaders Sameera Ratnaweera, Chris Daley and Phil Verdon, have many years of banking experience gained at Commonwealth Bank, and Downsizer's Economist in Residence, Michael Blythe, is the bank's former Chief Economist. Co-Founders Damian Morgan and Michael Kelly are highly experienced and hands-on property developers.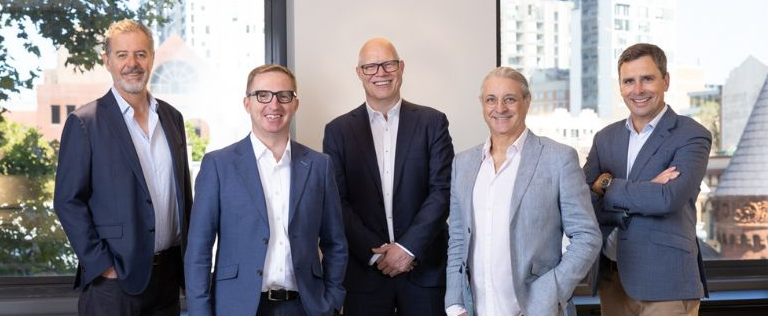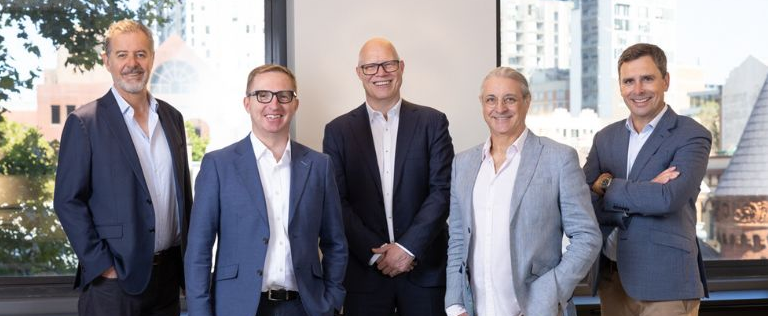 This current round brings the total funding raised to date by Downsizer to $6.1 million.
The round was led by Correlation Australia Holdings (CAH), who made a significant strategic investment. Existing shareholders, including family offices and high net worth individuals, also followed on.
CAH is affiliated with Lombard insurance group (LIG) and focuses on building profitable insurance partnerships with growing entrepreneurial businesses that can distribute insurance products.
LIG is a leading specialist provider of surety bonds and guarantees with operations in South Africa, the UK and Europe, and Australia. In Australia, the LIG family of companies includes Assetinsure, a leading specialist insurer, and Downsizer's strategic partner, Deposit Power.
Deposit Power is the underwriter of the innovative Deposit Power Downsizer Bond that enables anyone to use the equity in their owned home to back a deposit bond and secure a brand-new dwelling without having to put down a cash deposit.
For older owner-occupiers, who may not pass a traditional credit assessment, a Deposit Power Downsizer Bond simplifies the process of transitioning to a new home as downsizers don't have to raid their savings or superannuation – or sell their home – to exchange contracts.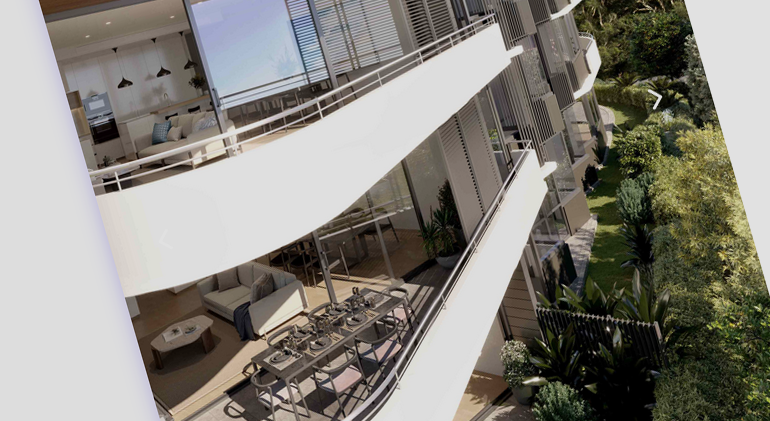 The Deposit Power Downsizer Bond is also available to investors, including Self-Managed Superannuation Funds (SMSFs).
The application process is simple, online, user-friendly and automated. It makes use of proprietary risk assessment technology developed by Downsizer that harnesses an automated valuation model and leverages insights from demographic data.
Downsizer's technology and intellectual property is helping property developers, real estate agents, financial advisors, mortgage brokers and lenders, and insurance brokers and underwriters, to engage with Baby Boomers and Gen Xers aged 50+ years.
The platform provides digital content and market insights for use in lead generation. It also has a national property marketplace where developers can list off-the-plan properties and access a real-time sales dashboard.
With Australia on the cusp of a home downsizing boom, we're proud of our unique Deposit Power Downsizer Bond that enables empty nesters to downsize by securing their new dream home before selling their current one.

Deposit Power's General Manager Sales & Distribution Brent Davidson
"Together, we intend to ramp up the go-to-market strategy for the product by engaging with mortgage brokers, financial advisors, accountants and superannuation funds."
In addition to cementing the established relationship with Deposit Power, the strategic investment by CAH involves the Downsizer team partnering closely with other LIG family companies, such as Assetinsure in Australia, who will onboard as clients onto Downsizer's SaaS platform.
Founded in 2019, Downsizer is an Australian insurtech & proptech venture developing solutions for the property downsizing market.
It helps the finance, property, and insurance industries to deliver innovative digital solutions to the downsizer generation, so they can make that all-important home transition with ease and confidence and enjoy life's next phase with an improved lifestyle and better finances.
Downsizer runs on R3 Corda blockchain technology, which allows it to transfer to other similar markets with ease and speed – like the USA, Canada, New Zealand, and the UK. The company is based in Sydney, Australia, and is the market-facing brand of Block Builder Pty Ltd.
Funding a traditional deposit necessitates one of two things: finding cash, or selling up and moving into an interim rental sooner.
Both involve missing out on the capital growth that comes with home ownership for years, pending settlement. Today's downsizers deserve better. That's why we brought a seasoned team of experts together to transform this experience for both homeowners and developers.
by

Oleg Parashchak