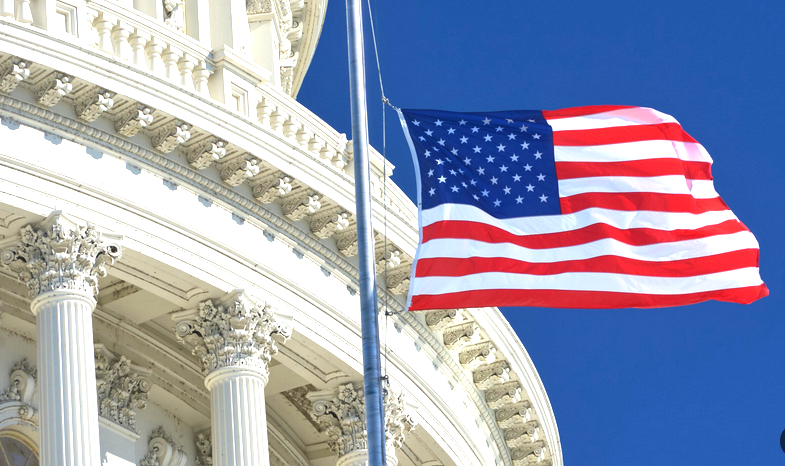 U.S. lawmakers introduced legislation aimed at dispelling a cloud of regulatory uncertainty that looms large in the crypto assets industry.
The 212-page bill titled the Financial Innovation and Technology for the 21st Century Act seeks to establish a "much-needed regulatory framework" for the digital asset space and marks a "significant milestone"

House Committee on Agriculture Chairman Glenn Thompson
The bill seeks to establish new definitions, covers digital asset exemptions, and outlines a path for digital asset intermediaries like cryptocurrency exchanges to register with both the Securities and Exchange Commission (SEC) and the Commodities Futures Trading Commission (CFTC).
One of the bill's standout features is a pathway for blockchains to be certified as decentralized. The SEC would have an opportunity to push back against assertions made by token issuers that their projects meet the standard outlined in the act.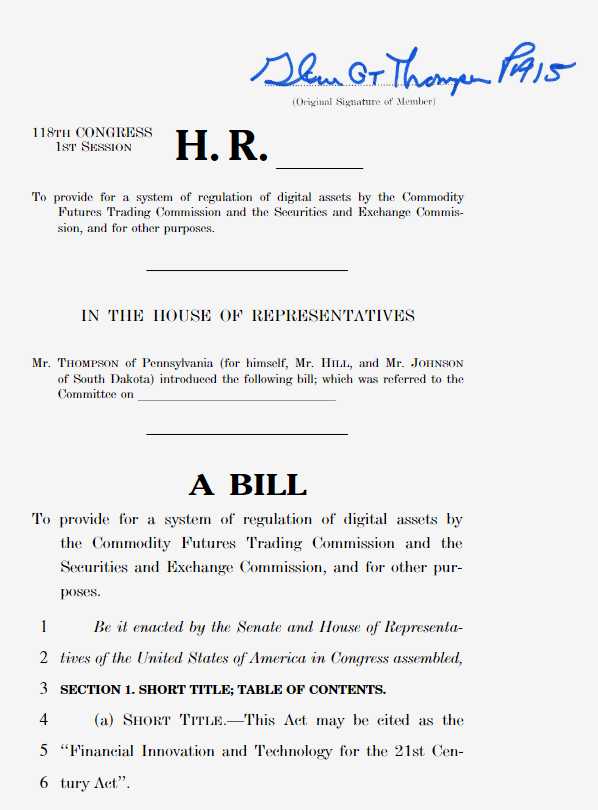 Digital asset issuers would be required to abide by a new disclosure regime under the rules, providing information on their project's economics, development plan, and other risk factors. That includes a requirement for token issuers to disclose a project's source code.
The bill would amend U.S. securities laws so that the SEC must consider "innovation" as a factor when issuing new rules, according to a brief.
Under the bill, digital commodities like Bitcoin and payment stablecoins would not be considered securities.
The SEC would have authority over the use of payment stablecoins on SEC-registered platforms, but it does not give the watchdog any control over the design, structure, or operation of payment stablecoins.
For crypto custody in particular, the U.S. Securities and Exchange Commission has set up a high hurdle for publicly traded firms to get involved.
In an April 2022 accounting directive, known as Staff Accounting Bulletin No. 121, the SEC staff advised firms holding customers' digital assets that they'd need to record their obligations as liabilities on the companies' own balance sheets.
FATF Updates Guidance on Virtual Crypto Assets. Financial Action Task Force issues its annual targeted update on the implementation of its standards on Risk-Based Approach to Virtual Assets (VAs) and Virtual Asset Service Providers (VASPs).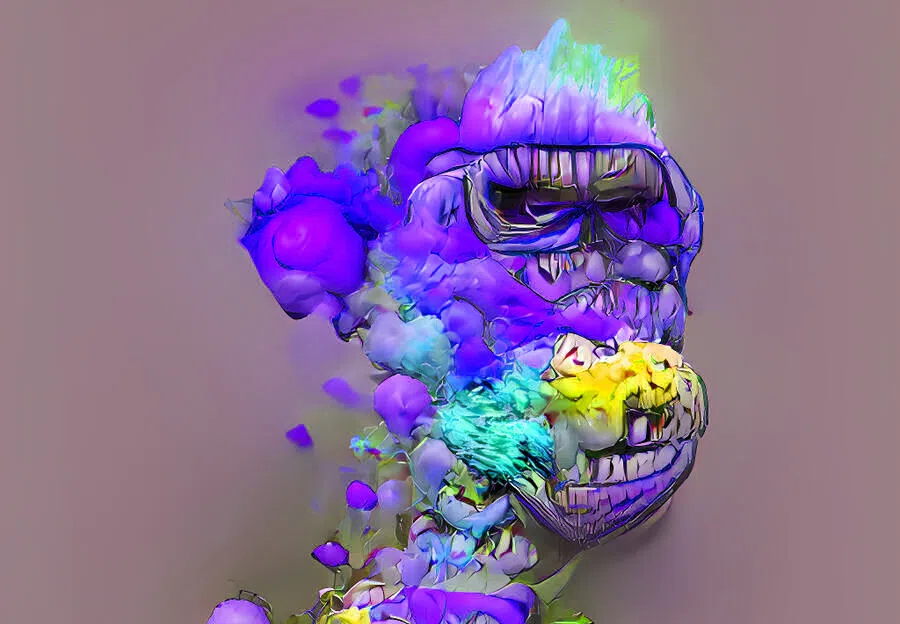 On June 27th 2023, the FATF published its report on country compliance with Recommendation 15 – including the Travel Rule – and updates on emerging risks and market developments. Global implementation and compliance remain relatively poor and behind most other financial sectors.
Companies looking to register a broker-dealer or alternative trading system with the SEC for the purpose of serving as digital asset intermediaries would be required to submit to inspection by the agency.
Congress must legislate to fill the regulatory gaps between the SEC and CFTC. The securities laws and regulations do not account for many of the unique characteristics of digital assets.
U.S. lawmakers rolled out a much anticipated digital assets bill yesterday, raising hopes that it will end what the crypto industry sees as an unfairly hostile regulatory environment.
But some experts say the bill's vague language, and in particular a provision that could threaten the DeFi market, won't do much to hold back the SEC and its enforcement approach to crypto.
The bill, called the Financial Innovation and Technology for the 21st Century Act, aims to redress what the sponsors say are the many shortcomings of the current regulatory regime. Its main sponsors are all Republicans, including House Agriculture Committee Chairman Glenn Thompson (R-PA), Rep. French Hill (R-AR), and Rep. Dusty Johnson (SD-AL).

by Peter Sonner