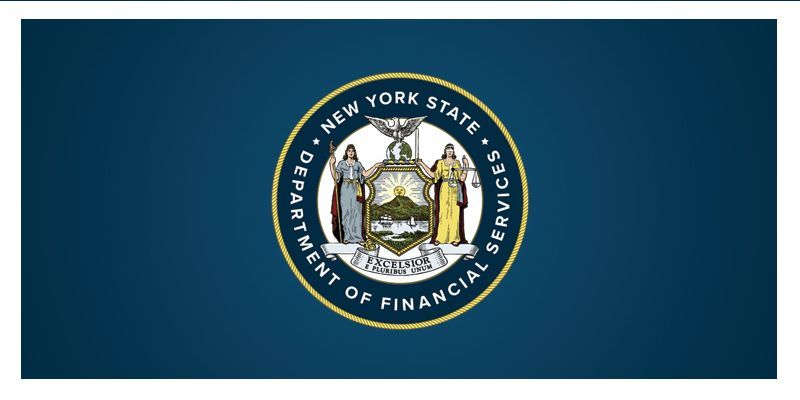 The New York State Department of Financial Services wants cryptocurrency companies regulated in the state to be more transparent about how they list and delist crypto coins, according to The Wall Street Journal.
The NY's regulator in proposed guidance spells out its expectations for how crypto firms evaluate a coin offering before adoption, based on a prior version of the framework.
The regulator also describes its expectations of the steps and criteria a crypto firm must consider before delisting a coin.
The proposed framework is meant to guide firms on how to draft firm-specific coin listing and delisting policies.
NYDFS Superintendent Adrienne Harris said the guidance was needed to make standards around coin offerings more robust, and that the updates came from deficiencies found through examinations. New guidance will be the first one about delisting.
Superintendent Harris began her career as an Associate at Sullivan & Cromwell LLP in New York City representing a number of U.S. and non-U.S. based corporations in various forms of litigation and regulatory matters, before accepting a position at the United States Department of the Treasury under President Obama.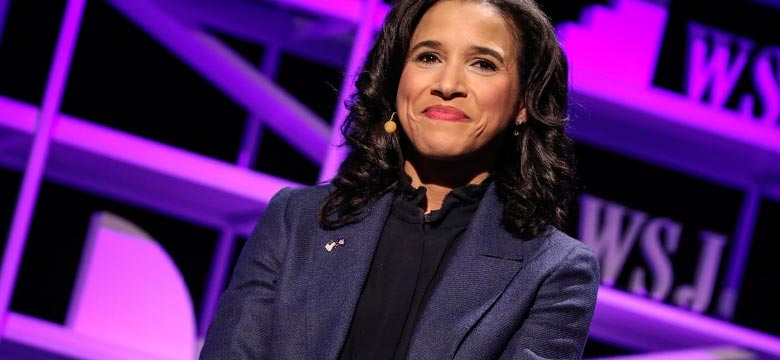 When we know that a coin that someone once thought was OK, when we see that new risks have emerged or the coin is being misused, we want our entities to have a way to delist the coin in a way that's still protective of consumers and protects safety and soundness as well

Adrienne Harris, NYDFS Superintendent
As part of the proposal, the NYDFS is asking virtual currency companies registered in the state to submit new coin-listing and delisting policies. The proposed legislation is open for public comment until Oct. 20.
An original framework guidance issued in 2020 asked crypto companies regulated by NYDFS to submit a firm-specific coin listing policy and to seek the regulator's approval before listing or offering custody for a coin, unless the coin is on a so-called "greenlist" of coins already approved by the regulator.
The listing policy must be tailored to a company's business model, operations and customers, among other things.
After receiving approval for its coin-listing policy from the regulator, a firm can self-certify a listing—attesting a coin meets the firm's standards without seeking approval from NYDFS. But the firm must still provide written notice to NYDFS before using a coin and must keep the regulator informed of all coins it offers or uses.
The new framework asks crypto firms to draft their coin-listing policy in three areas: governance for the coin-listing process; risk assessments of coins; and procedures to monitor coins.
The proposed delisting framework asks firms to detail how they decide to delist a coin, including the type of events that could prompt a removal, and execution plans, such as giving customers advance notice and drawing up an impact analysis.
By Mengqi Sun