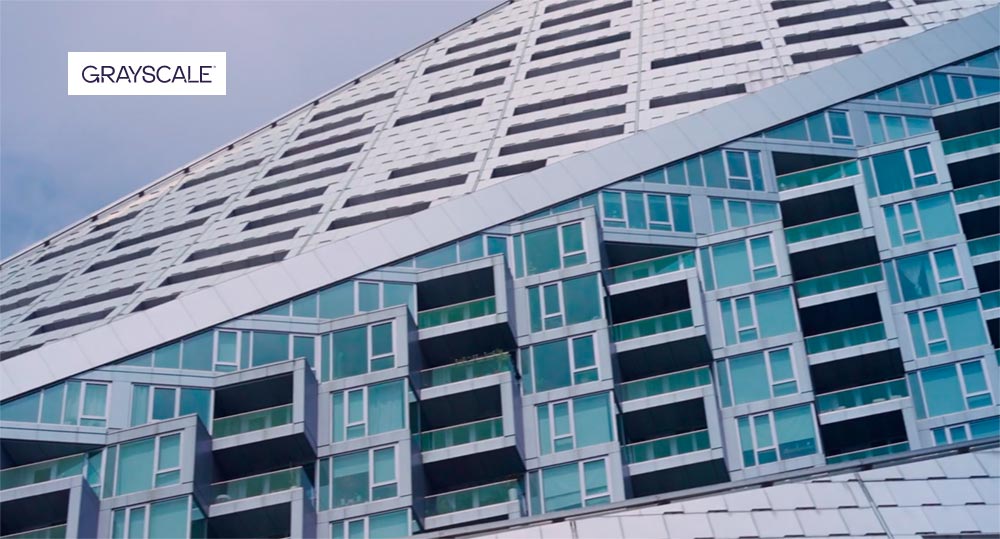 Digital currency asset manager, Grayscale Investments is venturing into the crypto indices business together with the London-based indices provider FTSE Russell, a London Stock Exchange subsidiary.
They will join forces to offer crypto-curious investors a product called Crypto Sector Index Series.
It will include several indices tracking the prices of various buckets of digital assets according to their use cases.
The joint product launch will be called the "Crypto Sector Index Series" including several indices that track the prices of various digital assets according to their use cases. The indices will cover more than 150 protocols and will be reassessed quarterly.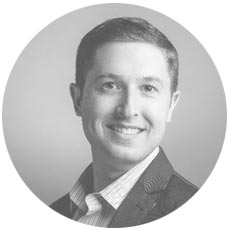 Investors have increasingly expressed interest in diversifying beyond crypto's largest assets, Bitcoin and Ethereum, and many look to Grayscale to better understand this robust, evolving asset class

Michael Sonnenshein, Grayscale Investments CEO
The groups will include: cryptocurrencies that serve as a medium of exchange of store of value (like bitcoin, litecoin), smart contract projects (like ether, solana, polygon), tokens representing financial services (uniswap, compound, curve), coins representing art, gaming and media assets (NFT projects) and projects oriented on real-life applications (chainlink, filecoin and others), according to the announcement.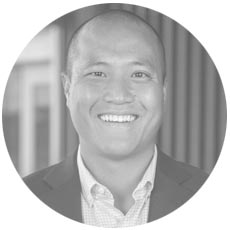 To weigh assets inside each bucket against each other, the indices will use a square root of each cryptocurrency market capitalization

Inkoo Kang, Grayscale's director of ETFs
This way, the most capitalized ones, like bitcoin, will not have an outsized effect on the whole group, and investors will be able to get a more diverse exposure.
Studying the digital world on top of the latest metaverse trends can provide a significant advantage. Many big technology companies in the world are now investing in blockchain projects. Through this, we understand that the online world highlights its position as an important trend for the future.
The company plans to build tools and structures to monitor themes, risks, and opportunities of the asset class, advancing more informed investment decisions.

   by Peter Sonner