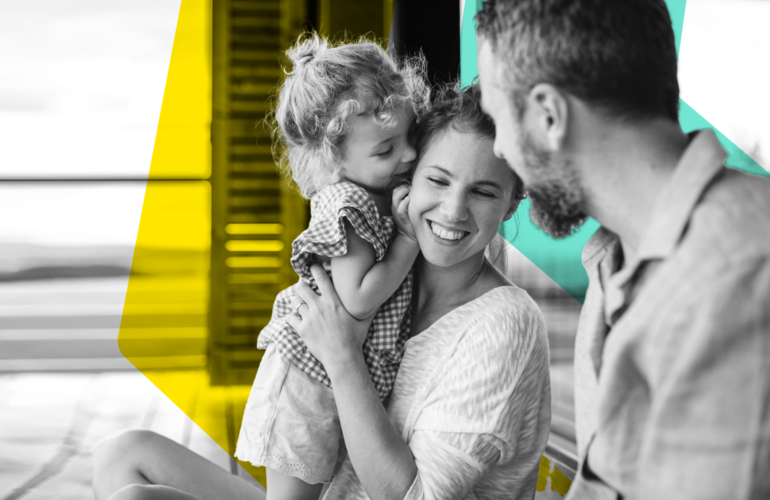 Cover Genius, insurtech for embedded protection, today announced it is partnering with HomeToGo, the marketplace with the world's largest selection of vacation rentals, to simplify the short-term rental experience with comprehensive embedded protection.
The partnership between HomeToGo and Cover Genius coincides with the winter high season to provide an extra layer of flexibility.
By integrating XCover, Cover Genius' award-winning global insurance distribution platform, HomeToGo is able to provide seamless protection to enhance the vacation rental booking experience.
Dr. Patrick Andrae, Co-founder & CEO of HomeToGo: "Protection for rentals is especially relevant in today's landscape – having been underpinned by trends coming out of the pandemic, flexibility remains top of mind for many customers. For example, our own survey data shows that 54% of respondents purchased travel protection within the last year1, indicating a consumer appetite for increased flexibility. We're excited to partner with Cover Genius to offer protection that is seamlessly integrated into the rental experience."
There is a massive opportunity for short-term rental sites that interact with both sides of the marketplace (i.e. renters and hosts) to offer convenient, customer-centric protection throughout the entire rental journey.

Angus McDonald, Co-founder & CEO of Cover Genius
"We're honored to help HomeToGo, the world's largest vacation rental marketplace, offer peace of mind to its customers with tailored protection that is seamlessly embedded in the booking path."
Embedded protection is now available across several HomeToGo markets including Austria, France, Germany, Italy, Switzerland and The Netherlands.
With an entirely digital claims process, Cover Genius' intuitive customer experience is rare in the insurtech market, exemplified by a post-claims NPS of +65‡ , one of the highest independently monitored scores for any insurance company worldwide.
Cover Genius is the insurtech for embedded insurance that protects the global customers of the world's largest digital companies including Booking Holdings, Intuit, Skyscanner, Ryanair, Icelandair, Turkish Airlines, Ola, Descartes ShipRush and SeatGeek. We're also available at Amazon, Flipkart, eBay, Wayfair and SE Asia's largest company, Shopee. Cover Genius' vision is to protect all the customers of the world's largest online companies through XCover, an award-winning global distribution platform for any line of insurance or warranty, with an API for instant claims payments that holds an industry-leading NPS of +65‡.
Cover Genius and its partners co-create solutions that embed protection that's licensed or authorized in over 60 countries and all 50 US States.
by Peter Sonner