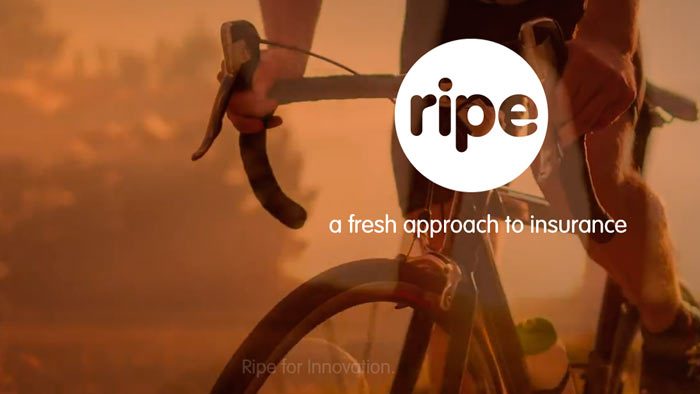 Insurtech Ripe has completed its first M&A transaction by acquiring specialist boat insurer, Craftinsure.
The deal, subject to customary closing conditions, is the first that Ripe has made since Aquiline Capital Partners invested in the business last year.
For Ripe, legal and tax advice for the transaction was led by EY, with financial diligence provided by Deloitte.
Established 22 years ago, Craftinsure offers specialist insurance for boat owners. As a bespoke online insurer with a passion for their product, Craftinsure aligns closely with Ripe's customer centric ethos and will benefit from Ripe's cutting-edge technology and marketing expertise to drive future growth.
Craftinsure currently has over 23,000 policyholders and, together with Ripe's existing Insure4Boats brand, this acquisition increases Ripe's boat insurance market foothold to more than 50,000 policyholders.
"We're a trailblazing insurtech business with a fresh approach. Our grasp of data, analytics and pricing means we can use our unique technology, underwriting MGAs and know-how to make it hard for existing players to compete with us when we enter a new market", Paul Williams says.
This is a landmark moment for Ripe as we expand our boating portfolio through Craftinsure. Our two businesses share digital synergies and a likeminded, customer-focused approach.

Paul Williams, CEO of Ripe
Laurel Powers-Freeling, Chair of Ripe said: "Adding Craftinsure to our portfolio is an important first step in solidifying our growth, and we anticipate there will be many more announcements to come."
Rob Cage, Co-Founder and MD of Craftinsure said: "We look forward to working with Ripe on the next step in our journey. As boat owners ourselves we set out to bring the best possible insurance options to people who love boating as much as we do. We are confident that through this move, we will be able to leverage Ripe's technology and marketing expertise for our customers."
The combination with Craftinsure strengthens Ripe's position in the market and solidifies its place as one of the UK's leading specialist boat insurers. Craftinsure founders, Mark Lee and Rob Cage, will continue to lead the business.

by Peter Sonner