Climate risk insurtech Zesty.ai, which gives insurers a range of tools including a predictive AI wildfire risk model, has closed a $33mn Series B funding round led by Centana Growth Partners.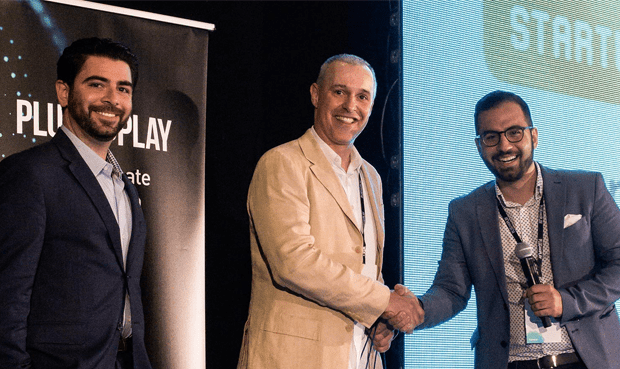 The San Francisco-based company offers a range of climate risk modelling products including Z-Fire, a predictive AI wildfire risk model that utilises decades' worth of historical loss data to provide insights to insurers.
It has seen widespread adoption across the US already, including from insurance leaders like Aon and Berkshire Hathaway, with Zesty boasting more than $3tn in protected assets.
Zesty's Series B funding comes at a time of "record growth", the company says. Zesty's revenues grew by more than 200% last year, and the company partners with about half of the top 50 property and casualty insurance carriers in the US to underwrite and rate homeowners and business insurance.
Zesty will use the capital to fuel expansion as it grows the scope of its property and climate risk products, building technologies that can help protect communities from climate risk.
Real estate is the world's largest store of wealth with more than $300tn in global assets, but unfortunately the way the world understands value and risk in real estate is based on outdated inspections and decades old risk maps

Attila Toth, Zesty.ai Founder and CEO
That analogue view of real estate has been especially apparent in trying to understand the impact of climate risk on property value.
Zesty digitally transforms the world's understanding of real estate by using artificial intelligence to build best-in-class predictive models that deliver risk and value insights at the individual property level.
"We want to thank our customers and investors for their partnership, as well as our highly talented team of Zesties for working tirelessly to deliver on our customer commitments while protecting the livelihood of people and their communities".