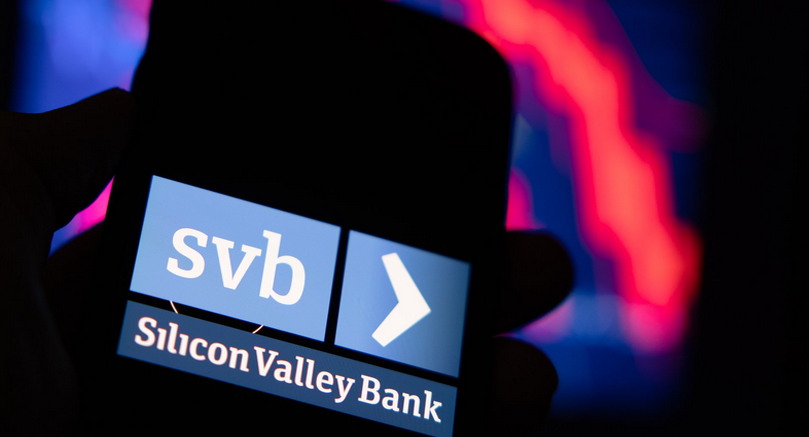 The carrier subsidiaries of two U.S. insurtech companies Clearcover Insurance and Cowbell Specialty Insurance had substantial majorities of their liquid assets on deposit in accounts at the troubled Silicon Valley Bank as of year-end 2022, according to S&P Market Intelligence data.
The California Department of Financial Protection and Innovation on March 10 closed Silicon Valley Bank, the primary operating subsidiary of SVB Financial Group, and appointed the Federal Deposit Insurance Corp. as receiver.
Clearcover Insurance, a subsidiary of auto insurtech Clearcover, reported a cash position of $55.9 mn, of which $52.7 mn was held in open depositories at the Santa Clara, Calif.-based bank.
The funds held at Silicon Valley Bank accounted for 82.8% of its net cash and invested assets and 45.2% of its total assets, which also included uncollected and deferred premiums and agent balances, along with reinsurance recoverables and funds held by its reinsurers.
The size of Clearcover's cash position relative to its liquid assets is considerably higher than the industry as a whole. Data showed a combination of cash, cash equivalents and short-term investments constituted 6.4% of net cash and invested assets for U.S. property and casualty insurers.
Cowbell Specialty Insurance, which was formed in July 2022 by cyber insurtech Cowbell Cyber, had $20.3 mn of its $20.4 mn in net cash and invested assets on deposit at Silicon Valley Bank.
The insurer's total assets also rounded to $20.4 million. Cowbell Specialty, however, did not report any written premiums in 2022.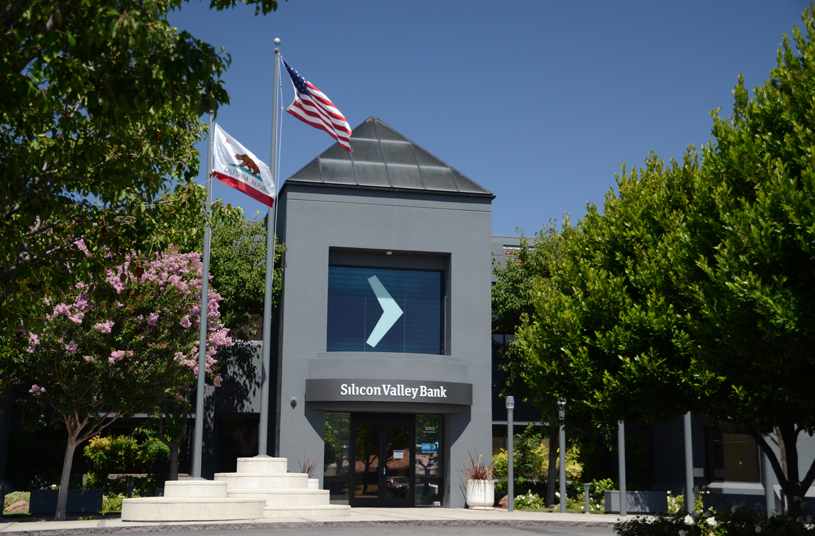 A spokesperson for Cowbell told S&P Market Intelligence that the insurer currently had no policyholder liabilities. Furthermore, the vast majority of [Cowbell's] assets are currently invested in money market funds and short term U.S. bonds of which U.S. Bank is the custodian.
Our contractual exposure to deposits at SVB was limited at the time of FDIC's intervention, and we had access to alternative sources of liquidity. Cowbell has alternative banking relationships and expects no disruptions for policyholders, brokers, agents and other partners
Clearcover Insurance and Cowbell Specialty are domiciled in Illinois and Nebraska, respectively. The Illinois Department of Insurance said it is working with Clearcover to get more details on the matter. The Nebraska Department of Insurance could not be reached for comment.
The FDIC said in a release that all insured depositors would gain full access to their insured deposits. According to the agency, the standard deposit insurance amount is $250,000 per depositor per insured bank for each account ownership category.
For uninsured depositors, the FDIC said it would pay an advance dividend and provide a receivership certificate for the remaining amount of their uninsured funds.
As the FDIC liquidates the bank's assets, it will make further dividend payments to the uninsured depositors.
Clearcover listed three separate open depositories with Silicon Valley Bank on Schedule E of its 2022 annual statutory statement: one in the amount of $43.3 million, another totaling $8.4 million and the third in the amount of $1 million. Cowbell Specialty included all $20.3 million in a single line item on Schedule E of its filing.
Clearcover reported nearly $64 million in net premiums written in 2022, all coming from the private auto business.
The FDIC on March 12 announced that all Silicon Valley Bank depositors, including those with uninsured deposits, would be made whole with full access to their funds at a bridge bank the agency created.

by Peter Sonner