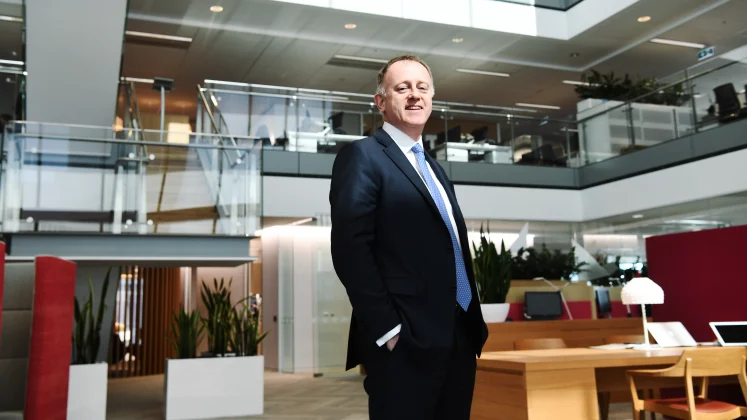 Lloyd's of London CEO John Neal has proposed a deal with the UK government to help the NHS meet unexpected costs triggered by major events like the pandemic, as well as government cover for floods or droughts, according to The Guardian.
The structure of the potential NHS cover is currently unknown, though products such as insurance-linked securities could play a major role.
It's about understanding what the government's risk parameters are around these kinds of issues, and historically the government has borne 100% of the risks.
John Neal floated the possibility of providing bespoke insurance contracts to the NHS when he met Chancellor Jeremy Hunt.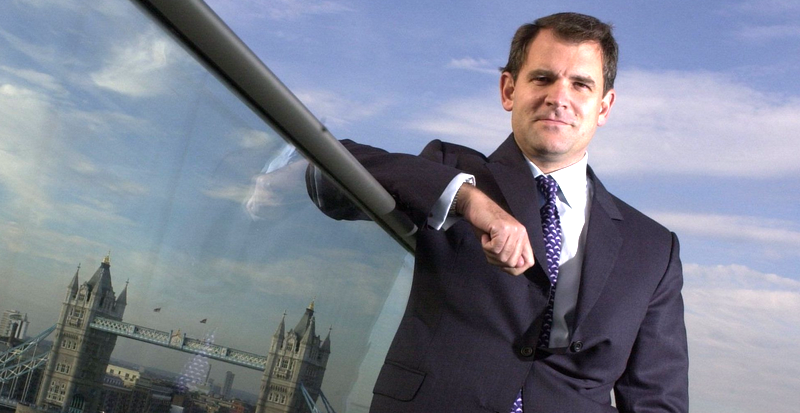 One of the challenges the government has is around peak demand in the NHS relative to NHS budgets. If we can provide an insurance solution that effectively funded the NHS if it breaches its capacity, or budget issues, then it would show the insurance industry responding in a positive way to something that was caused by an exogenous event.

Bruce Carnegie-Brown, Lloyd's of London's chair
Obviously things like a pandemic might cause very dramatic increases in demand on the NHS and its resources.
It has long been difficult to get the government to partner with the private sector because of a level of mistrust on both sides. Though, he observed the success of some public-private partnerships, such as the formation of Pool Re.
The Treasury downplayed the idea, with a government spokesperson stating.
While we appreciate the important role the insurance sector plays in building resilience to future risks, it generally does not represent good value for money for central government to purchase commercial insurance

The Treasury
A bit like the NHS, the government owns all of the risk today if there is an extraordinary event. The insurance industry can be a partner with government in reducing the elements of risk.