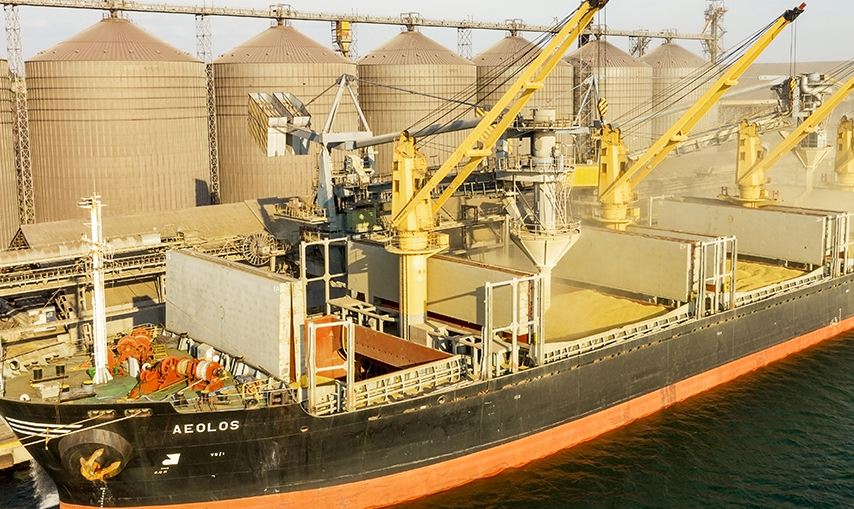 Marsh announced the suspension of a cargo insurance service safeguarding Ukraine's grain shipments through a secure sea route, according to Marine Insight.
This development comes from Russia's recent withdrawal from an internationally supported grain export agreement, raising concerns at the United Nations about the potential risk of global hunger.
The facility is currently on hold. It has been suspended due to the agreement not being extended

David Roe, head of UK cargo at Marsh
Tensions between Russia and Ukraine heightened when Russian forces initiated a military attack at Ukrainian ports.
This aggressive action came just a day after Russia withdrew from a United Nations-supported agreement allowing Ukraine to export grain. The move further strained the already fragile relations between the two countries.
In response to Ukraine's destruction of a road bridge to the occupied Crimean Peninsula, Russia claimed to have carried out "mass revenge strikes." Fuel storage facilities in Odesa and a plant involved in seaborne drone production were explicitly targeted.
Recognizing the heightened dangers and uncertainties associated with shipping in the Black Sea area, the Lloyd's of London insurance market has already classified it as a high-risk zone.
The marine cargo and war insurance facility, led by Ascot, an insurer from Lloyd's of London and supported by other underwriters, provided coverage of up to $50 mn per cargo.
The withdrawal of Russia from the grain export agreement has left the sea route uncertain and significantly increased the risk associated with transporting the shipments. Insurance coverage was crucial in safeguarding the cargo through the secure corridor.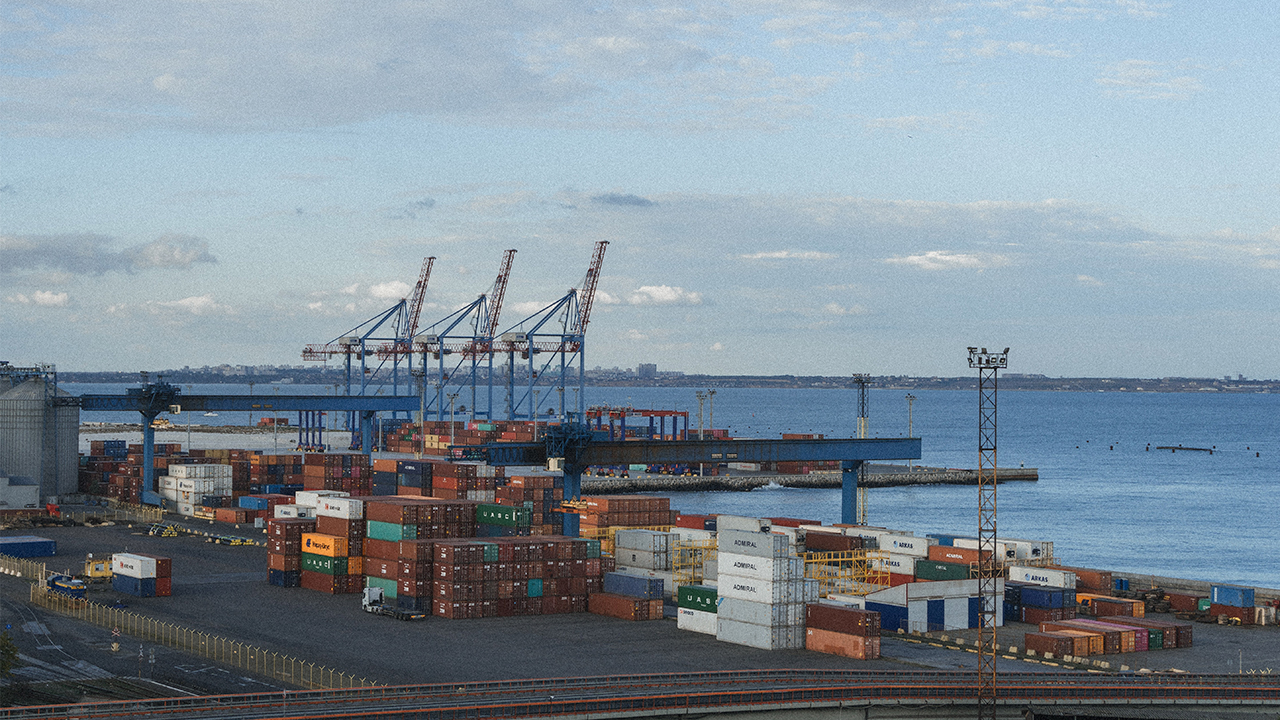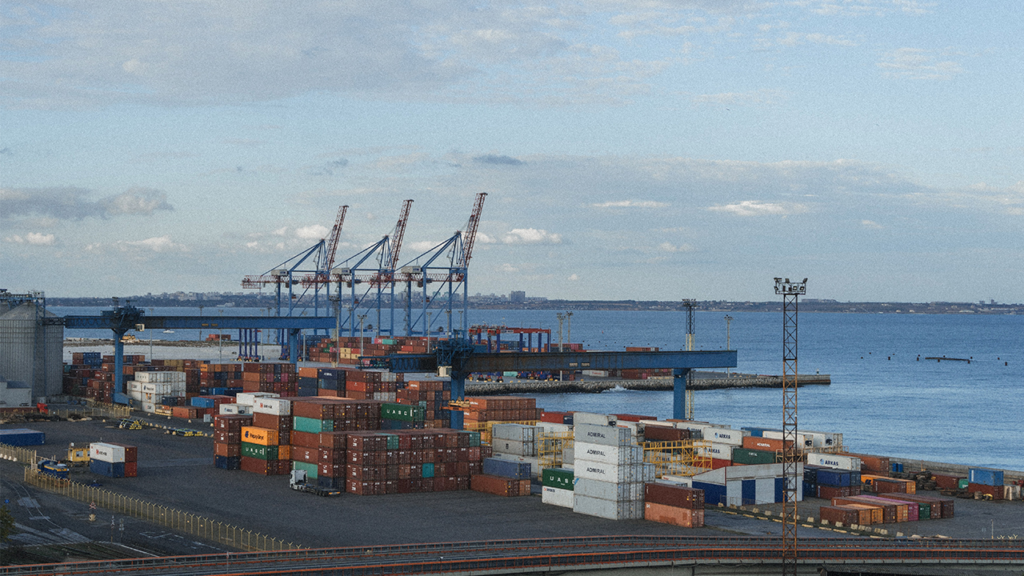 Russia launched attacks on Ukrainian ports in a concerning turn of events. The Kremlin has cautioned that any attempts to transport grain from Ukrainian Black Sea terminals without security assurances from Moscow would be risky, citing military activities by Kyiv in those waters.
There is an anticipation that coverage will persist, although it may come at a challenging cost

Marcus Baker, Marsh's global head of marine and cargo
Baker emphasized the importance of ensuring the safety and welfare of the crew for every shipowner involved.
It is worth noting that additional war risk insurance premiums, required when entering the Black Sea region, must be renewed every week, reflecting the dynamic nature of the situation.
The existing tips for war risk insurance are already substantial and are expected to rise further. This factor might lead shipowners to hesitate before allowing their vessels to enter a war zone without the agreement of Russia.
Moreover, floating mines in the region pose an additional risk to shipping operations.
If we compare the current situation to three or four weeks ago, it is evident that the entire region has become more perilous.