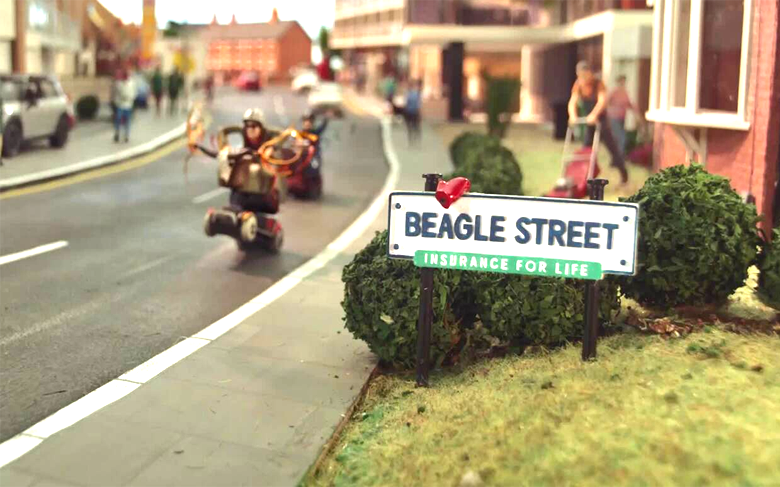 Financial services company OneFamily will acquire the life insurance brand Beagle Street, which specialises in reaching underserved customer demographics.
Beagle Street, which specialises in life and critical illness cover, is designed for insureds who would otherwise be put off by the cost, hassle or complexity of traditional life insurance options.
Peterborough-based BGL Group had been looking for a buyer for Beagle Group having spent 10 years building up its profile and customer base, not least through a series of recent television campaigns.
Alistair Rose will continue as Managing Director of Beagle Street. OneFamily intends to use the brand to reach more underserved life insurance customers.
The customer-owned financial services company is already the UK's biggest provider of child trust funds with over 25% market share, and it had £7.3bn in total funds under management at the end of 2023.
We know that nearly 7 in 10 people have no life insurance – perhaps because they simply cannot afford the premiums or see life insurance as too difficult to think about

Teddy Nyahasha, OneFamily CEO
But as we enter a period of growing uncertainty for families over the coming year, protecting against life's big challenges becomes even more important – particularly for the financially vulnerable. "It's a great fit for us, bringing two established insurance brands together under one roof, allowing us to build the scale in life insurance".
The business has huge potential, and it was important for us to find a buyer who understood the complexities of the life market and shared the same growth ambitions

Peter Thompson, CEO of BGL Insurance
"I am immensely proud of the strong life insurance business we've developed over the past 10 years, significantly challenging and changing what was, historically, a slow and cumbersome process for customers".