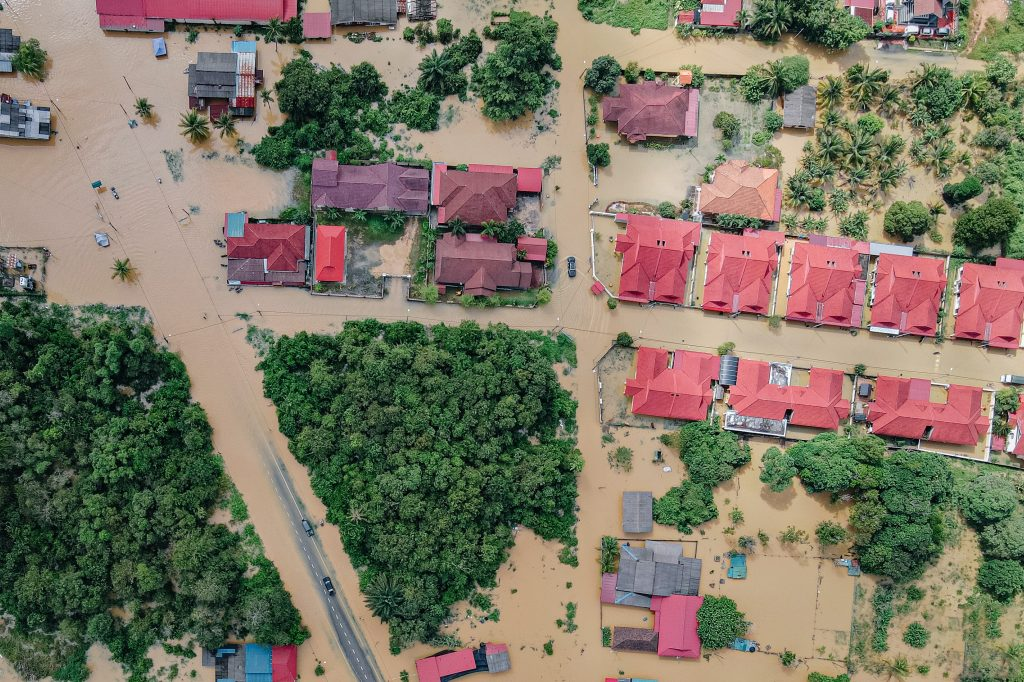 Parametric flood insurtech FloodFlash has announced plans to expand into the US market, led by Mark Hara as CEO for its North America operations.
As CEO of North America, Hara will be charged with developing and executing the US go-to-market strategy, initially launching for commercial property in Florida, Virginia, Texas, Louisiana, and California.
He will begin by building a team for this region and by solidifying distribution partnerships with brokers across the country.
Hara's marketing and insurance experience spans multi-billion dollar brands such as P&G and Nationwide, and he has also led and successfully exited two insurtech startups, Mylo and BoldPenguin.
FloodFlash insurance will change the flood insurance market in a really positive way, and I can't wait to grow our U.S. team and forge lasting broker partnerships

Mark Hara, CEO FloodFlash North America
Parametric insurance is the best way to help people recover from catastrophic flooding. To do that FloodFlash needs to operate in the biggest flood market in the world. FloodFlash will help millions of American businesses find affordable coverage in the years to come.
As FloodFlash CEO, my focus gravitates towards certain news items as they float across my personal ticker. So far this year I've been drawn to lockdown announcements and how they impact the brokers that we work with across the UK, and then to the Met Office as the weather forecasts showed the first low-pressure rumblings that ultimately became Storm Christoph.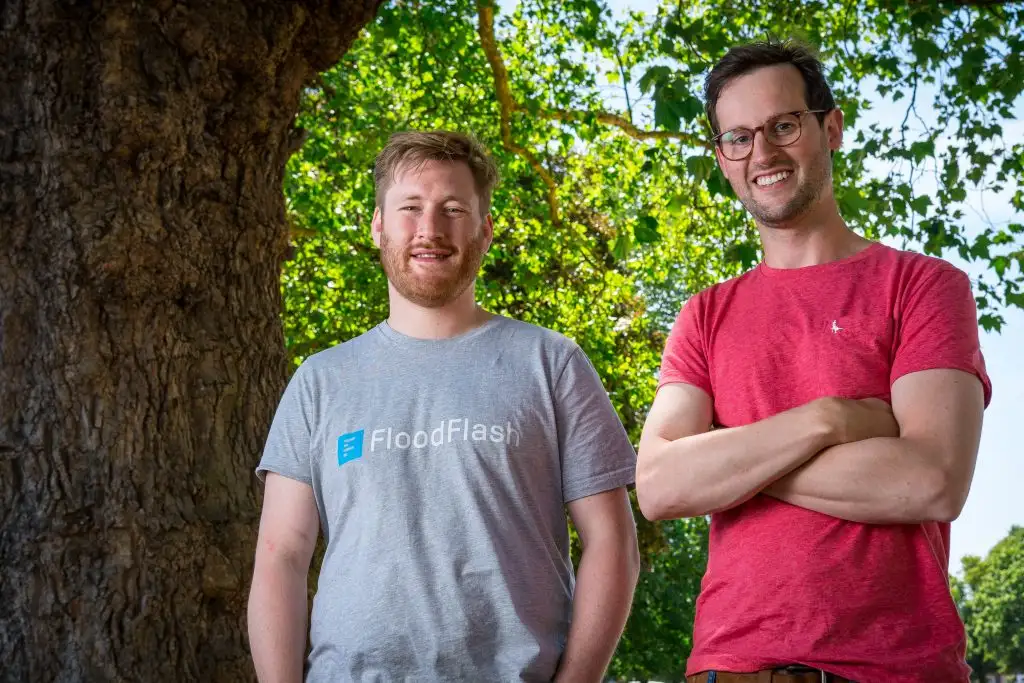 Christoph filled my newsfeed as rain and snow threatened Wales and northern England in January, eventually leading to widespread floods. FloodFlash claims are almost entirely automated, so having that heads-up two days in advance has little impact. We have removed loss adjustment from the process so there's no need to mobilise early or book support functions. Nonetheless I always monitor the events and trends that will impact FloodFlash in the coming hours, months and decades.
Parametric insurance trends #1: for the first time, all businesses understand what they need to survive a catastrophe
Catastrophes kill businesses. The US Federal Emergency Management Agency (FEMA) says "90% of smaller companies fail within a year unless they can resume operations within 5 days". COVID has created a world in which every business is alert to the threat, and the outcome, of being closed.
The best way to steady a business whose source of income is in crisis is to provide cash fast. This is where the gap between traditional and parametric insurance products begins to emerge.
Traditional claims employ an arduous loss adjustment processes. Catastrophic flood claims take months to resolve. That's months in which a business might have no source of income, but plenty of debt in the form of mortgages, rent, staff wages or tax liabilities.
When protecting a business's balance sheet you sacrifice time at the altar of perfect indemnity. Not just time waiting for the final settlement, but staff resource managing and chasing the claim too. Statistics like the FEMA one above show it's the one thing businesses can't afford to lose.
by Peter Sonner