Percipience, an insurance data and analytics platform provider is pleased to announce a new partnership with Concirrus, a artificial intelligence insurtech that is helping commercial insurance clients accelerate digital strategies.
This partnership has already led to the integration of the two companies' complimentary software products, combining Percipience's comprehensive insurance data and analytics platform with Concirrus' big data and machine learning capabilities to provide an even more compelling value proposition for insurance organizations.
Now more than ever, data and analytics need to be at the core of how insurers differentiate themselves in an increasingly competitive marketplace

Bruce F. Broussard Jr, managing director for Percipience
Unfortunately, most insurers struggle to drive value from the data buried within all their applications. Data Magnifier puts insurers in control of their data by establishing a comprehensive data platform and delivering meaningful business insights.
Percipience offers the only insurance data solution available on all major cloud and data platform offerings, including AWS, Microsoft Azure, Google Cloud, and Snowflake.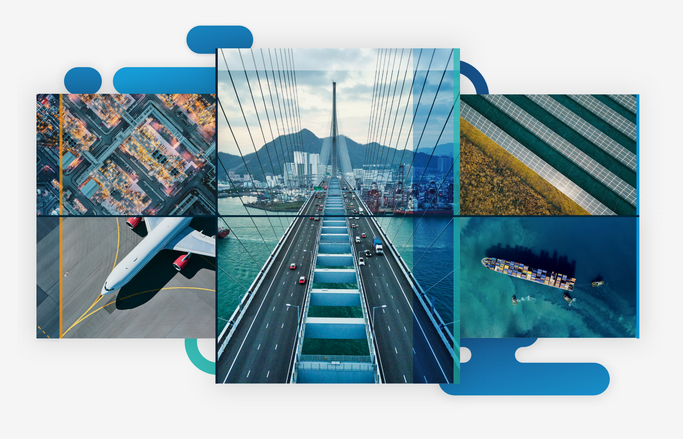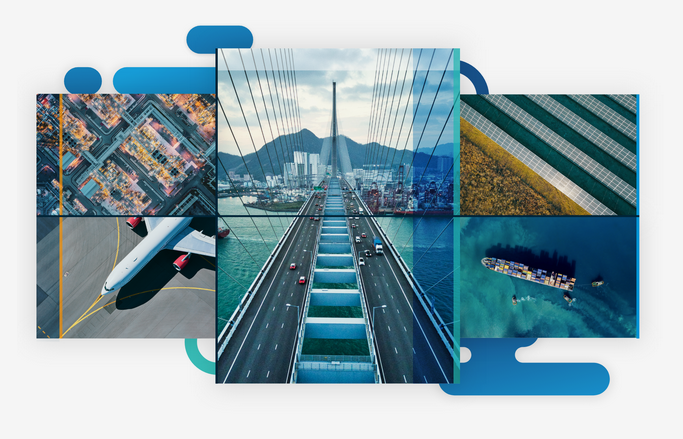 Concirrus' Quest delivers pricing and operating efficiency benefits.
The Quest platform accesses and interprets wide-ranging datasets, combining them with submissions data, historical claims information to reveal the behaviors that correlate to claims.
The results enable insurers and brokers to quantify risk more accurately, as well as reduce losses and boost profits. Quest also makes new, powerful, and differentiated product propositions a reality.
Partnering with Percipience allows us to efficiently gather information from an insurer's back-office platforms and provide a far more powerful and integrated technology solution

Andrew Yeoman, CEO at Concirrus
Data Magnifier greatly expands the data available for Quest to leverage in driving improved risk and claims management for clients.

by Peter Sonner