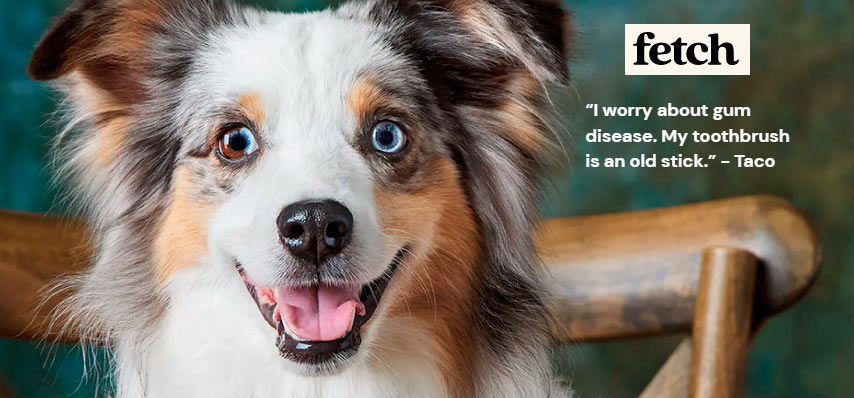 Insurtech Fetch, the pet insurance provider in North America, announced a new partnership with Best Friends Animal Society, a national animal welfare organization dedicated to ending the killing of dogs and cats in America's shelters by 2025.
Fetch will provide significant donations to Best Friends as they work to find homes for America's shelter pets and make the country no-kill.
Funds provided by Fetch will support Best Friends' mission of no more homeless pets. Best Friends runs lifesaving programs across the country, as well as the nation's largest no-kill animal sanctuary.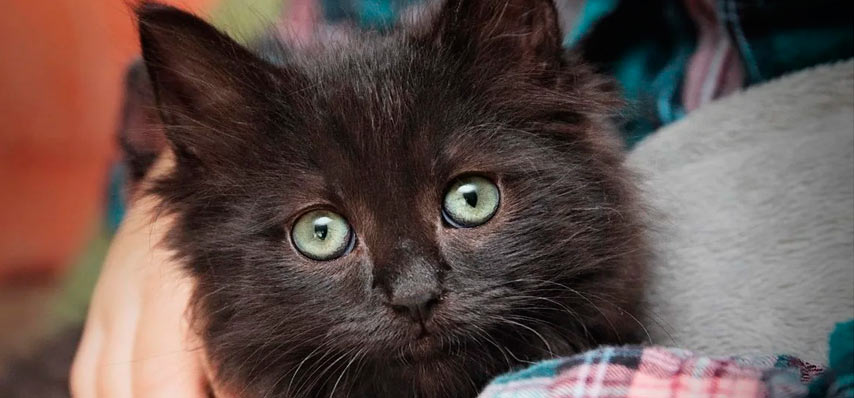 Working collaboratively with a network of more than 4,300 animal welfare and shelter partners, and community members nationwide, Best Friends is working to Save Them All.
Every shelter pet deserves to find its forever home, and a critical part of the solution is making the adoption process more approachable. With access to comprehensive insurance, adopters can rest assured that they will be able to provide the very best medical and wellness care to their beloved pet

Ryan Heron, Chief Commercial Officer of Fetch
Best Friends adopters will be able to receive a discount on Fetch pet insurance. Having access to affordable, proper veterinary care can set animals up for success and contribute to their health and happiness in their homes.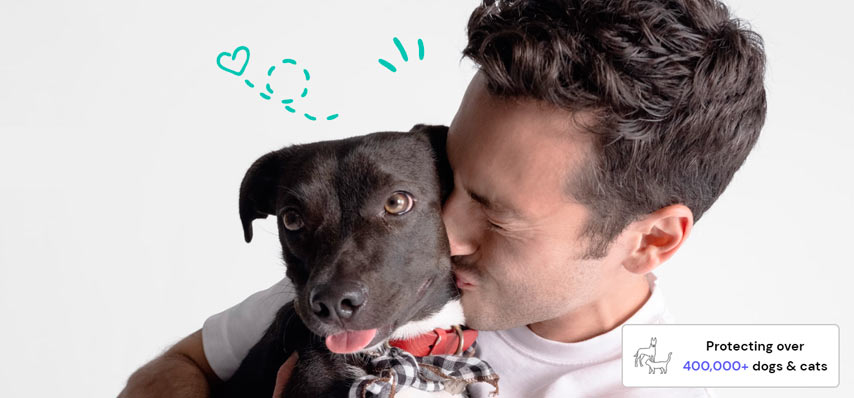 Fetch's pet insurance plan covers a wide array of services, including treatment for injuries, sick visits, breed-specific health issues and holistic care, offering policyholders flexibility and convenience. Pet parents using Fetch are covered at any veterinary office in the United States, including specialists and emergency clinics.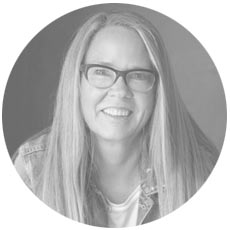 Pets need access to proper medical care, and the cost of a vet visit shouldn't be the reason someone has to give up their pet

Julie Castle, CEO, Best Friends Animal Society
"By offering easy and accessible pet insurance through Fetch, adopters will be set up for success from the start. It will give people peace of mind knowing their pet can get medical attention as needed and they won't have to make hard decisions about the cost of care", Julie Castle says.
This partnership is part of Fetch's ongoing strategy to support shelters and animal welfare organizations across the U.S. and Canada. By establishing this relationship, Fetch will provide support for Best Friends' operations and the resources for their partners.
Fetch is a tech-enabled pet wellness company dedicated to helping pet parents give their cats and dogs a longer, healthier life. Insurtech announced a newest innovation, the Fetch Health Forecast – ground-breaking technology combines artificial intelligence, veterinary care and clinical findings from over 800,000 dogs and 500+ breeds to predict a dog's future health at an 85% confidence level.

by Peter Sonner