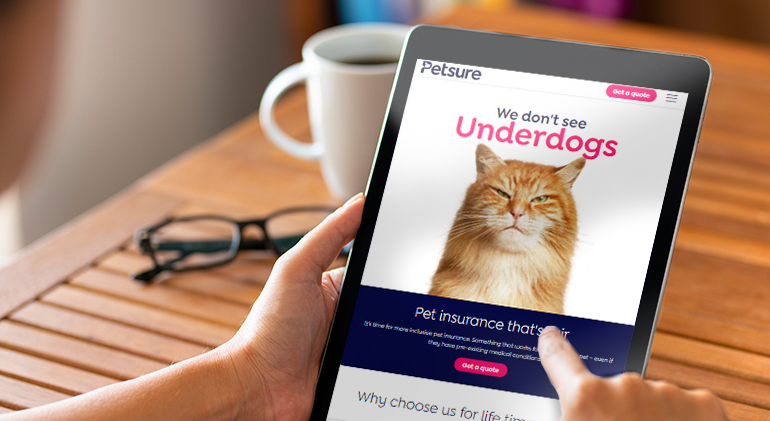 Hollard-owned insurtech PetSure has been granted a standalone general insurance licence by the Australian Prudential Regulation Authority (APRA) in a change the company says will give it greater flexibility and independence to achieve its objectives.
APRA said it had granted PetSure (Australia) Pty Ltd a licence to operate as a general insurer under the Insurance Act 1973, and had also licensed PetSure Holdings Pty Ltd as a non-operating holding company.
PetSure, which administers the pet insurance policies of 28 partner brands, says it has become the first APRA-licensed general insurer in Australia dedicated to pet health.
The business' partners include Bow Wow Meow, Bupa, Guide Dogs Pet Insurance, RSPCA Pet Insurance, Petbarn Insurance, Kogan Pet Insurance and Medibank.
Harnessing over 20 years of experience as a pet health insurance administrator, we believe the licence will strengthen our ability to better represent the interests of our stakeholders

CEO Alex Thomas
"Becoming a standalone insurer will help us unlock greater innovation and advocate for better customer outcomes."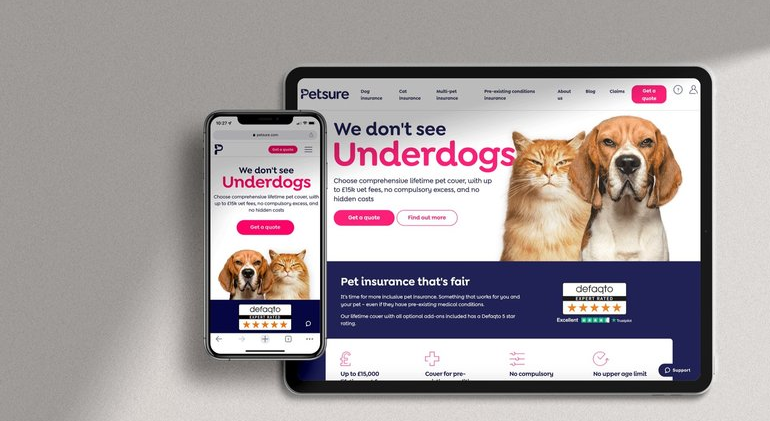 PetSure says the licence will enable it to focus on developing systems, frameworks and processes that are unique to the pet health industry, unlike other providers that cater to multiple insurance classes.
Existing customers will remain on the Hollard licence during the transition period while new customers will be insured under the PetSure licence as partner brands transition.
In time, all customers will be offered policies under the PetSure licence.
Chief Marketing Officer Jenny Williams says PetSure was granted an Australian Financial Services Licence by the Australian Securities and Investments Commission some time ago, while until today had operated under the Hollard general insurance licence issued by APRA.

by Peter Sonner